Disclosure: This post is brought to you by SingleCare. Opinions shared are mine.
My mom did a great job raising two kids on her own. It wasn't easy to be a single mom in a foreign country, but she worked her fingers to the bone to provide for our little trio. At the time, I didn't realize how much she must have worried when we fell ill with one sickness or another. You see, my dad held the family's health insurance, and that luxury went away with the divorce.  That's why I'm really excited to share SingleCare with you today. Who hasn't worried about health care costs at some point in their adult lives?  Have you lived the balancing act of figuring out provider networks, deductibles, or coverage limitations? You NEED to know about your SingleCare option.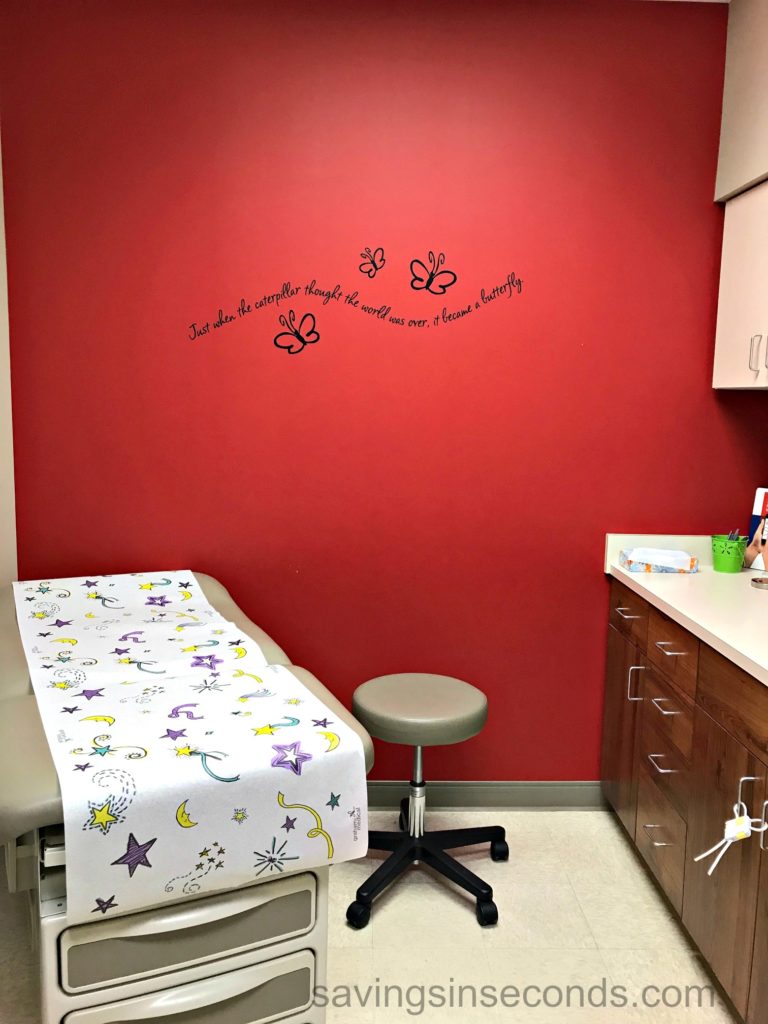 Like a savvy shopper friend, SingleCare is a FREE service that helps you find the best prices in your area. That includes dental, vision, prescriptions, and even video visits. Talk about convenient!  I did wonder if mental health or chiropractic services were available through SingleCare, but didn't see it on their site.  That may make it even more valuable for some folks.
Even if you have health insurance, you should always ask about the cost with an alternative payment method. Many people are surprised when I tell them that you are not required to run your prescriptions through your insurance plan. It might actually be cheaper without insurance! Ask your pharmacist to compare the SingleCare copay with your insurance copay. You might be surprised!  If SingleCare could save you money, what would you do with the extra cash?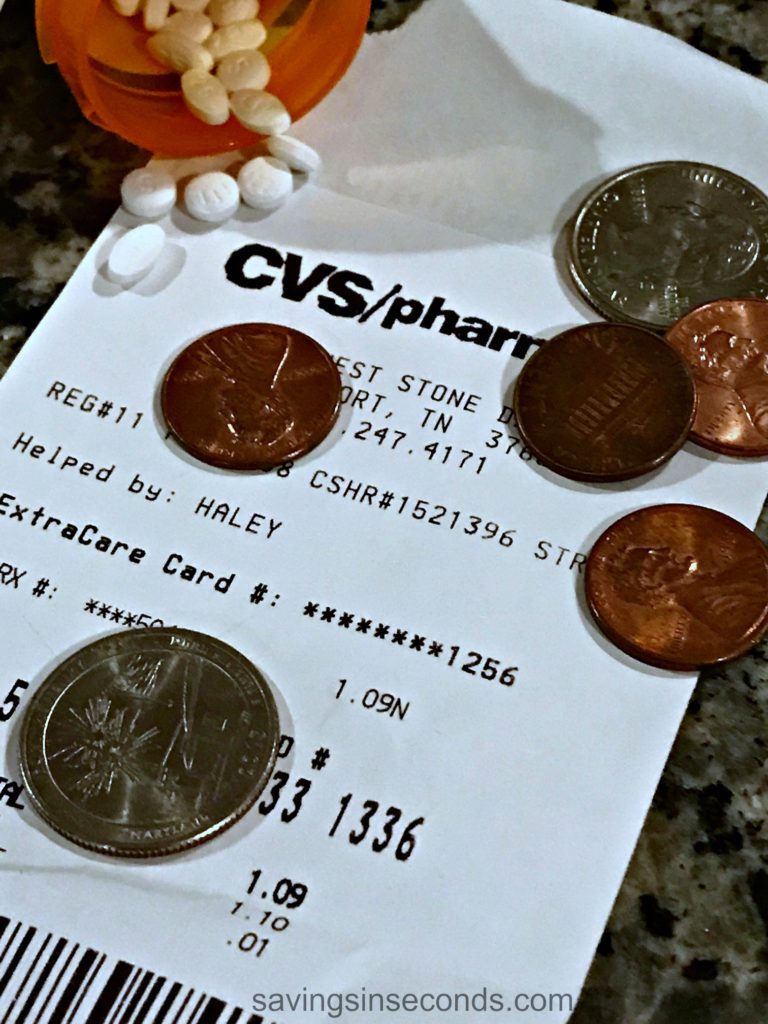 SingleCare delivers with a single card. If you don't have insurance, this could really be a huge blessing for you.  SingleCare would have given my mom such peace of mind when I was growing up.  My brother and I wore glasses.  All three of us had terrible trouble with cavities.  Every year, my mom paid out-of-pocket for steroid shots when I was covered in poison ivy.  SingleCare would have taken a huge load off her shoulders.  These costly troubles might be familiar to you.  If so, don't wait!  You can get these benefits with a touch of a finger.  Get the app on the iTunes App Store or Google Play!
Thanks to SingleCare for making this post possible.