Disclosure:  I received a complimentary trip to Rock City; opinions shared are mine.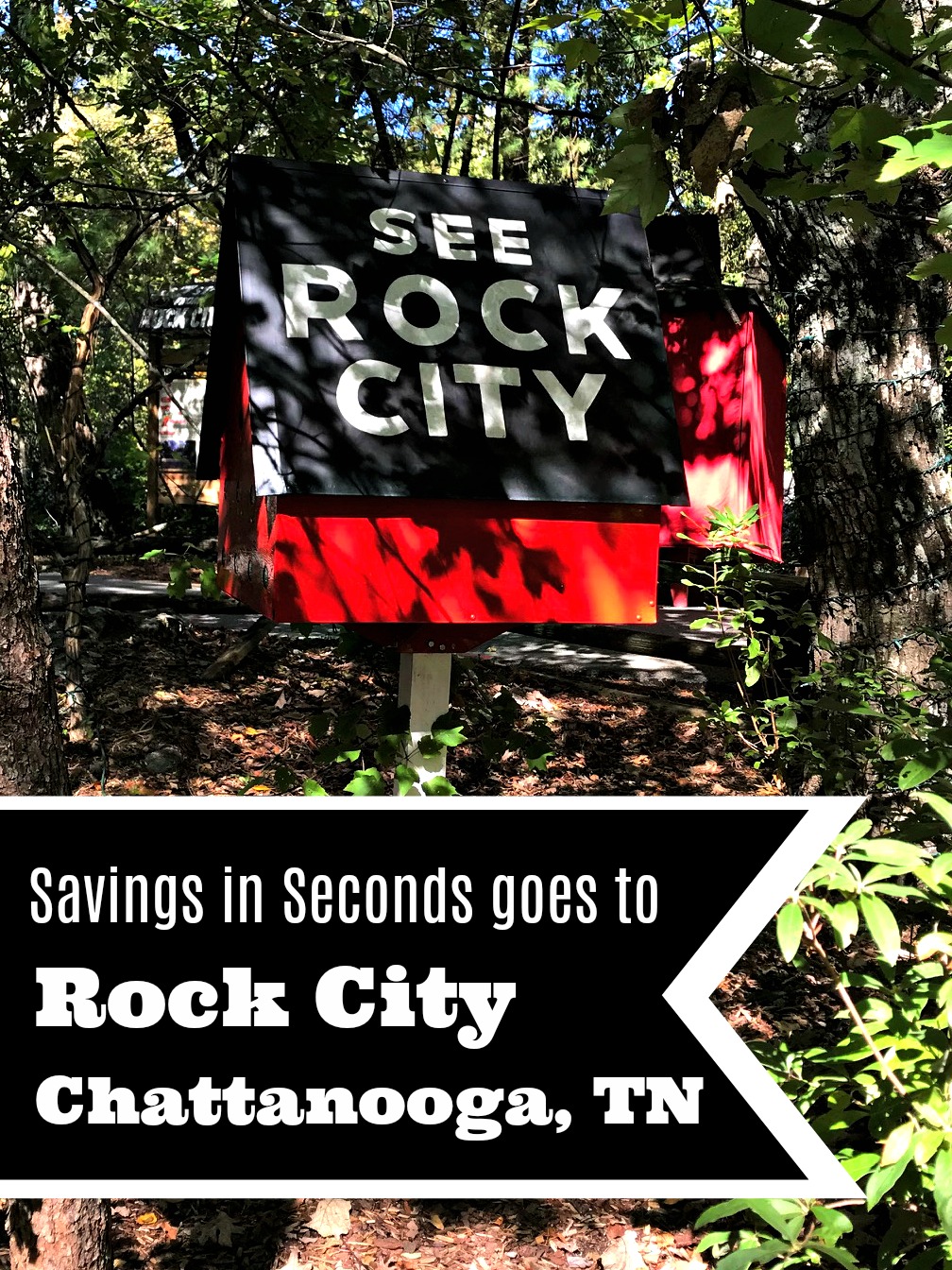 You've seen the signs and the bold barn roofs, right?  SEE ROCK CITY is an iconic message that everyone seems to know, yet not many really understand.  Last fall, we had the chance to visit Rock City Gardens in lovely Chattanooga, Tennessee. We stayed at a campground in Chattanooga and drove about 15 minutes to Rock City. It's a destination that needs to be on your bucket list!  Plan a trip for spring break or summer vacation.  You'll be surprised how special this place is!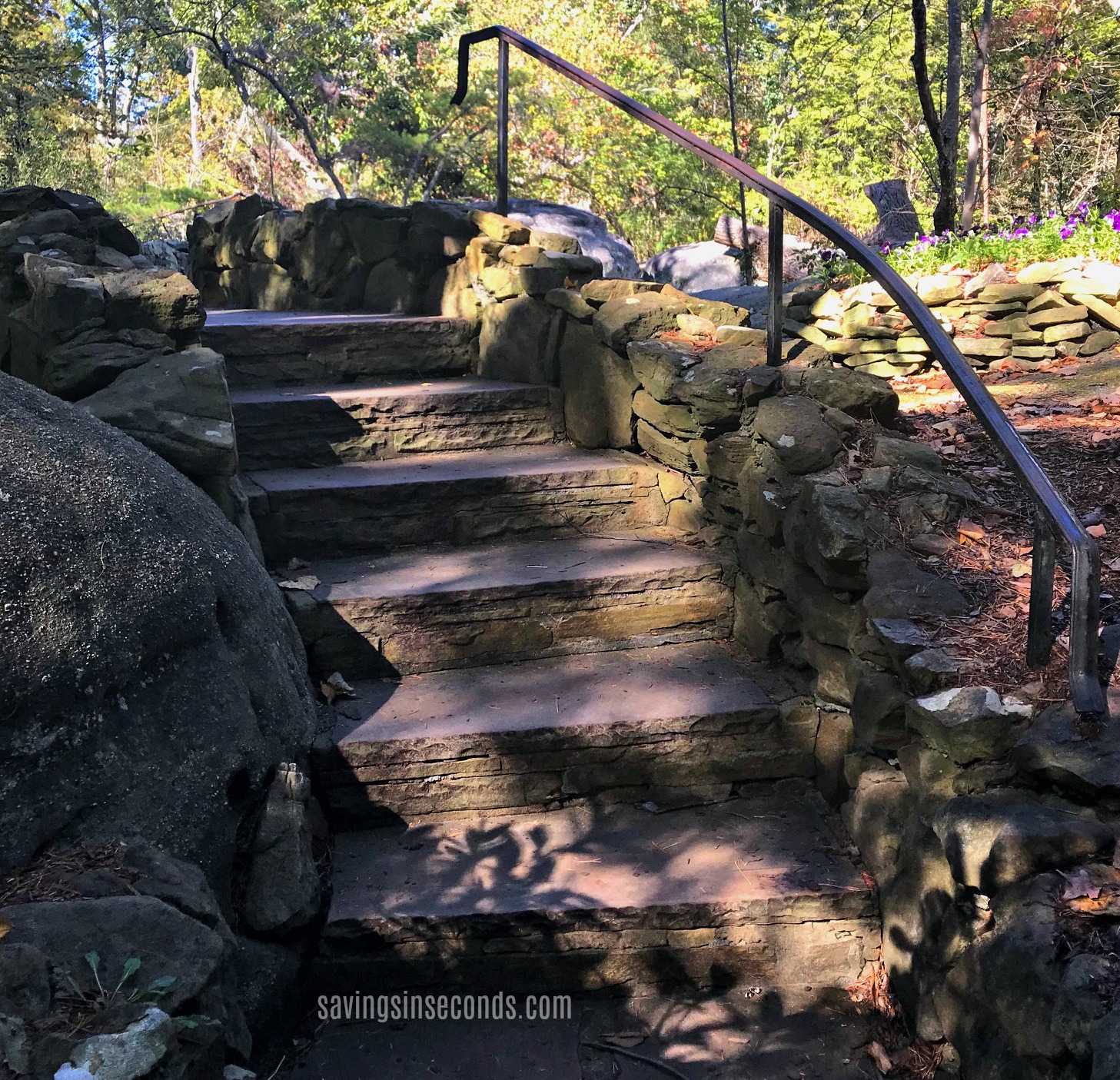 From the moment we arrived, I was impressed by the laidback charm of this tourist find.  There are beautiful iron gates, farm carts full of seasonal decor, and photo opportunities at every turn.  Rock City is one of those places where you need to look up, down, and all around lest you miss something special.  From bridges to tiny fairy-sized cottages, everything is beautiful.  I knew nothing of Rock City's origins when we arrived.  I was surprised to learn how Rock City became famous through the hard work of one special couple.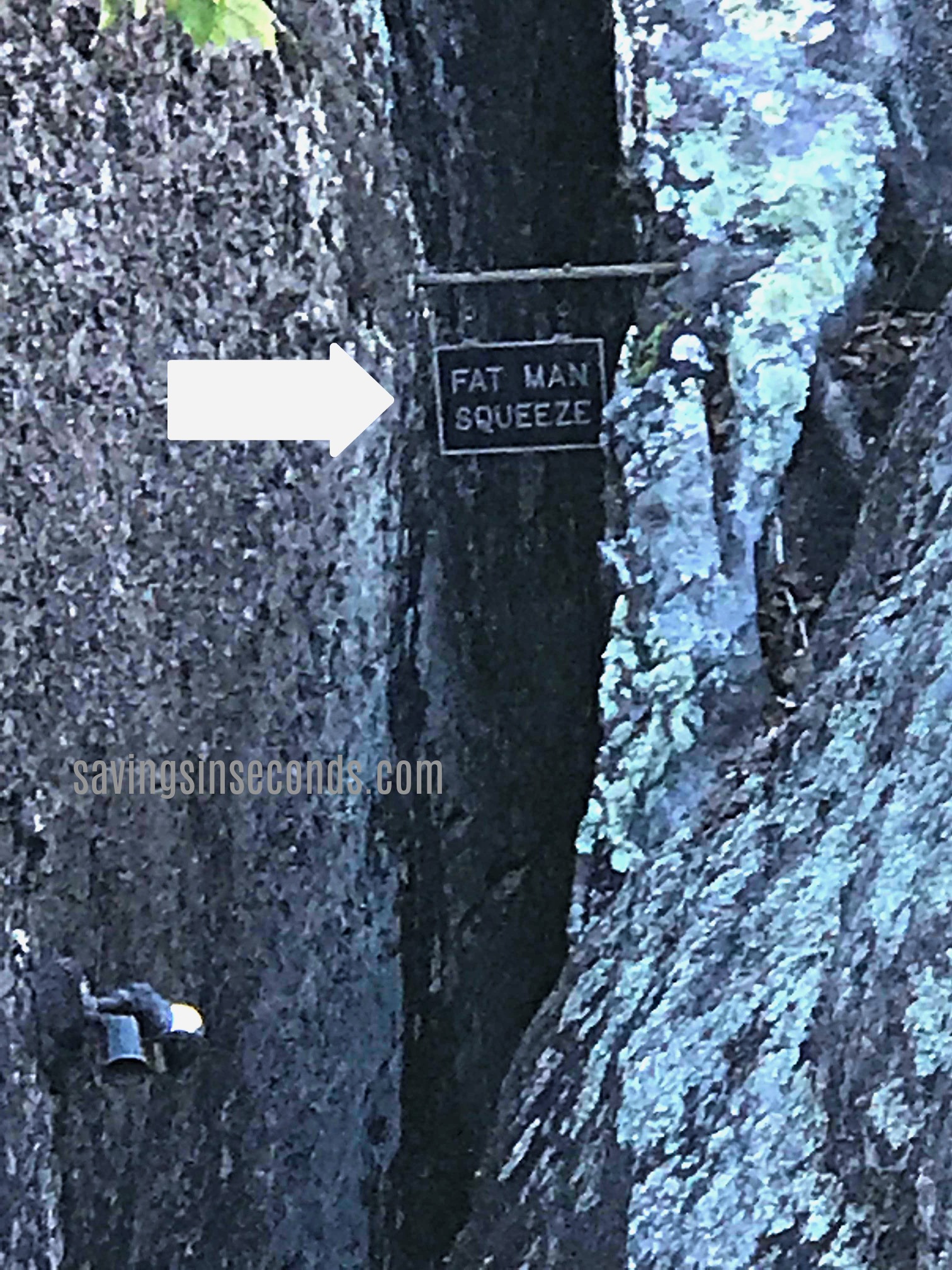 Most of the attractions in Rock City are in the wide open, but there are some spaces that require a bit more bravado!  My kids were determined to manage the Fat Man Squeeze on their own. I wasn't sure if my curvy mama hips would fit (just how tight is that squeeze, you know?!)  so I met them on the other side.  Apparently I missed a huge treasure. My daughter told me that it was beautiful in this crevasse!  I needn't have worried; there were huge adult men who emerged from Fat Man Squeeze seemingly unharmed.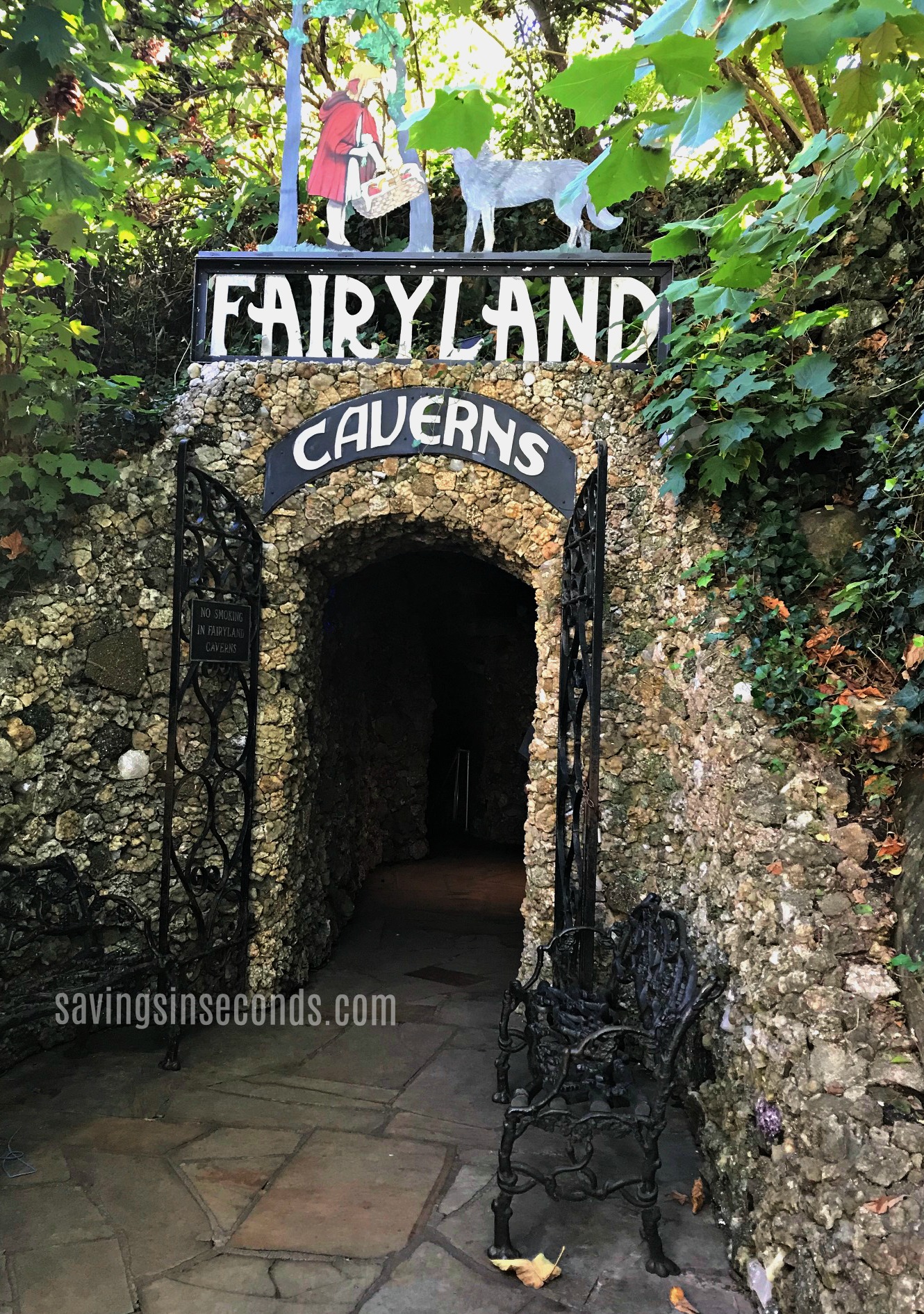 Throughout Rock City, there are lovely gardens, benches, and displays to enjoy.  Be sure to travel down each path and take your time.  The wonders of Rock City are found in the most unexpected places.  We wandered into the Fairyland Caverns and discovered tiny windows with diorama-like scenes.  These aren't things you can touch and manipulate, but the kids in the cave with us were speechless with wonder.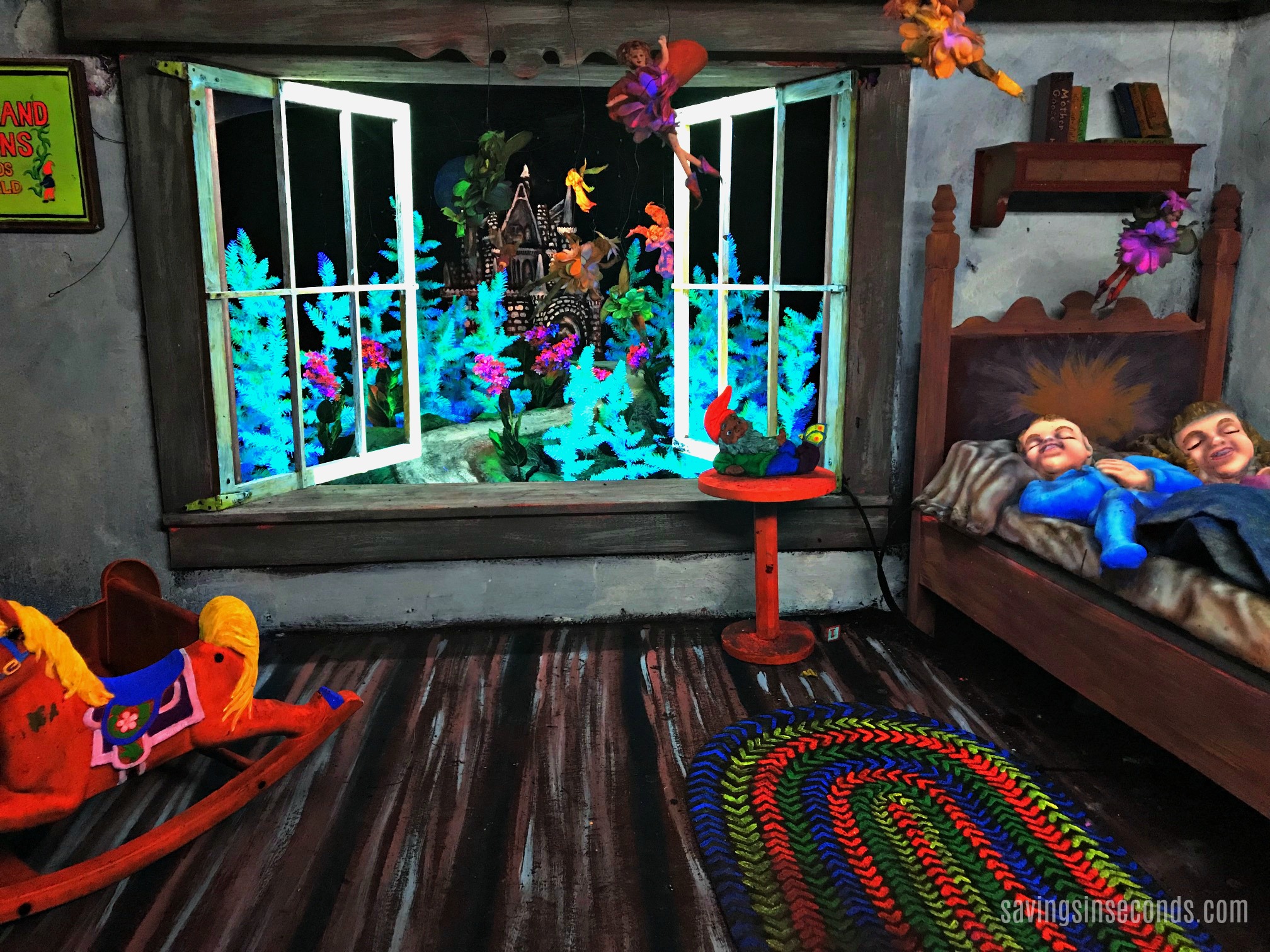 Who knows, you might even find an entire room devoted to fairy tales!  This display reminded me of Disney's Small World.  There were amazing tiny movable parts going through the entire attraction.  It took me about 10 minutes to enjoy it all.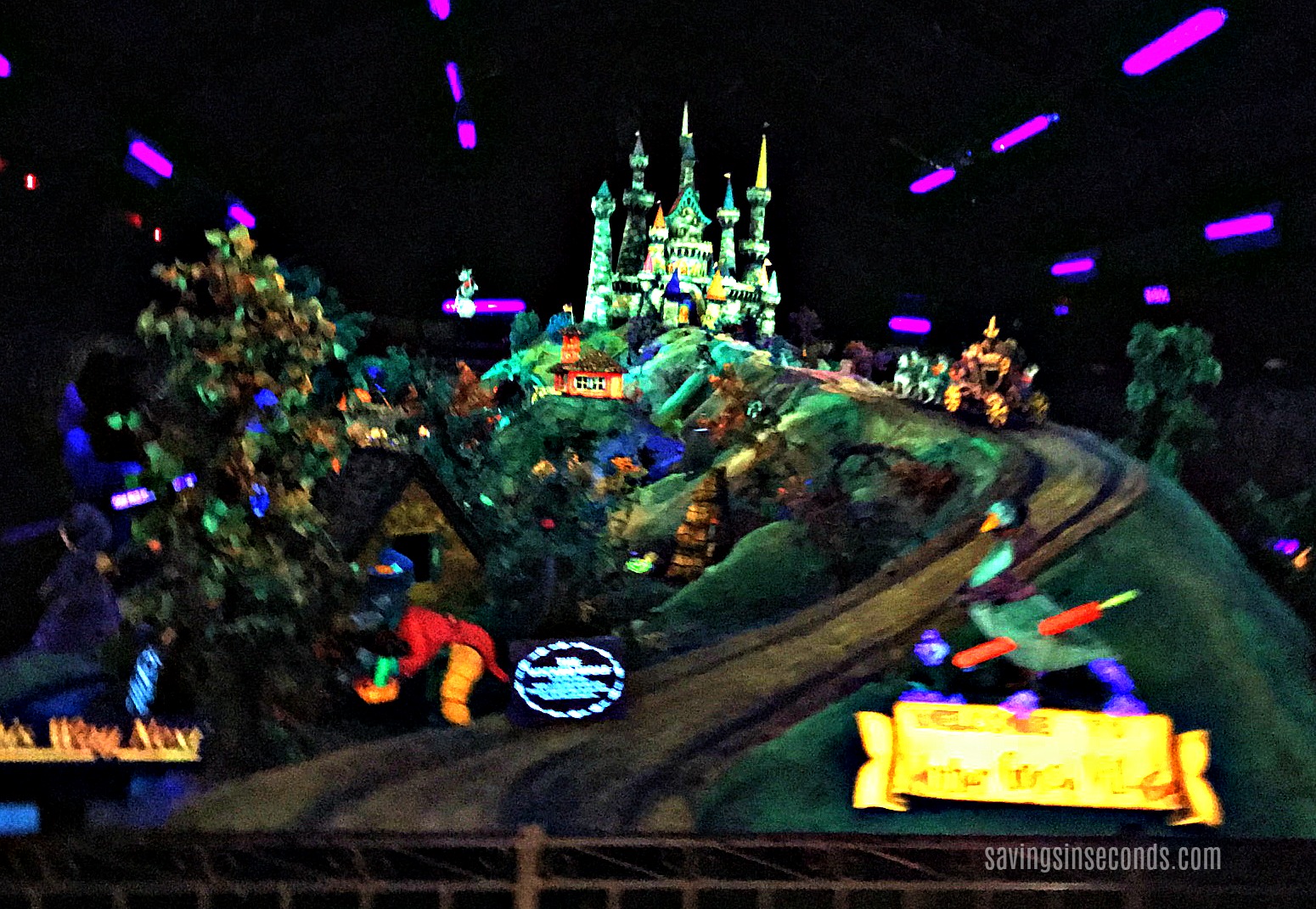 Without a doubt, autumn in Tennessee is a glorious thing to behold.  The trees are lovely during the fall, and the sweet breeze carries hints of campfires.  Rock City obviously makes an effort to create a beautiful setting for its visitors.  Every space seemed to be waiting for a family to take a photo on a bench or by a waterfall.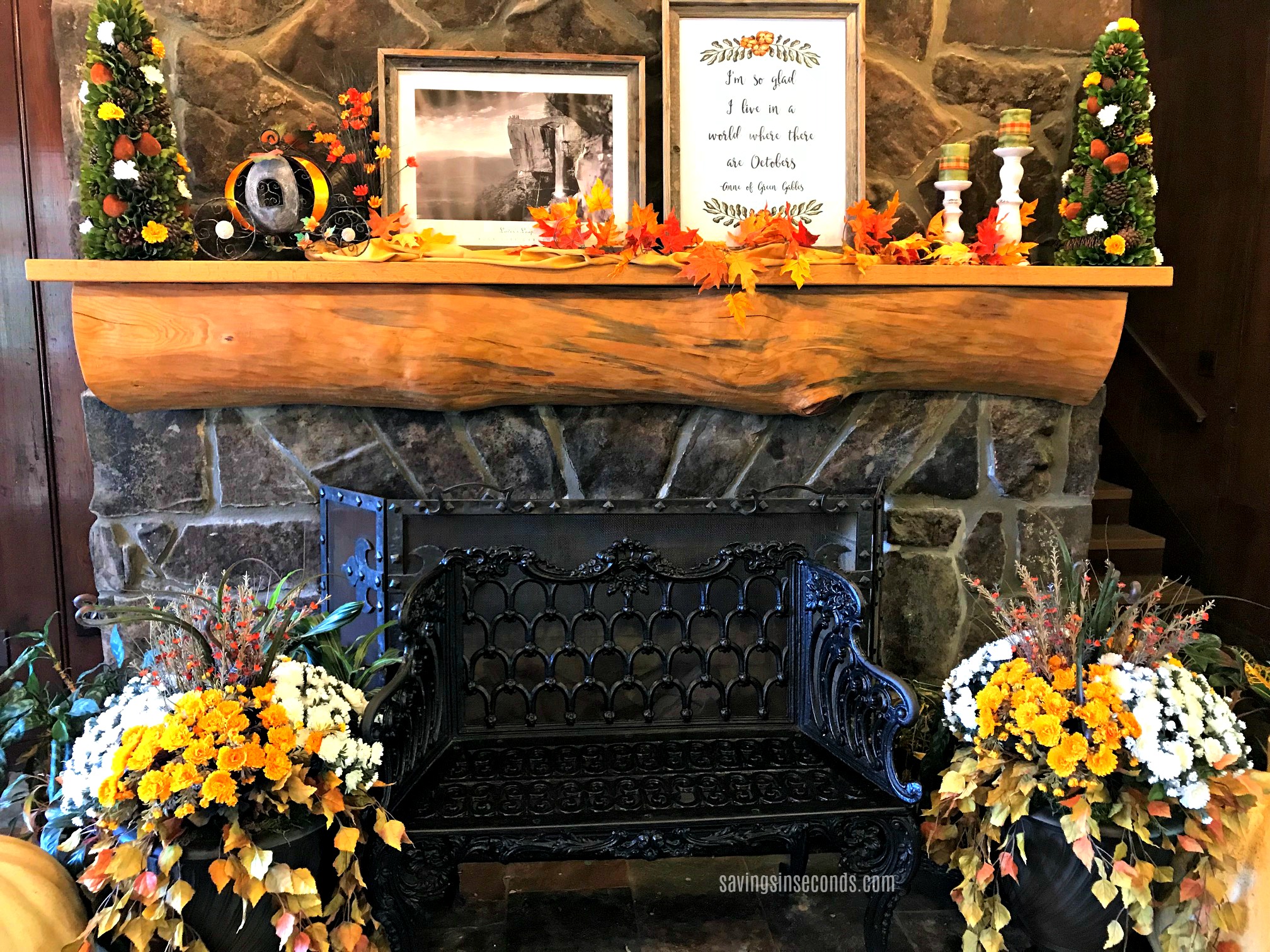 So, bring your camera!  This would be a great place to take engagement photos, Christmas card pictures, or just a memorable family picture.
I wasn't sure what to plan for lunch while we were at Rock City.  There was a promising-looking cafe, but it was closed the day we were there.  A small pizza shop was open, though, so we got a large pizza and sat out on the rock outcropping to enjoy the view.  There are many tables set out where you can do this.  The pizza wasn't anything to write home about, but the view was spectacular.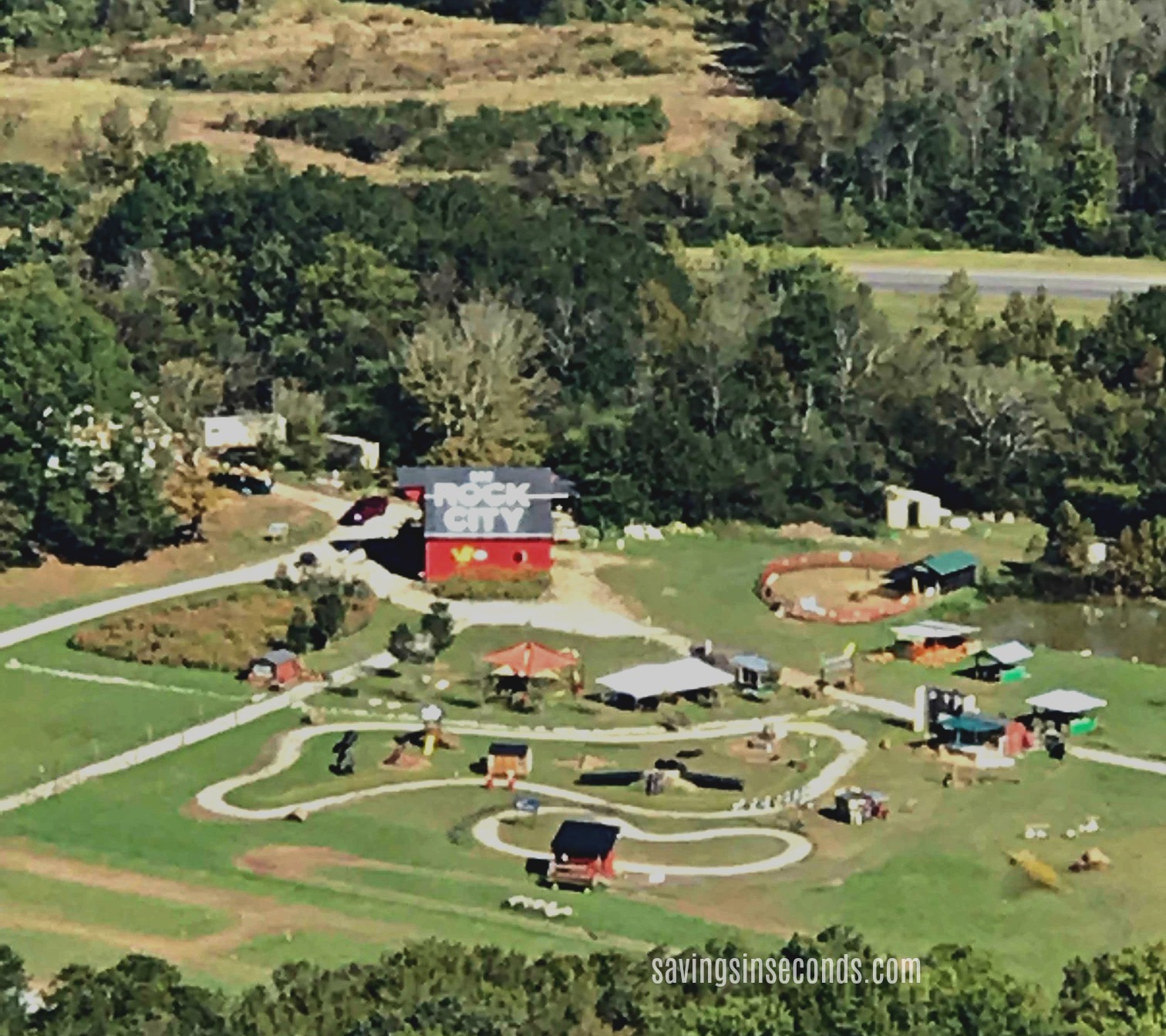 Our trip to Rock City was wonderful.  My kids loved it and wished we could have stayed longer.  I didn't plan enough time.  We arrived shortly before lunch when everyone was hungry and tired from visiting other attractions.  If we have the chance to visit again, I'll plan to spend the whole day at Rock City.
Did you know Rock City was this pretty? 
Thanks to Rock City for providing me with passes for this trip.