Disclosure: This post contains affiliate links used for self-sponsored giveaways like this one. If you make a purchase through these links, I may earn a small commission.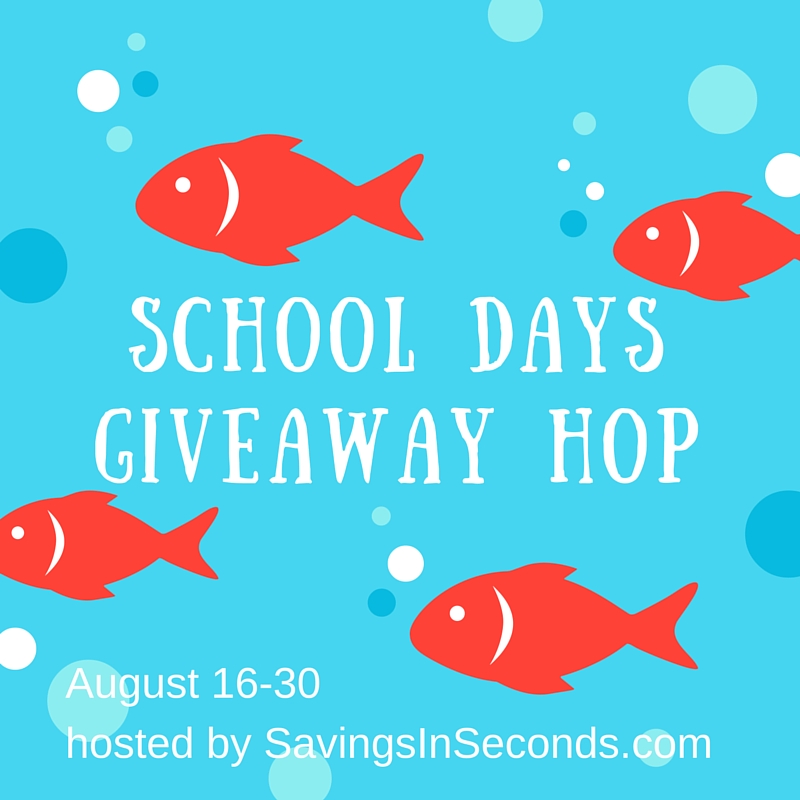 Back to school season has always been a thrilling time to me. The school supplies aisle is a haven for me, as much today as it was 25 years ago. The bloggers in the School Days Giveaway Hop want to make it easier to head back to school this fall.  Be sure to enter the grand prize giveaway below, then head to the other participating blogs for more chances to win! This giveaway hop runs from 8/16-8/30. Now, the big question is — what school supplies would you buy with a $50 Amazon gift card?
At my school, most of the teachers like to use these Paper Mate Flair pens. I was surprised to see the 12-pack for a mere $10 on Amazon. I like to use these pens for everything from signing paperwork, to grading papers, to taking notes at meetings. You could also use them for adult coloring books or journaling Bibles if you want!
Highlighters are a must. They're great for note-taking, making annotations while reading, and color-coding documents. These Sharpie liquid highlighters are fabulous because of their vivid, vibrant hues. They make the highlighted portion of text look bright and eye-catching. I love the chisel tip for doodling, too.
Having an assortment of sticky notes is helpful for note taking and organization. Be sure to keep a variety on hand. I like the basic notes, plus these tabbed stickies turn any notebook into an easily cataloged reference.
What school supplies are your favorites?
Enter the giveaway for a chance to win a $50 Amazon gift code. The giveaway is open to readers worldwide, ages 18+ (void where prohibited by law.) Good luck!