Disclosure: This post contains affiliate links and I will be compensated if you make a purchase after clicking on my links. I was compensated for this post.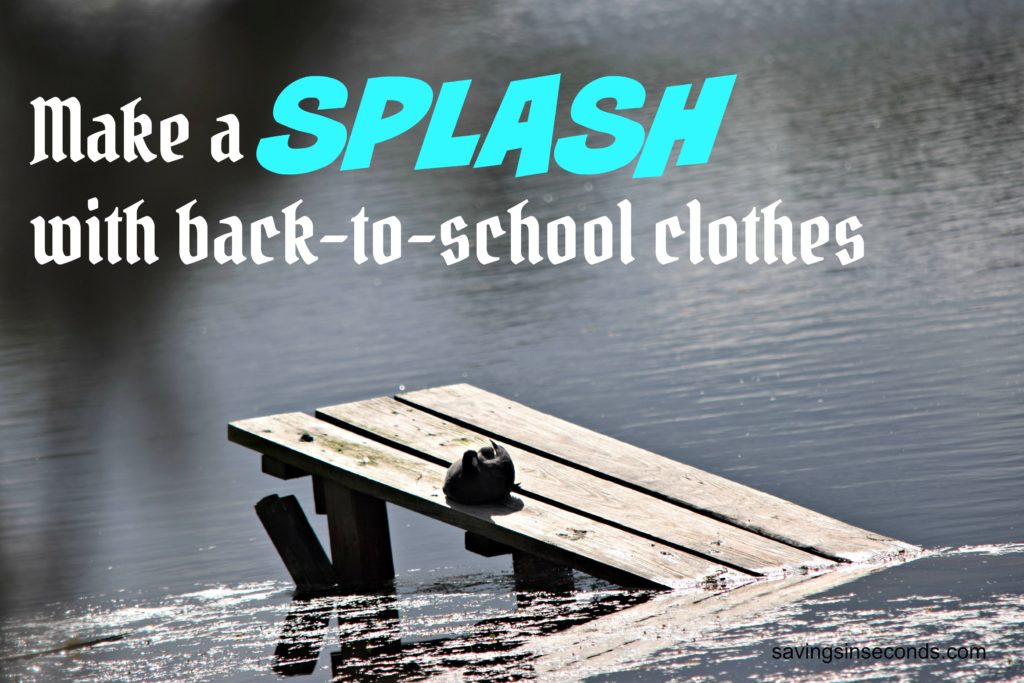 It's hard to believe that my summer break is almost over!  Somehow those weeks just flew by.  This year we went shopping for school supplies in mid-July to avoid the rush.  My next step? Check out Gymboree's Back to School Collection for great deals.  I like to shop online for the kids' school clothes, since I can do that from home.
Buying clothes for a boy is definitely a different strategy than for a girl.  I love that Gymboree makes it so simple to put together a cute outfit.  They have ready-made outfits, complete with shoes, already put together with the individual items to the side.  This Space Face outfit was just waiting for me to click the sizes and add to cart.  It's like gathering the ingredients for a sumptuous feast!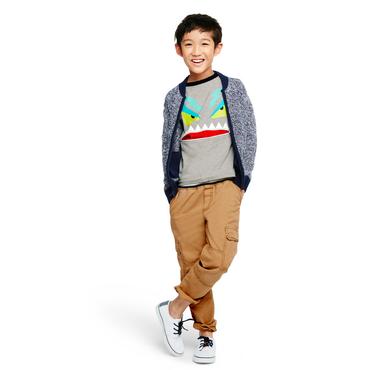 Since you can get up to 70% Off in the clearance section, why walk into a department store?  It's just as easy to shop online.  Here's how I shop the sale page online.  I filter this way:  Gender –> Size –> Lowest Price.   If you are looking for a specific item (tees, for example) you can also narrow down that category.  By doing this, I found some great cool weather items that were marked WAY down.  It will be nice to have some long-sleeved items already waiting for a cold snap.  One favorite is this tiger hoodie for just $14.39 (reg. $32.95).   What a great item for sports fans who love a tiger mascot!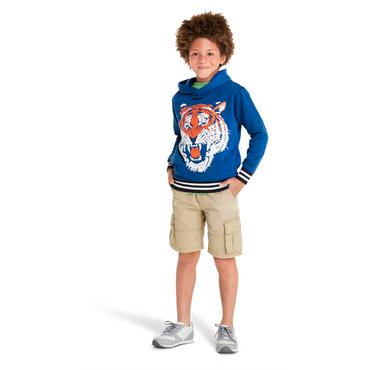 This year, I need to make our lives as easy as possible. With my kids being involved in school and church activities, we're quite busy during the week.  My goal is to reduce our stress as much as I can.  I'm starting out by making the back-to-school process a smoother transition.  Ordering my kids' clothes online is one simple thing I do to make going back to school easier.  If something doesn't fit, we just return it to our local store on our next mall trip (you can probably return online, too….I just haven't done that!)  Shopping online allows our family to enjoy our last few days of summer just a little bit more!
Thanks to Gymboree for sponsoring this post.