Disclosure: This post contains affiliate links; if you make a purchase through them, I may receive a small commission. Opinions shared are mine.
Romance is no new topic to novels.  It's a huge draw for stories of all types — whether it's action, drama, or even horror.  My personal preference is "clean" romance.  I like to have a little to the imagination rather than have everything spelled out for me, if you please.  Young adult romance is also a favorite.  The books from this genre tend to hold my attention in more ways than just the romance.  Here are some of the February new releases that have me clicking "add to wishlist" — what's on your wishlist? One lucky reader will win a book of choice, up to $15.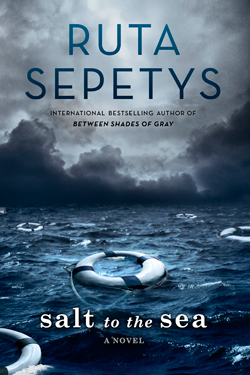 I'm very anxious to get my hands on Salt to the Sea. This WWII story is based on a historic event that I've never heard of.  The reviews are excellent, and I like the idea of the story being told from 4 different perspectives. One of the characters writes love letters home to his girl…..so touching.  It's on my wishlist, what about you?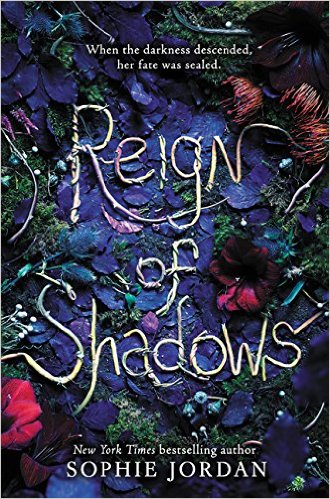 Who doesn't like the idea of a lost princess who has the guts to reclaim her throne? Reign of Shadows is definitely one to catch this year.  It's always fun to start a new series, too.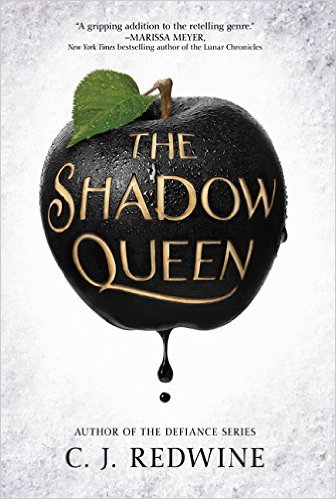 What really drew me to this book was the cover.  Oh, the drama in that drip!  The Shadow Queen seems like it has all the makings of a perfectly dark Gothic-inspired romance.
There are SO MANY more books that are tumbling around in my mind, but these are my top picks.  What would you choose if you could select a romance book?  One lucky reader will win a book of choice — up to $15.  To enter, visit the giveaway form below. The contest is open to US readers ages 18+ who can receive Amazon Prime free shipping. Void where prohibited by law. Good luck!