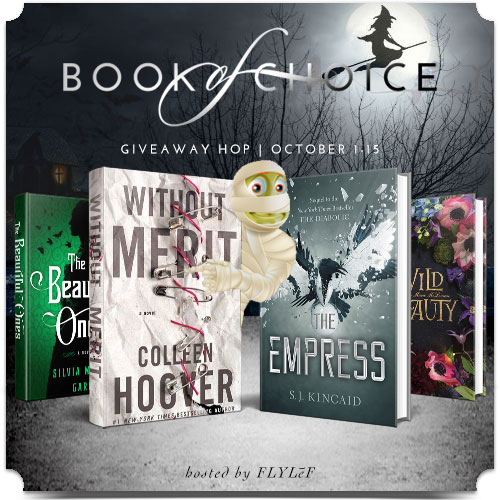 In August I told you about the changes coming to Tyndale Rewards.  It's now the My Reader Rewards Club and offers even more ways to earn points.  In the past few weeks, I've been able to redeem for 3 new books.  I'm giving one US reader the chance to use up to 75 points in the October Book of Choice giveaway (thanks to Flylef for hosting!)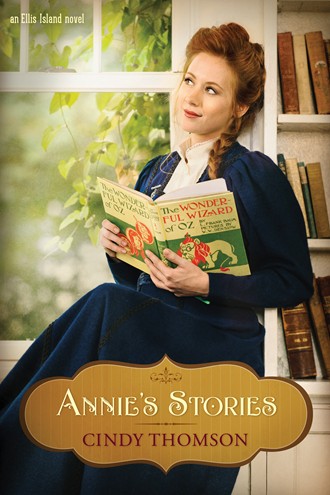 One book that the winner might choose is Annie's Stories by Cindy Thompson. This Ellis Island novel is priced at $14.52 on Amazon, but available for 75 points on MRR.  My Reader Rewards gives you a chance to get free books for very little effort.  Complete a couple of surveys or take a fun quiz, and you'll have points to burn! Click here to join and you'll start with 25 points, plus I'll get 10, too.  The books are yours to keep, of course.  You don't have to be a blogger to reap the benefits, either.  ANYONE can join My Reader Rewards Club for FREE.
Here are some other titles available for 75 points and below.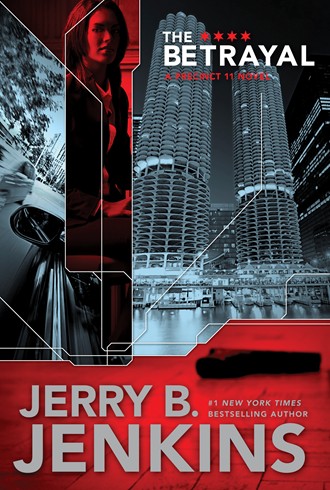 The Betrayal is 75 points ($14.28 on Amazon.)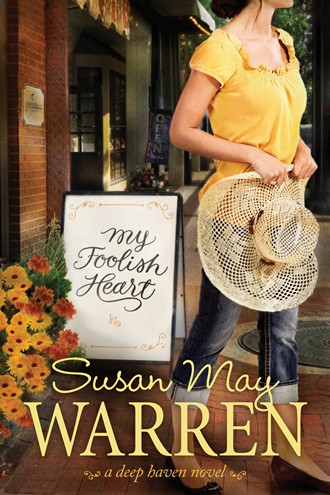 My Foolish Heart – 75 points ($14.64 on Amazon)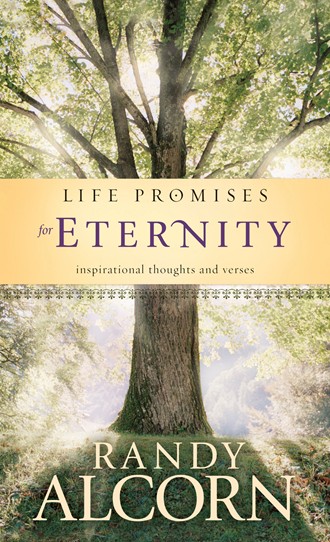 Life Promises for Eternity – 50 points ($9.87 on Amazon)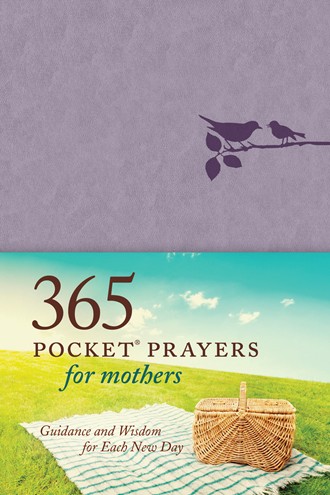 Pocket Prayers for Mothers – 70 points ($10.86 on Amazon)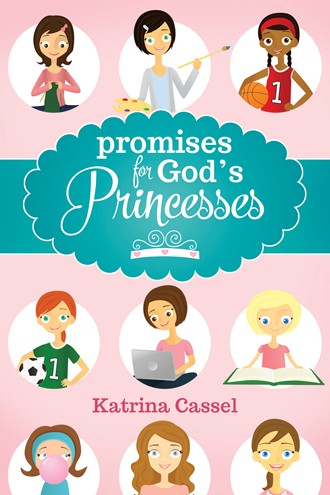 Promises for God's Princesses – 50 points ($9.99 on Amazon)
Daniel in the Lions' Den – 40 points ($7.99 on Amazon)
 There are MANY more available!  These are great to stash away in the gift closet for those last-minute birthday presents, and perfect to share with a friend who needs a little encouragement.  Though most of the books are faith based, many of the Christian fiction novels are clean reads that don't have a strong evangelical theme.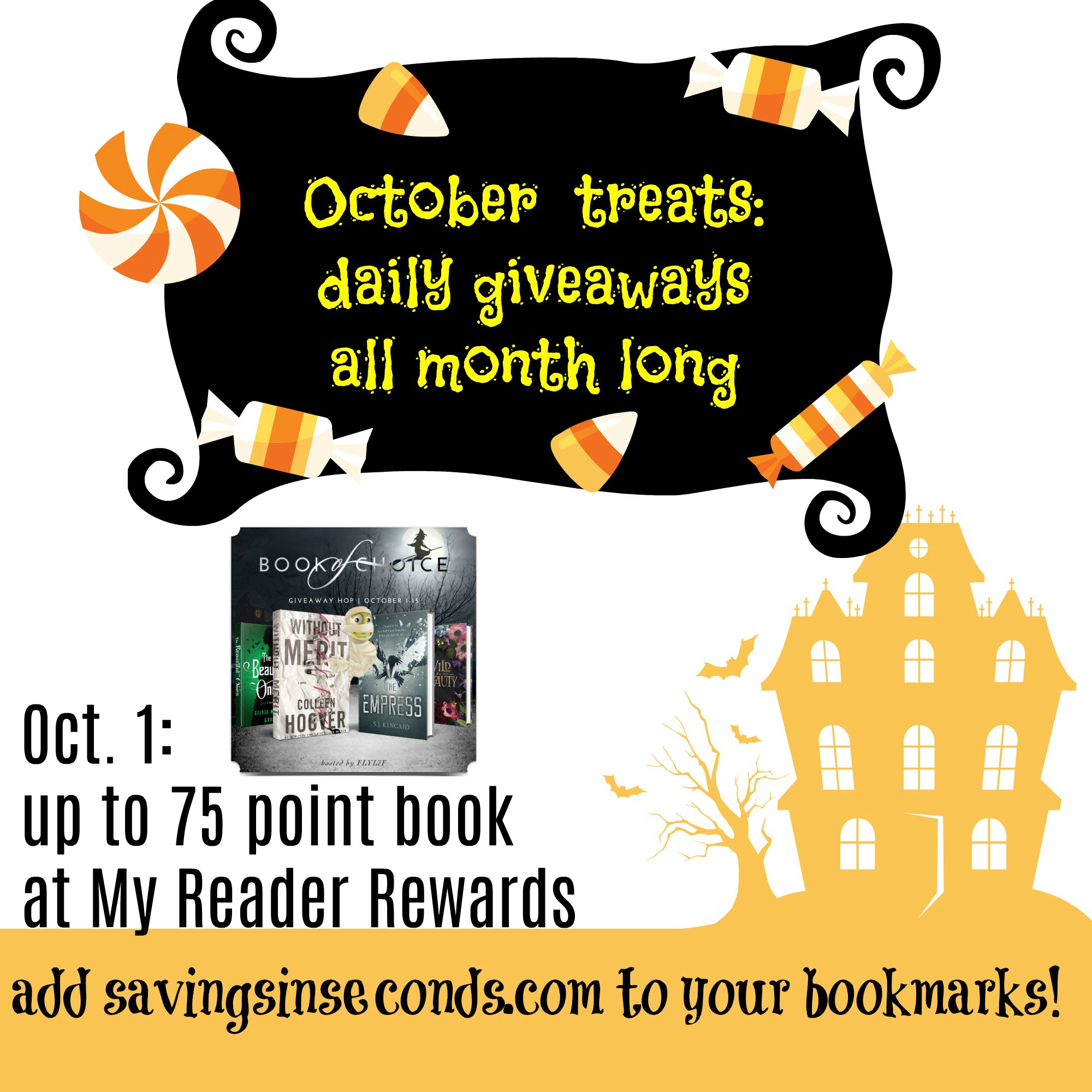 I'm so excited to share this freebie with you because it's a great way to add to your own library!  To enter the giveaway, visit the form below. The giveaway is open to US readers ages 18+. Void where prohibited by law.  Be sure to check back every day in October because we're adding a new giveaway each day.  Good luck!
');