Disclosure: This post is brought to you by Marie Callender's, the iconic dessert brand. Opinions shared are mine.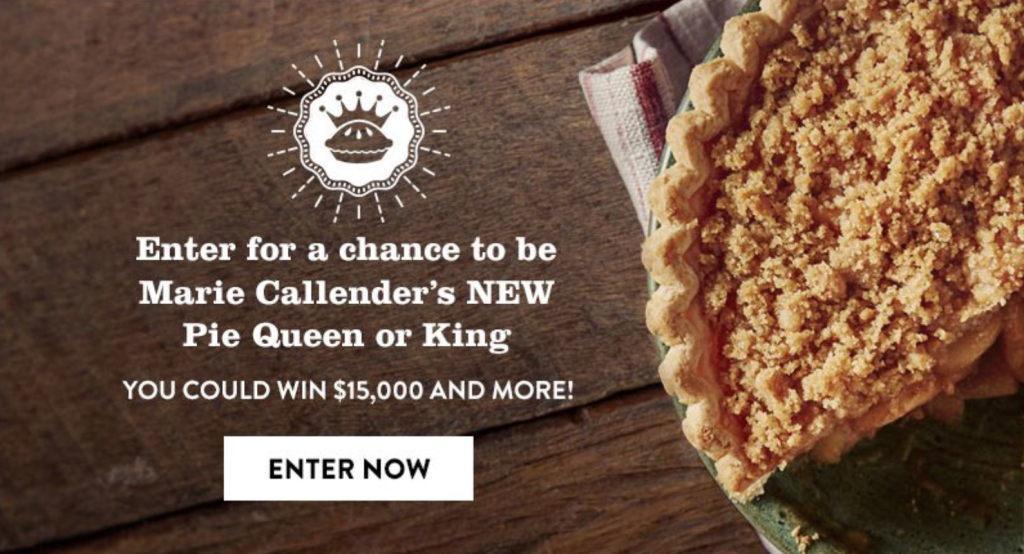 When I taught Social Studies, we made salt dough "clay tablets" each year.  Students could write any message on these tablets, using the cuneiform alphabet.  Every year, there was at least one student who wrote the message, "I LOVE Pie!" on the tablet.  It really could be a national motto, couldn't it?  Marie Callender's is a national brand that is known for fabulous desserts. They are searching for the new Pie Queen or Pie King. Will it be you? Click here to get more details!  Just as you might expect, the selected spokesperson will play a major role in sharing baking tips, recipes, and photography with a wider audience.  Are you that special someone who is always asked to bring your famous lemon chiffon pie to the family reunion?  Would your family rather eat your pie for Thanksgiving instead of a turkey?  This could be the perfect contest for you!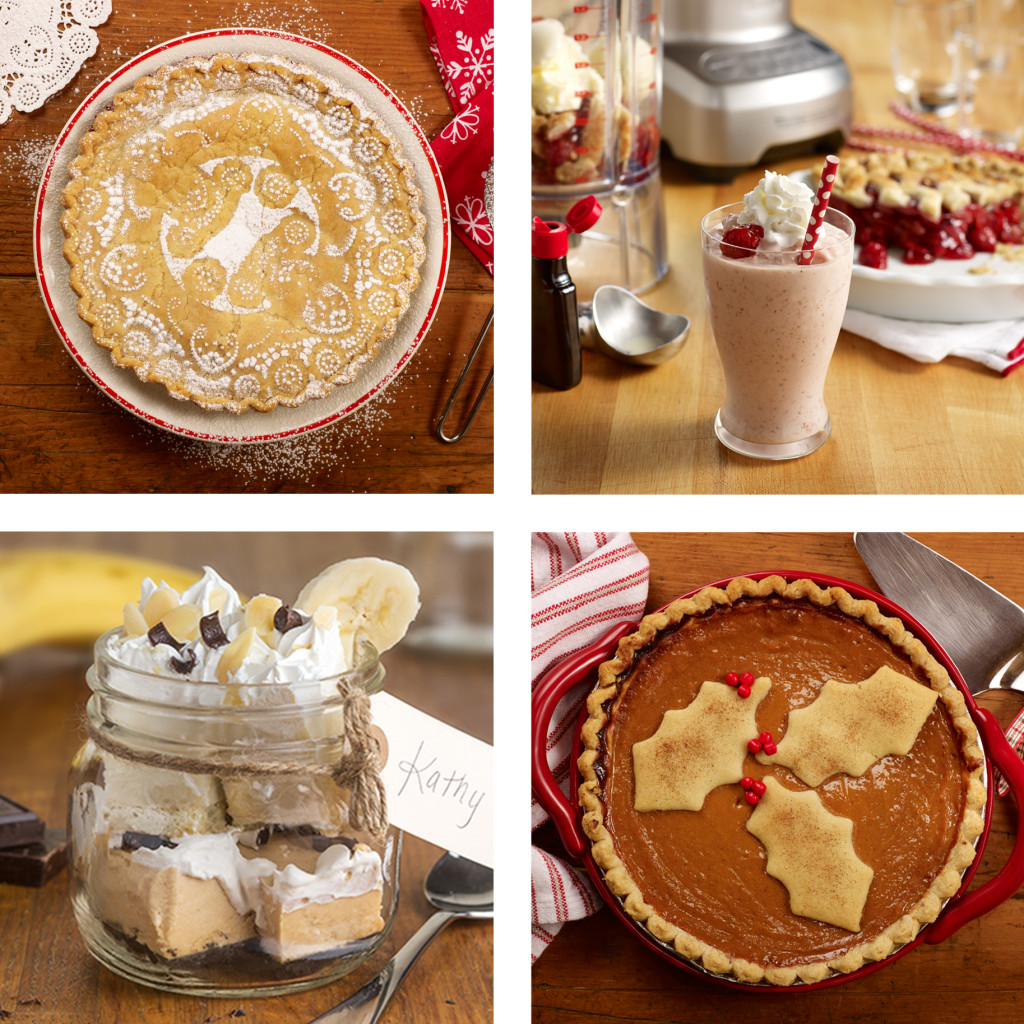 Entrants can get a shot at this prestigious title by uploading a one-to-two-minute video — due September 24, 2015. Additionally, entrants are asked to provide an original pie tip and answers to three baking related essay questions.
The winner will be selected based on the originality of the submitted video.  Also, judges will evaluate the entrant's personality, and how it fits Marie Callender's brand. In addition to being crowned Marie Callender's Pie King or Queen and serving as a spokesperson for the brand for up to one year, the winner will receive a $15,000 grand prize and a behind-the-scenes tour showcasing the special care and touches that go into the making of Marie Callender's fruit and cream pies.
Do you know someone who would be the perfect Pie Queen or King?  Use the flare buttons on the left sidebar to share this post with that baking genius!