Disclosure: I received this product free or deeply discounted in exchange for my honest and unbiased review; post contains affiliate links. Opinions shared are mine.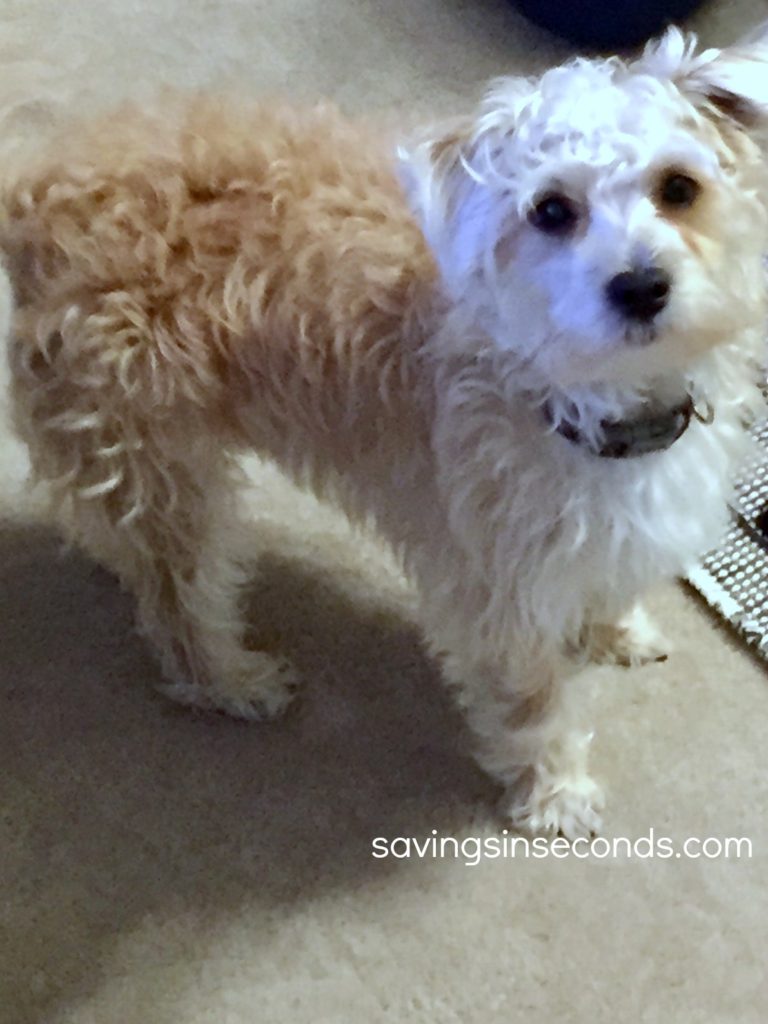 Yes, this face looks cute — but he can be a terror!  When my mom's little Chibby runs out of the yard, he can go for miles.  Like a heat seeking missile, he can find the tiniest nook in which to crawl.  My mom has to budget some cushion time before work just in case runs out of the door when she tries to leave. Imagine the sweet holiday memories she could make by using the Petronics remote collar with her sweetie dog.  Instead of running after him, they could play in the yard together without her worrying that he'll run away.  What a relief!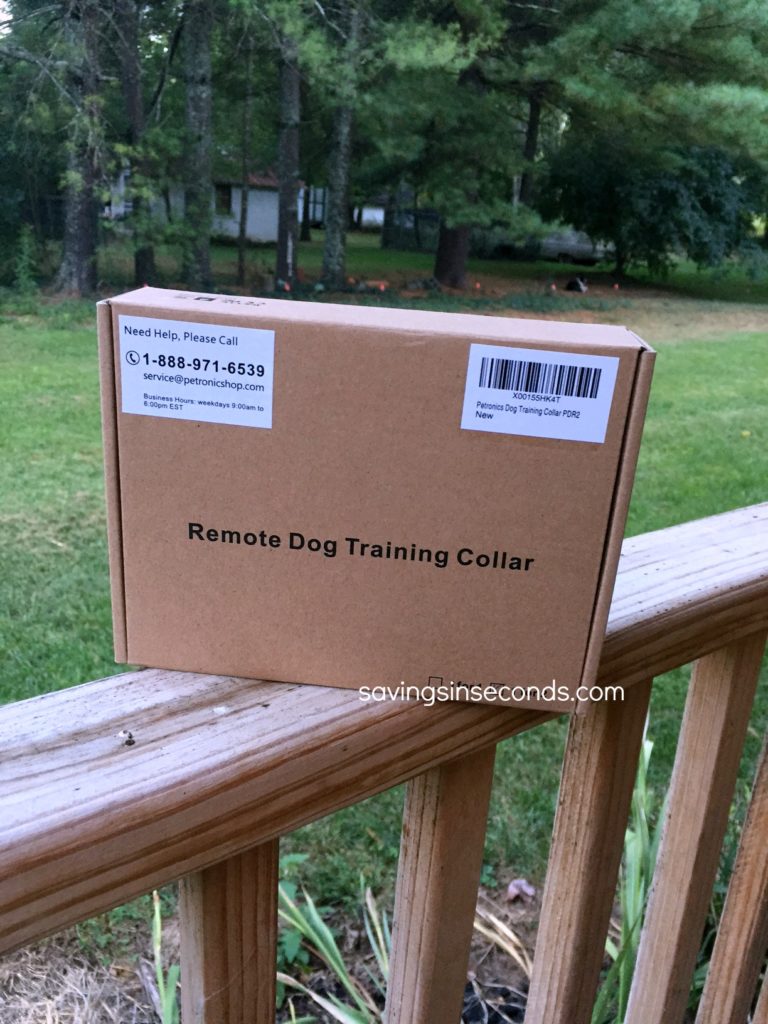 One thing I like about the Petronics unit is the range of "reminders" you can give your dog. A tone can be used for training, for example.  For our little furbaby, a very mild vibration is enough to get her attention. If you have a larger dog, you may need to increase the level.  It's easy to customize the levels to meet the needs of your dog.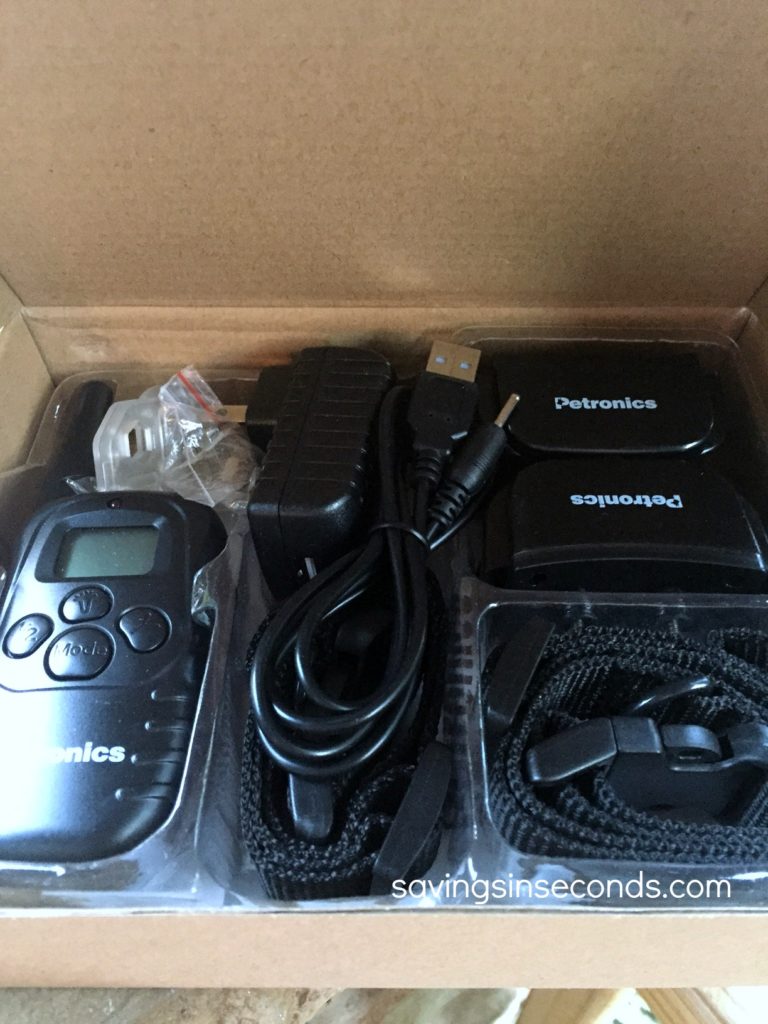 The Petronics remote collar is well packaged upon arrival.  It fits easily in its box so that you can even take it along with you for travel!  I love that it's so affordable, too.  This is a great option for dog owners who need to make sure their dogs are able to roam the property in a safely limited manner.
One lucky reader will win this Petronics Remote Collar.  To enter the giveaway, visit the form below. Open to US readers, ages 18+. Void where prohibited by law. Good luck!