Disclosure: I received these books to review. The post contains affiliate links; opinions shared here are 100% mine.
If you attend a small church, your pastor may have limited funds with which to purchase resource books. While there are free supplemental guides available online, many old-school clergymen prefer to have a book in hand as they prepare for Sunday's message. Here are some excellent, affordable guides that you may want to add to your pastor's bookshelf. He'll thank you for it!
The Resurrection in Your Life: How the living Christ changes your world
is a slim paperback that packs a big punch. It's easy to read, with simple yet powerful language. The statistics are relevant to the message, providing a platform that the minister can use in a sermon. The reflection questions at the end of each short chapter provide just enough to provoke meaningful discussion. Verses to popular hymns are even found throughout the book. The Resurrection In Your Life makes an excellent go-to preparation guide for the busy minister.  Consider gifting this to the youth minister or associate pastor who may need to fill the pulpit in a pinch.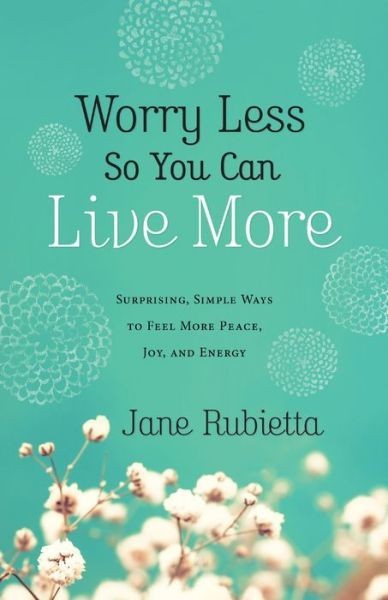 Worry Less So You Can Live More
 is a new title from Jane Rubietta.  This book will make you a little bit sad, a lot wistful, and cause you to nod your head a lot.  The minister in your life can definitely use this book in sermons directed at women!  It was a little bit difficult to relate to Jane, who works from home and travels around for speaking engagements, but once she started talking about frugal lifestyles and wanting a pair of red shoes, I got it.  The little nuggets of wisdom I liked best in this book were found in the verses, poems, and snippets of songs that are featured at the end of each chapter.    Worry Less is a great option for a women's luncheon devotional or perhaps a Mother's Day message.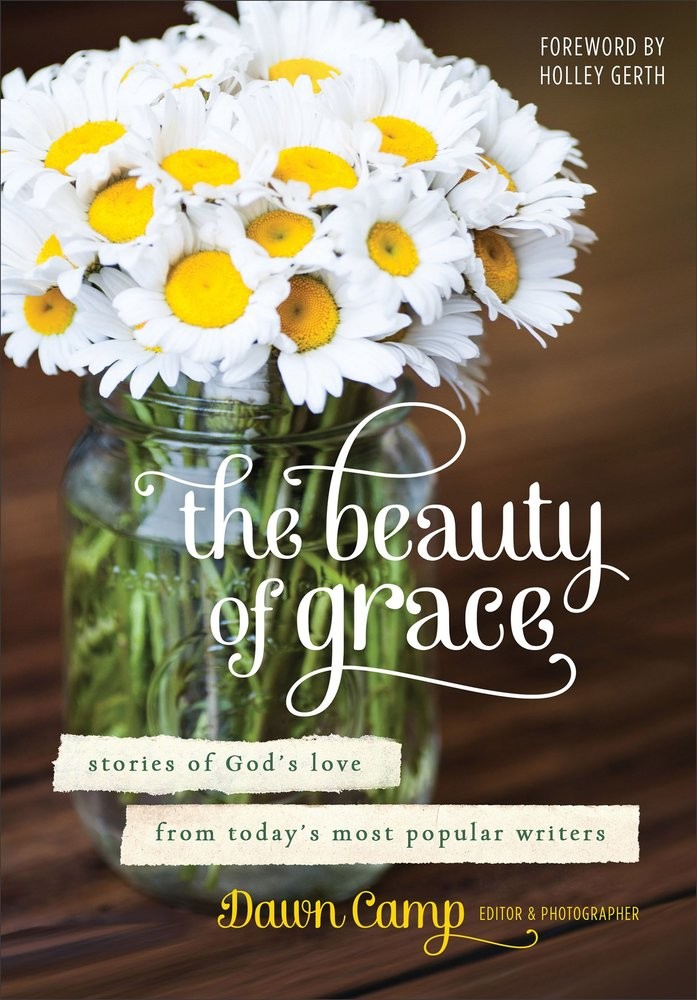 The Beauty of Grace
 is a lovely collection of vignettes from today's popular Christian writers.  Some are funny, some are poignant, and some are downright weep-inducing.  Even if your minister doesn't use the stories verbatim, they're bound to inspire some stories of his own.  The part that I tend to relate to in a message is the real-life application. When the minister brings up a scenario that I can picture in my mind, it helps me to apply the message in my heart.  The Beauty of Grace provides an assortment of these scenarios.  It's short enough to enjoy as a weekly study or to use as a personal devotion, too.
Do any of these titles tickle your fancy?