Disclosure: Parragon sent me these books; opinions shared are mine.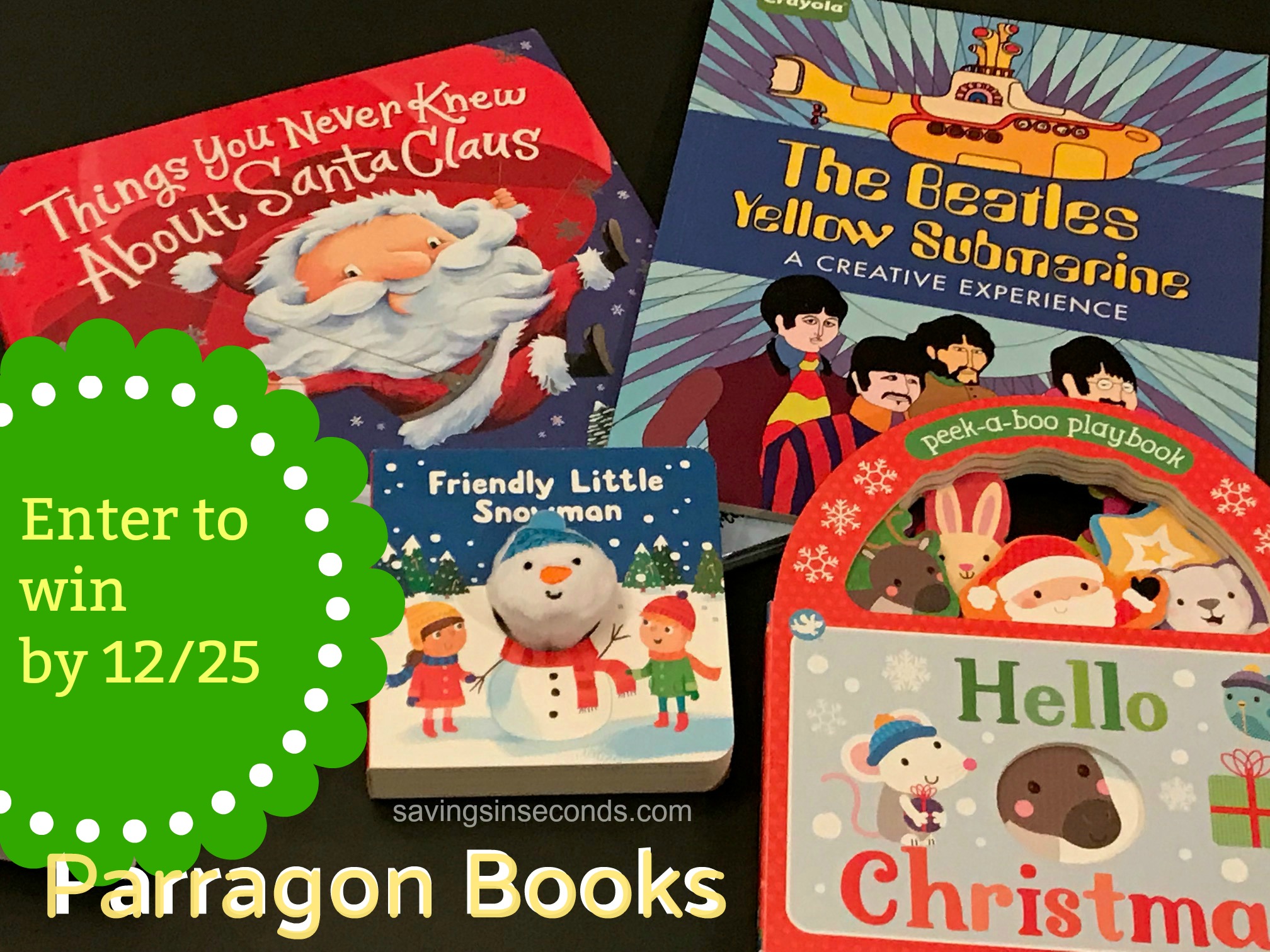 Part of our Christmas decor always includes holiday-themed books.  I love the winter scenes and bundled-up characters of children's books.  Keeping these on shelves and tables around the house seems to motivate my kids to pick up and read their favorites. This year, we'll have some new ones to add to the rotation.  Check them out!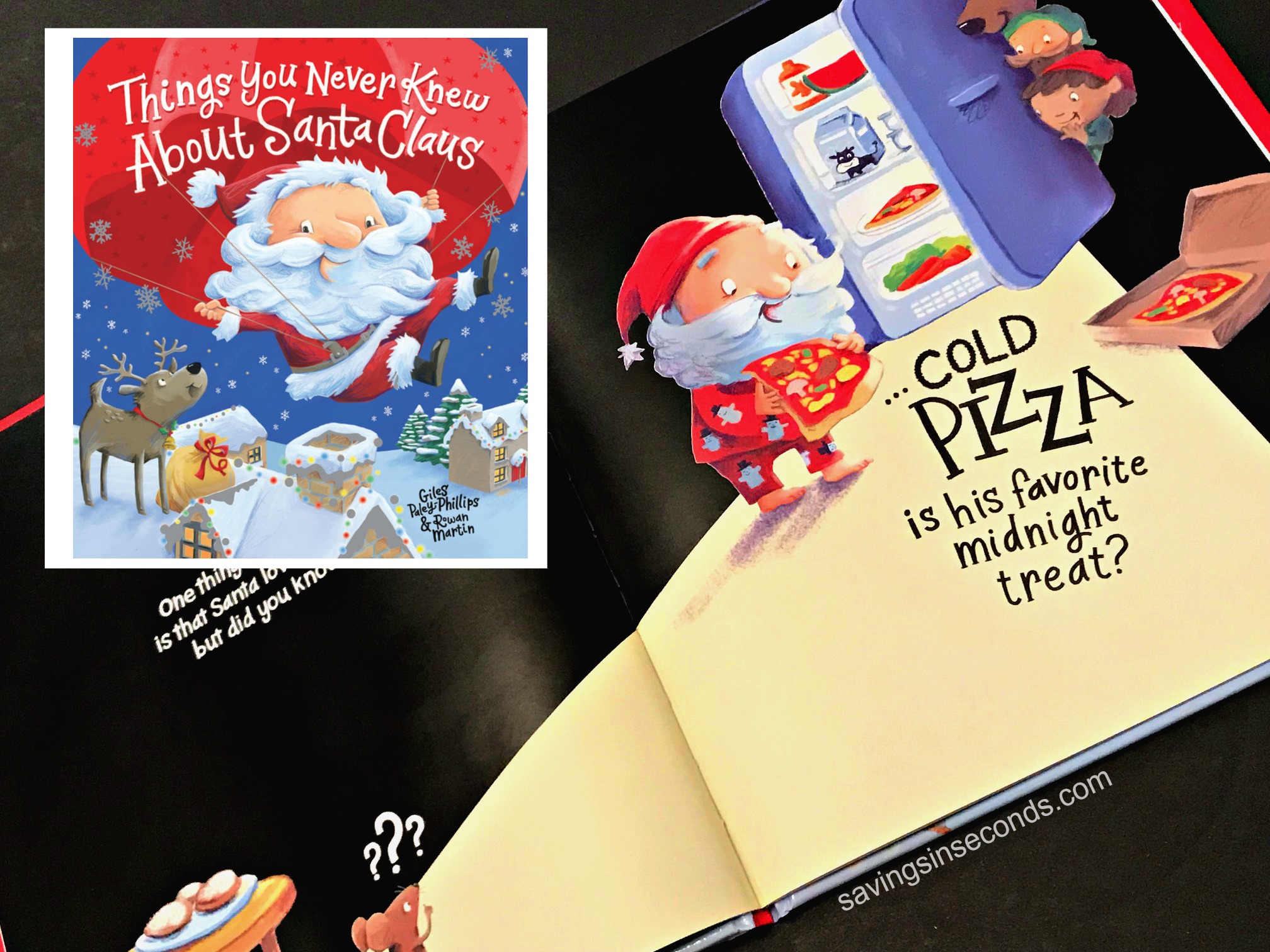 Ready for a chuckle?  Things You Never Knew About Santa Claus might make your belly shake like a bowl full of jelly.  It's cute, colorful, and has limited text so you can get through it before the sleigh bells start ringing from the rooftop.  Preschool children are the perfect age to enjoy this zany book.  I can just hear the giggles now!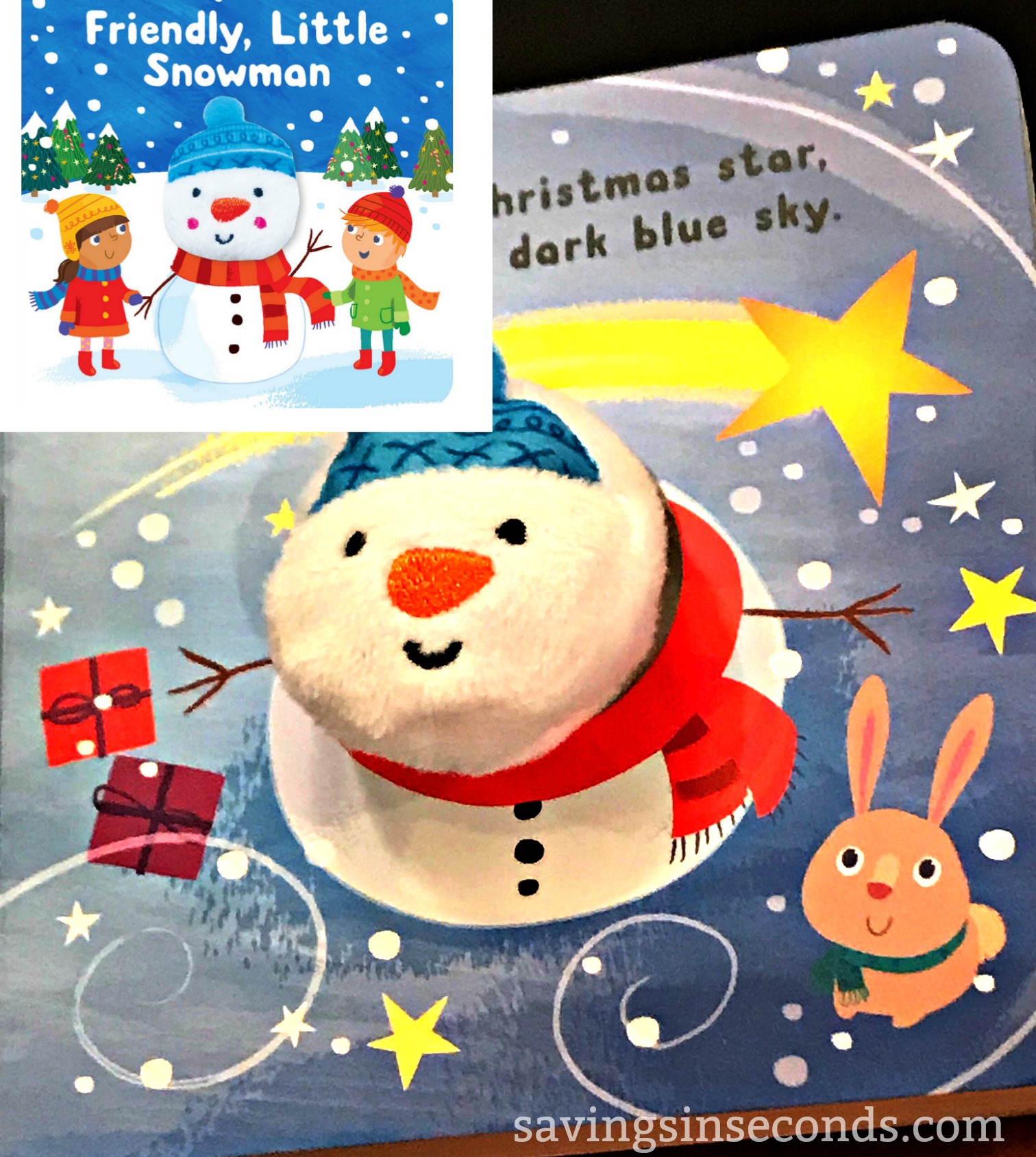 For the wee ones, this Friendly Little Snowman is just too cute!  Your finger brings the snowman to life. On each page, you can have the snowman tickle a tiny nose or look around at the other illustrated characters.  It's a board book, so it's easy for little hands to hold.  I just adore books like this. They make reading time so much fun!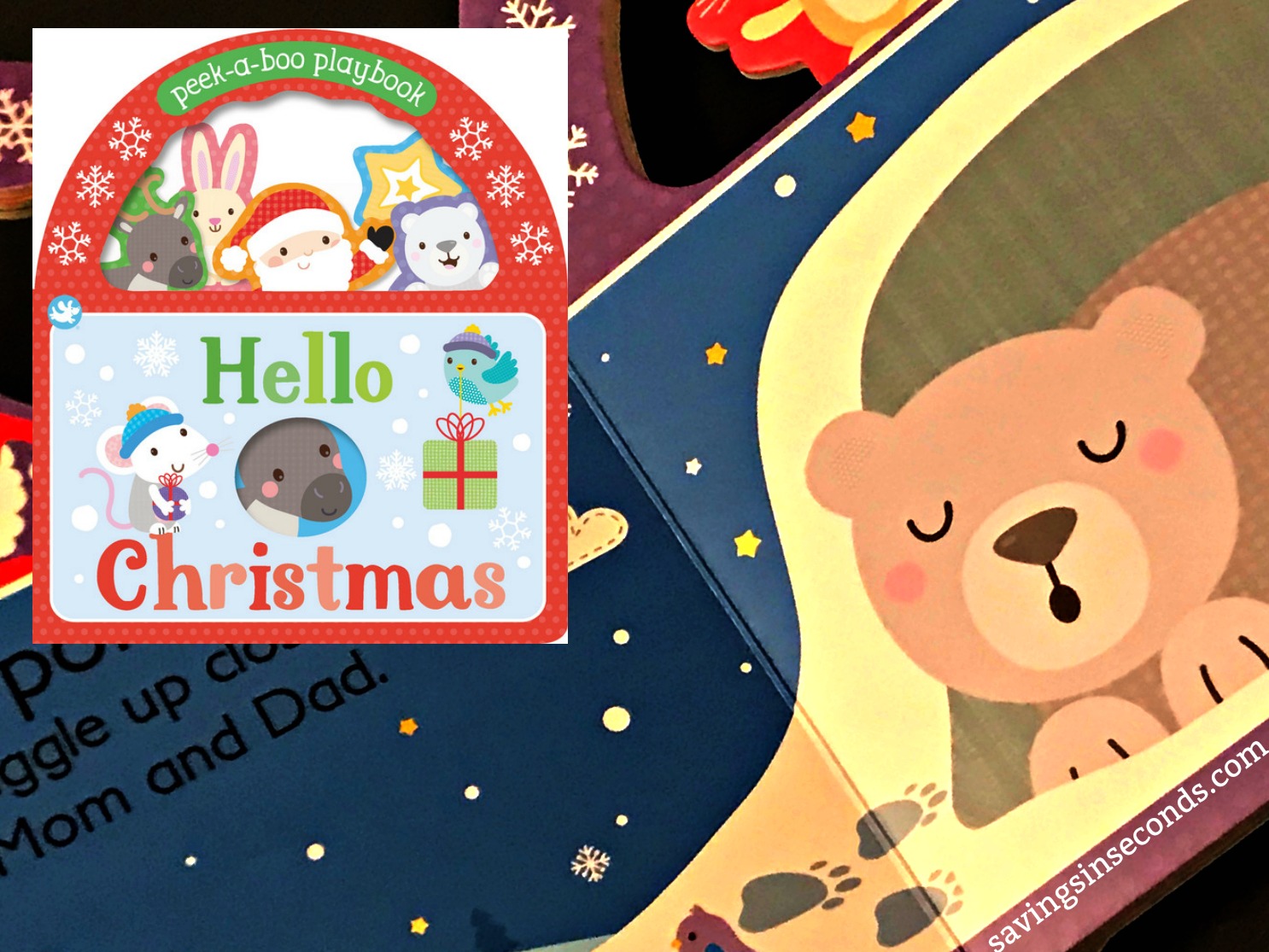 A sweet sleepy story waits in Hello Christmas.  Headed to grandmother's house? This board book has a handle on top, making it easy to take along for car rides.  The peek-a-boo pages bring added fun to the book. Interactive stories like this help to teach young readers to develop a love for learning.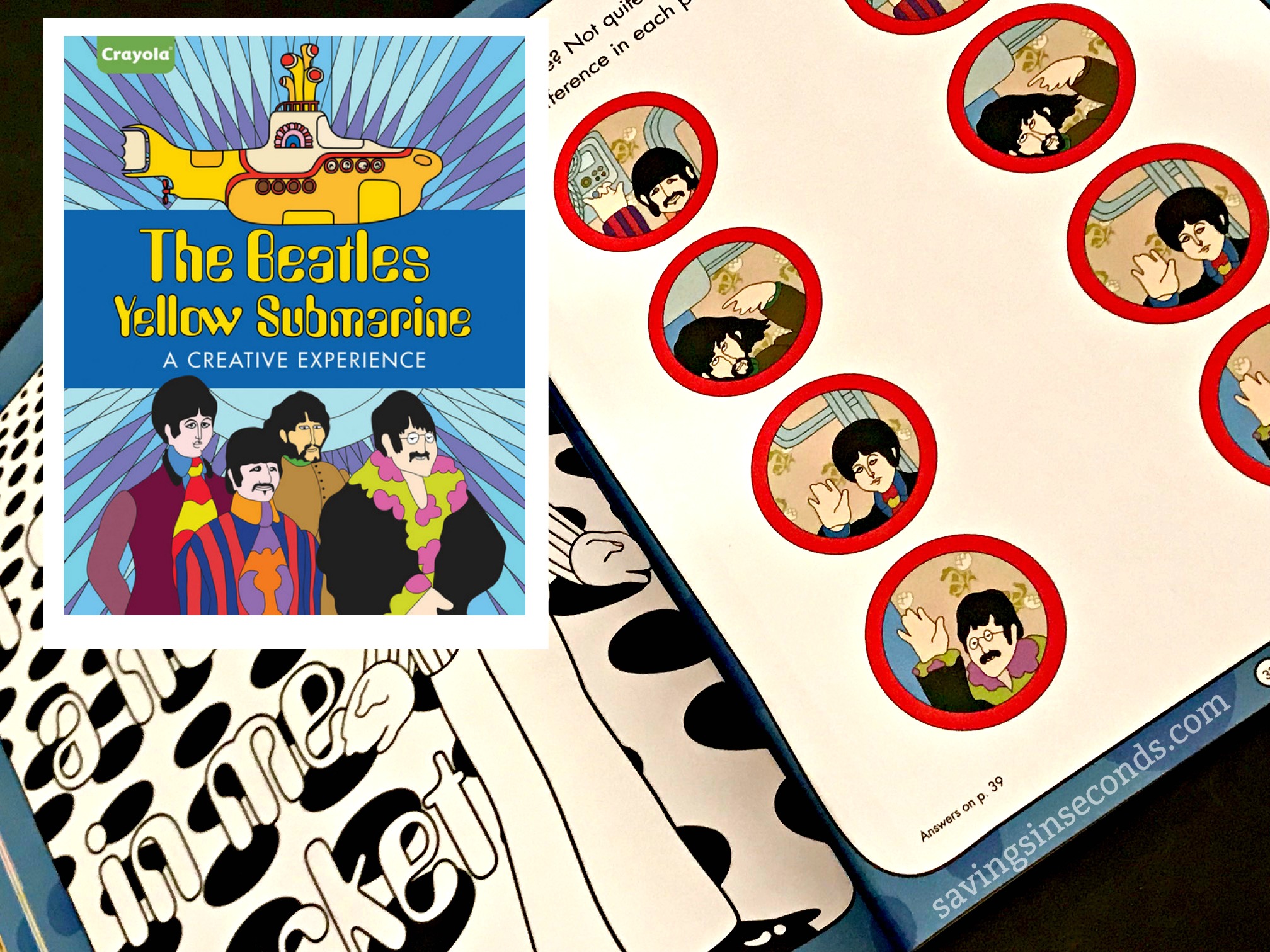 Let's have a little Beatles love this Christmas, shall we?  Adults and children alike will enjoy this creative experience.  From coloring pages to word puzzles, the Yellow Submarine activity book will make a fan smile.
Which of these books is your favorite?  Enter to win ALL 4 copies in this giveaway!  Open to US readers, ages 18+. Void where prohibited by law.  Good luck!
Thanks to Parragon for sending us these books!