Disclosure: This post contains affiliate links. Opinions shared are mine.
Whether you're a resolution-type person or not, you're sure to enter the new year with anticipation and hope.  Even if last year was wonderful, it's natural to want better in the months to come.  What if the past contained the good times, though?
Living a new life in 2017 can be simple.  By changing even one small habit, we can loosen the bonds of pain and regret.  Spreading our wings makes us stronger!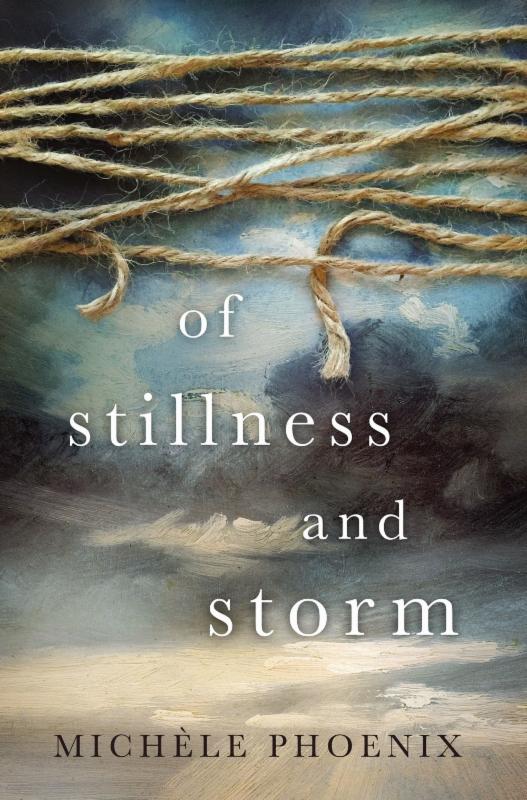 Last year, a dear friend and her family moved across the globe to accept new teaching positions. They are living an entirely new life, with amazing photos and stories to share.  It made me think of the missionary life and how difficult it would be to uproot my whole family for the Lord.  In the book Of  Stillness and Storm, author Michele Phoenix turns a novel into an experience.   The ups and downs of living in a completely different culture feel real.   It's hard enough to make marriage and parenting work in "real life," but when moving to another world…..it's easy to see how the characters would be in crisis mode.  The situation demands being all-in.  What happens when the family isn't sure it's what they all want?
Of Stillness and Storm was a difficult read because of the emotional turmoil faced by the characters. In some ways, I forgot this was a work of fiction. It just seemed so realistic. Though you may think it's going to be an overly evangelistic book due to the family's lifestyle, it is truly a book about one's choices in life—and how those choices impact others.
The giveaway prize is my pre-owned paperback copy of the book Of Stillness and Storm.  The giveaway is open to US readers ages 18+. Void where prohibited by law. Good luck!