Disclosure: I received this product sample; opinions shared are mine. *These statements have not been evaluated by the Food and Drug Administration. This product is not intended to diagnose, treat, cure or prevent any disease.

My mom is the type of person who lives and breathes in a five mile radius. She rarely travels outside of her little circle. Her schedule is dominated by work, caring for her home, and the occasional grocery store trip.  She never shops online, and rarely spends any money on herself.  I like to send her small gifts a few times a year to let her know how much I think of her.  Usually my packages to her include beauty products that I know she'll love — lengthening mascara, a stay-put primer, or a cute blanket scarf. This Christmas, I'll surprise her with Neocell Beauty Infusion.  It'll be the star under her tree! 
Since my mom is such a busy woman, she won't fuss with lots of pills to take.  She does, however, carry a water bottle wherever she goes. It will be so simple for her to add the tasty cranberry splash into her water, mix it up, and go!  She complains about the way her hair has thinned, or that her nails are yellowed and aging.  I can't wait for her to see the difference in her hair, nails, and skin after using Beauty Infusion.
According to the Neocell site, just one delicious scoop delivers:
6,000 MG of NeoCell collagen™ Type 1 & 3 for firm, smooth skin & strong hair & nails*
50 MG of Hyaluronic Acid for skin hydration & renewal*
3,000 MCG of Biotin for support of strong hair & nail growth*
Alpha Lipoic Acid & Vitamin C for protection from free radical damage & enhancement of collagen formation*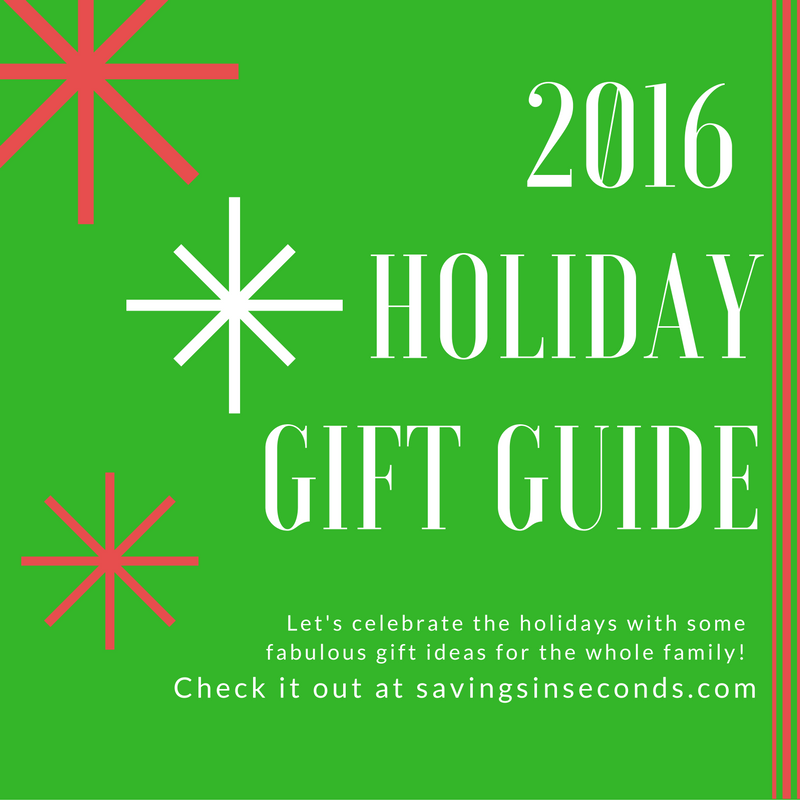 We're thrilled to feature Neocell cranberry splash Beauty Infusion on our Holiday Gift Guide. Do you know someone who would enjoy having younger looking skin, hair, and nails?  Enter to win this gem from our Holiday Gift Guide!  The giveaway is open to US readers ages 18+. Void where prohibited by law. Good luck!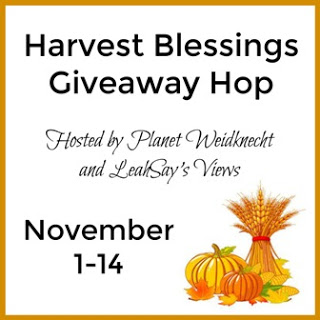 Many thanks to Planet Weidknecht and LeahSay's Views for hosting this event.