Disclosure: I received free products; opinions shared are mine. Post contains affiliate links. If you make a purchase using the links, I may earn a commission.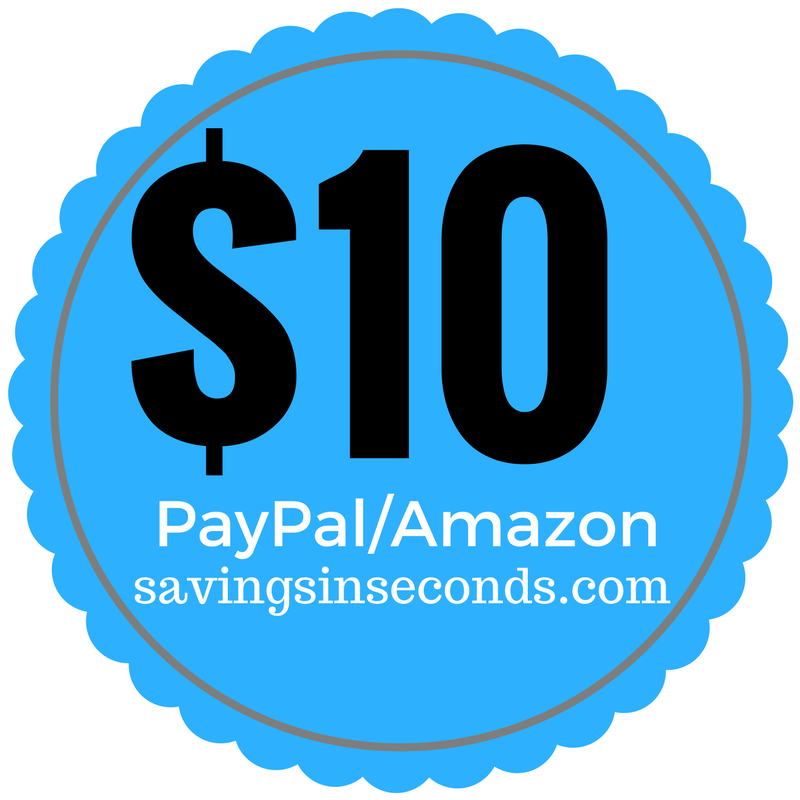 If you've been in the store recently, you've probably fought the crowds trying to buy school supplies.  Many new teachers get overwhelmed when it's time to set up a classroom. That is totally understandable!  This is year 21 for me, so I have my room pretty stocked at this point.  I've figured out my teacher must have items, and made sure those were plentiful.  These 3 items made my list. 

Though my paper usage has dramatically declined over the last few years, my classroom isn't to the paperless state yet.  Fresh packs of paper, notebooks, and composition books are still part of the new school year for me.  Whether it's note-taking or planning, writing on paper is just the way I roll.

The quest for the perfect pen is an uphill battle.  My pens have to stand up to a lot….signing paperwork, grading papers, and writing notes are regular events in my day. The BIC Gel-ocity Quick Dry Gel Pens I received were top-notch and up to the tasks I put them through.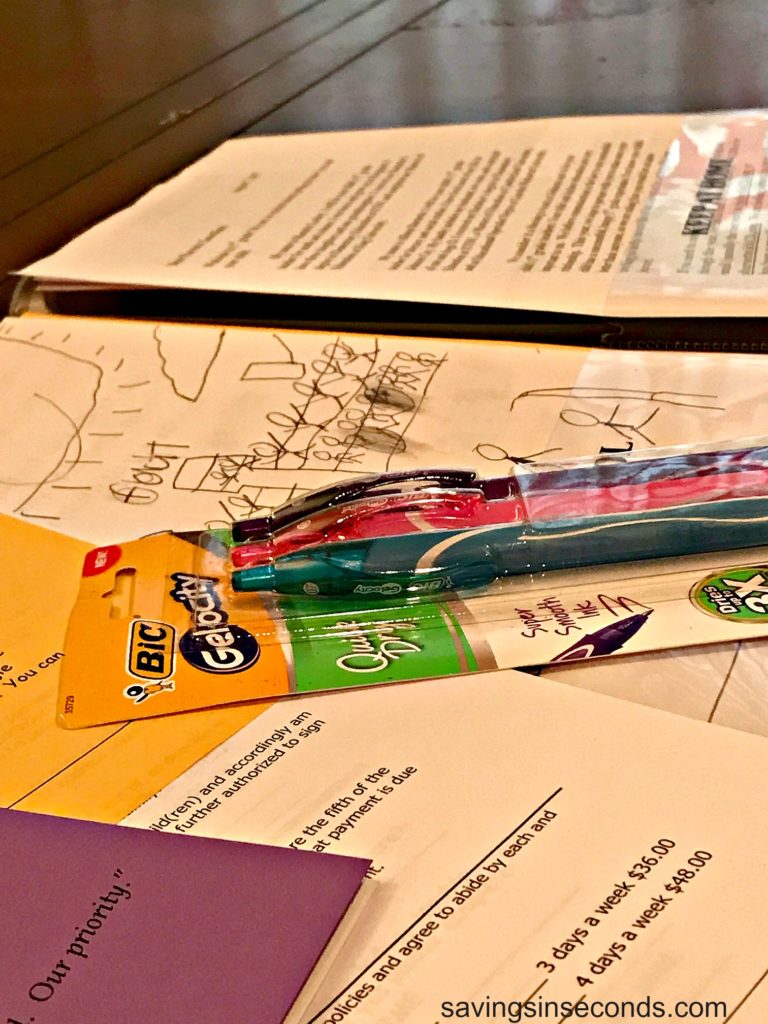 These pens are comfortable to hold and dry so quickly!  The bright colors really pop against the white background of paper.  I used the blue one to fill out the paperwork my kids brought home on the first day.  Not one smudge in all the papers.  Success!  I'll be keeping these pens in my desk at work, too.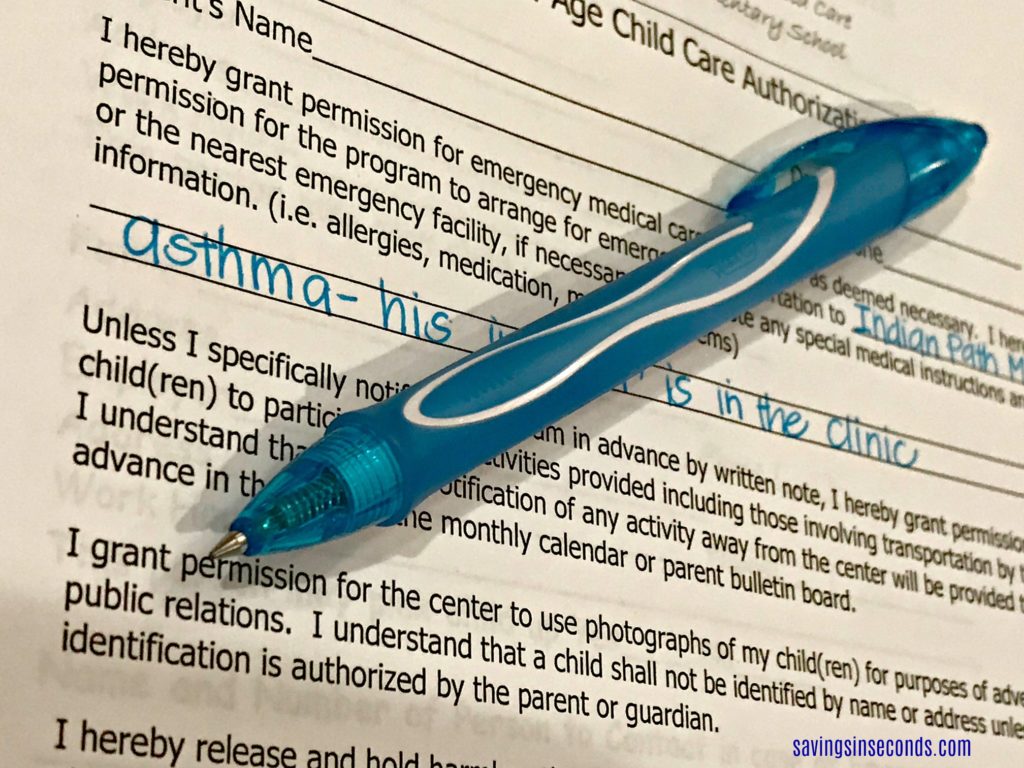 My classroom has tile floors and white cinderblock walls.  The room is decorated in hot pink chevrons which make it cheery and bright, but it needed a little more.  During the past few years, I've started keeping at least two potted plants in the room.  I use non-flowering plants so that allergies aren't aggravated, and so far none of my students have complained. Now, I'm not great at taking care of indoor plants, so I stick to "safe and easy" plants like philodendrons.  The local grocery store had a beautiful selection; they also had adorable topiary myrtle trees.  This brightened my room so much!
One lucky reader will win a $10 gift card — winner's choice of Amazon or PayPal.  Enter on the form below.  The giveaway is open to readers worldwide, ages 18+. Void where prohibited by law. After you enter my giveaway, visit the linky below and hop around to the other participating blogs for more chances to win. Good luck!
Welcome to the "Oh the Places You'll Go" giveaway hop. Many thanks to our hop hosts The Kids Did It and The Mommy Island for organizing this event!