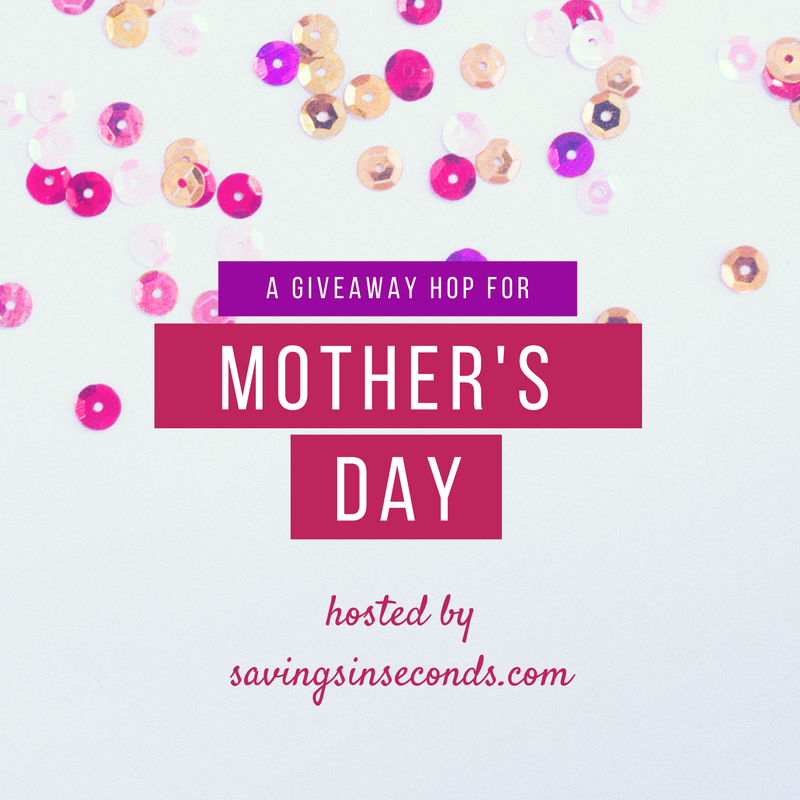 This is an open themed hop with $20 minimum prize value.  Increase your pageviews and gain new readers. Details below!
Event starts April 16 at 12:01 AM. Event ends May 6, 2017 at 11:59 PM. Signups will close April 14, 2017. If you'd like to join after that date, please email me.
Hashtag for tweets– #MothersDayHop2017
I am working on finding a grand prize sponsor. If you email your link to me by 10 PM 4/15, your link will be included in the grand prize entry form.
Prize ideas — gift cards, cosmetics, decor, fashion.  Anything a lady would enjoy!
Add your link below – be sure to add the event to your calendar!
You must have a dedicated family-friendly giveaway, with a form located only on your blog, for this event. Giveaway may be self-sponsored or brand sponsored.
$20 minimum prize value, and you may give multiple prize packages. Please be specific about the exact prize(s) you'll be giving.  Photos are a must!
Include in your post: event button, link to host, grand prize sponsor link, and linky.
There is no participation fee, and no announcement post is required. Please consider sharing the sign-up information — more participating bloggers means more traffic for everyone!
I will send out a post reminder with information a few days before the event. If you have any questions, please email me.
We are seeking a grand prize sponsor. If you are a brand or PR rep who is interested in being featured in this event, please contact me.