Disclosure: I am a Parragon VIP Blogger and received this book free of charge. Post contains affiliate links; opinions shared are mine.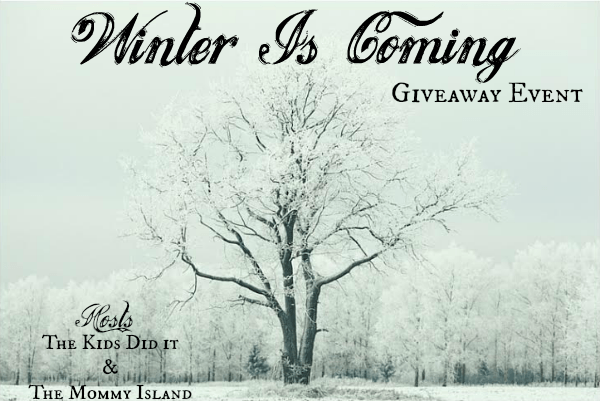 We're on the Christmas break countdown, what about you?  My kids will likely need a bit of entertainment before they get to open gifts at Christmas, so I'm looking forward to having them work on some Marvelous Mixed Puzzles from Parragon Books!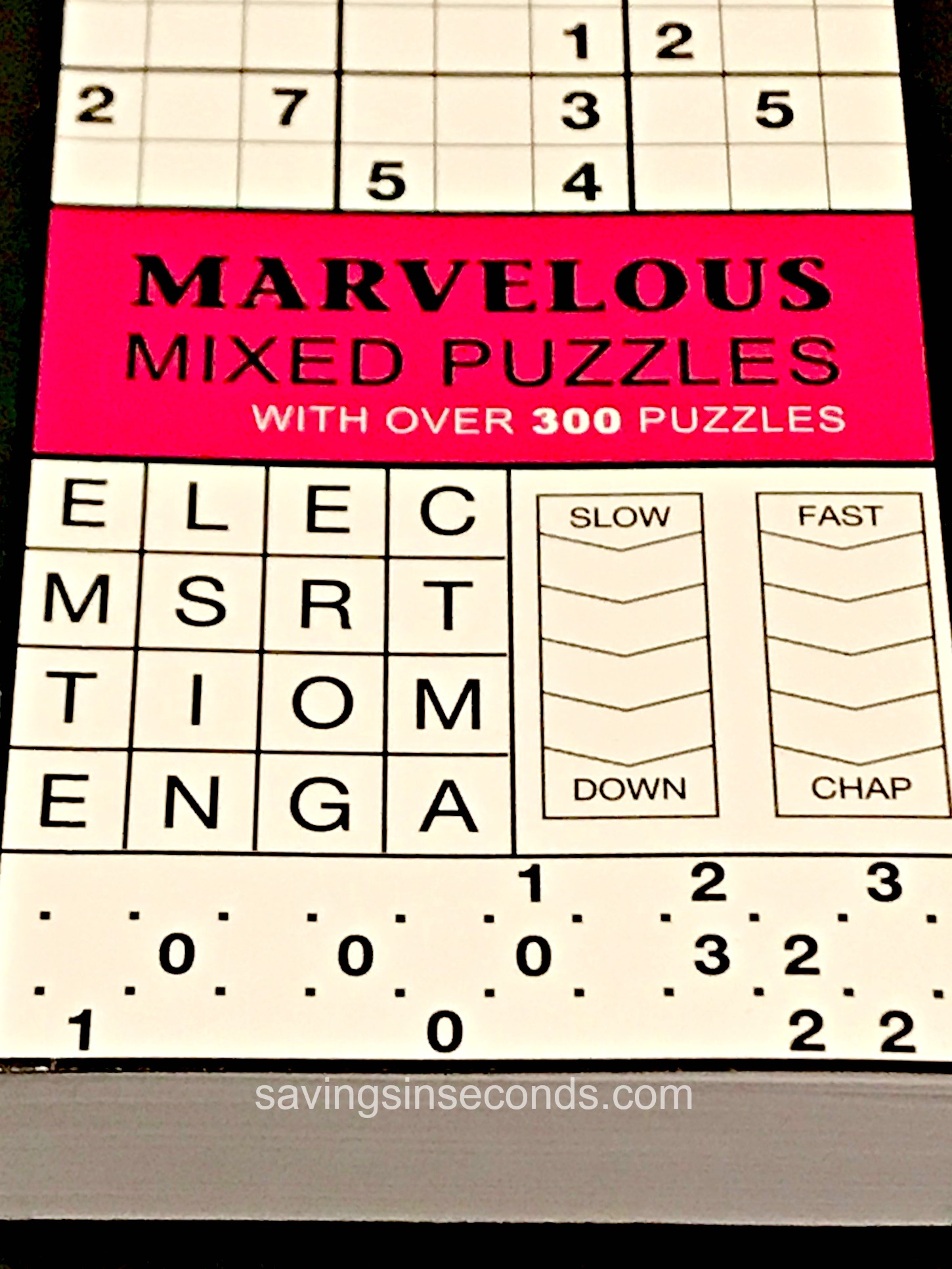 This book contains about 380 pages, so it's got enough juice to keep your brain going for a while!  The pages are small — about the size of a 4×6 card — so you can easily take this along in a purse or diaper bag.  Heading on a long plane flight?  This book would be the perfect addition to your carry-on luggage.  I liked that the pages were thick enough to withstand a pen or highlighter.  Marvelous Mixed Puzzles makes a great stocking stuffer!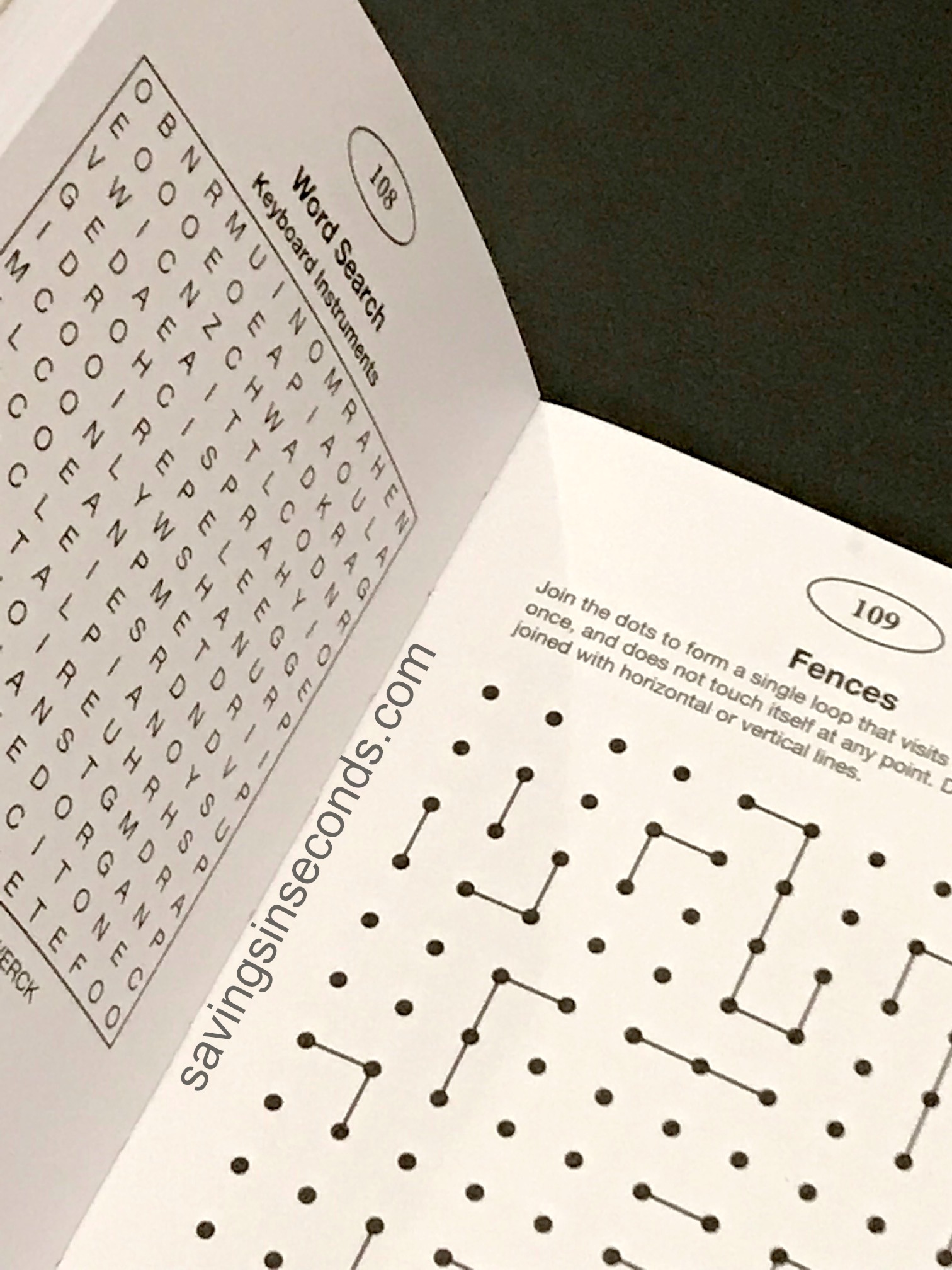 This chunky little book has a good variety of puzzle options.  Logic puzzles aren't usually my skill set, but I have friends who love them!  I prefer word puzzles and number puzzles.  For those who are spatial learners, puzzles like one shown above might become favorites.  You could even use the pages as a sort of daily calendar, tearing out one different puzzle each day.  There are several in the book that I'd never seen before.
My grandmother is in her late 80's and keeps her mind sharp with books like this.  I plan to send this book to her because I know she'll love to complete the crosswords and other word games.
One lucky US reader will win a copy of Marvelous Mixed Puzzles. The giveaway is open to US ages 18+. Void where prohibited by law. Good luck!

Thank you, Parragon, for sending me this book!
Readers, check back for giveaways of the rest of the December book box.