Disclosure: This is a Fashionista Event and a promotional item was provided to me. Hosts for this event are Still Blonde after all these Years and ModlyChic.  Opinions shared are mine.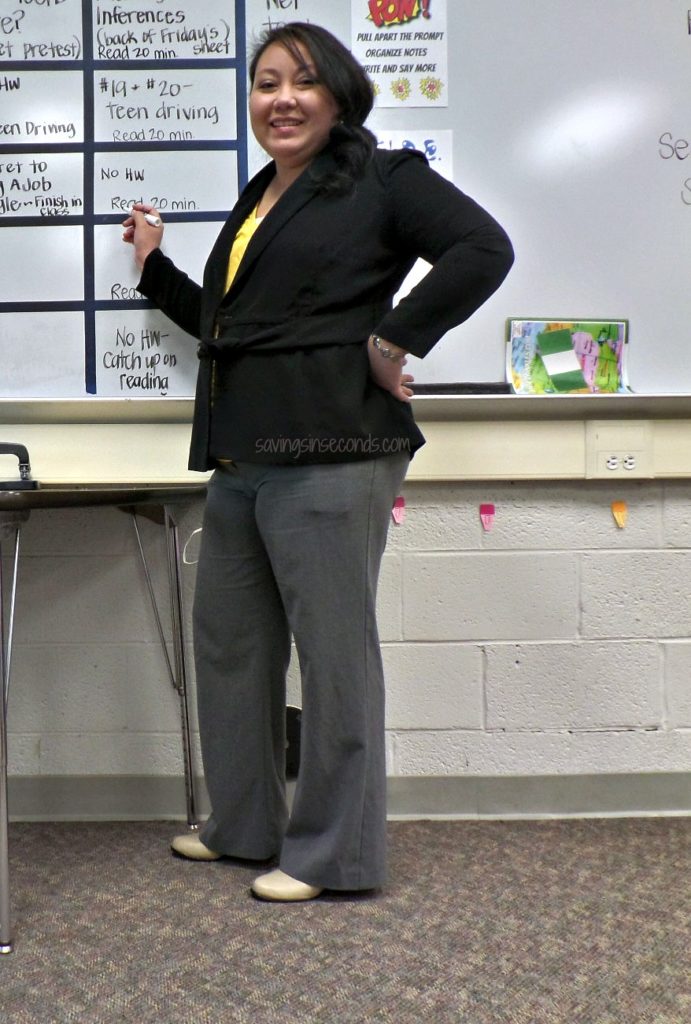 It's hard to believe that this is my 20th year of teaching!  Out of those two decades, 19 years have been spent in a 6th grade classroom.  It's been so long since the days of having a rainbow-colored wrist from my overhead projector markers.  Technology has changed so much during my teaching career.  Through it all, Microsoft Store products helped me maintain a rigorous level of learning in my classroom, no matter what subject or content.  
My daughter attends the school where I work, so the technology shift has impacted me at home, too.  Our school system provides each student with a personal device.  As she reviews slide shows and edits essays, my child is becoming confident in her technology skills.  This will be a strong area for her as she enters college level education and, later, the workforce.   To give your child a leg up, consider starting with the Microsoft Surface Pro.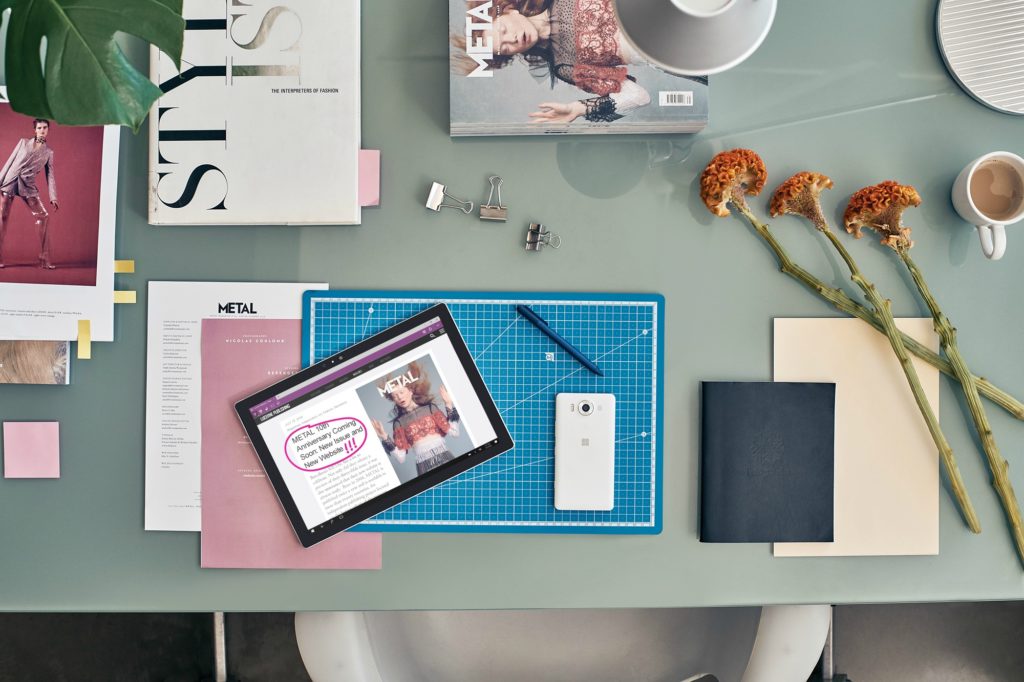 Microsoft Surface Pro offers many advantages for students, teachers, and parents. I'd love to use it in my classroom. Its ability to function as both a laptop and a tablet gives it such versatility.  High memory allows it to store significant amounts of files and, to me, increases longevity.  (Lack of storage space is what usually causes me to fall out of love with a device.)  Since students already tote around heavy backpacks and supplies, the fact that the Surface Pro is thin and light makes it a winner. Parents can set up profiles for each member of the family (would be great for homeschooling families!) I think the best feature is its display.  Students can write on it and even erase just like a pencil. This would help to bridge the gap for students who want to work like the rest of the class but needs a slightly different format. Differentiation at its best — imagine the possibility of using the Surface Pro in the classroom!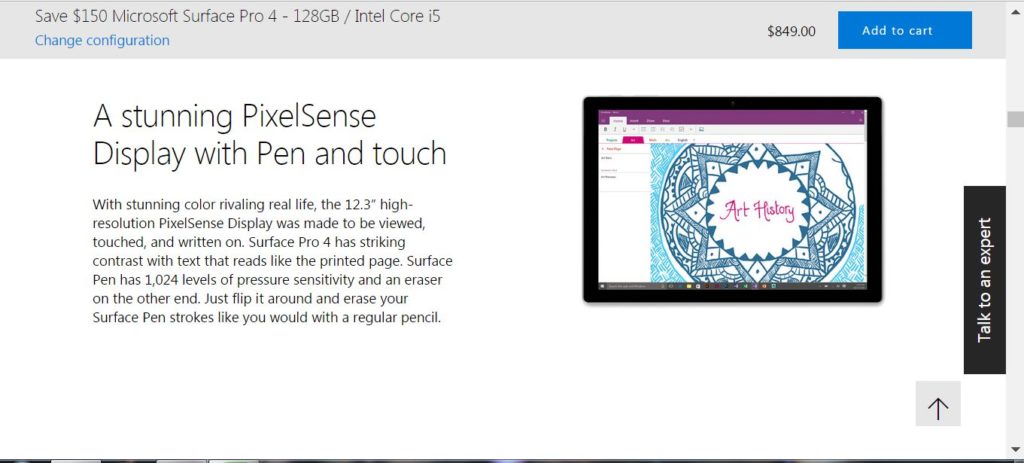 Through December 24, you can save $150 on your purchase of the Microsoft Surface Pro 4 i5 128GB.  Imagine how happy the little elves will be!
Which Microsoft product would you love to find under your tree this Christmas?
Entry Requirements: US ONLY, 18 years and older, Giveaway runs from 12-9, 2016 to 1-6, 2017 11:59 PM EST. Giveaway will be one $500 Microsoft Store gift card.