Disclosure: I was compensated for this post. This post also contains affiliate links and I will be compensated if you make a purchase after clicking on my links.
Memorial Day is almost here.  This year is the first time I'll be putting memorial arrangements out for a veteran.  My father and grandfather both passed away last year, and they were military veterans. I will take time to remember their service during the holiday.  If you're gearing up to put out patriotic decor, consider using it again for Independence Day.  I always love getting a 2-for-1 deal, don't you?  The DollarTree has lots of Memorial Day decorations that are both affordable and adorable. 
Here are some of my favorite versatile items:
Bunting is a classic decor using during patriotic holidays.  At just $1 per item, why not take advantage of their $4.95 flat rate shipping offer (through 6/1).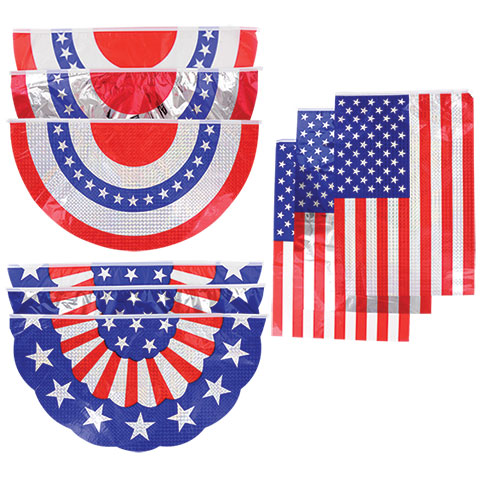 Create a fun wreath using flip flops  this year!  You can leave it up all summer long.  Of course, you'll want to snag a pair for yourself, too.  A fresh pair of flip flops makes those pool trips even more fun.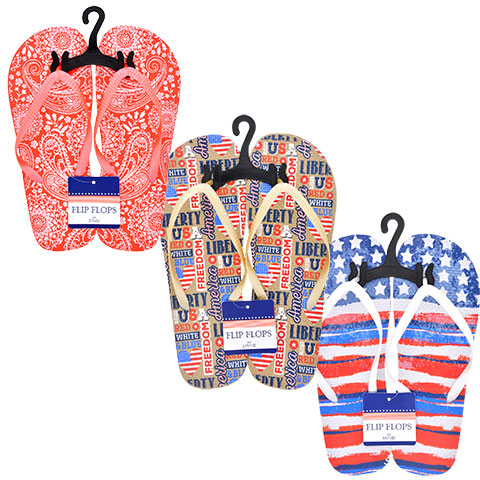 These chair bows can be used for all kinds of indoor and outdoor decor projects.   I think they would look great wrapped around a tree, or even across the entryway.  Be sure to get a couple of each design.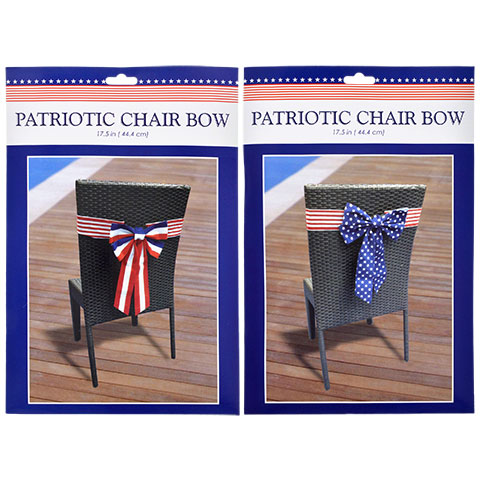 If you're near the DollarTree, take advantage of these patriotic themed products.  What other items do you like on their site?
(This post was brought to you by DollarTree. Opinions shared are mine.)