Disclosure: I received the book for participation in the book tour. Post contains affiliate links; opinions shared are mine.
Choosing a midwife over modern medicine is gaining in popularity over the past few years. When my children were born, I definitely considered all of my options. I wasn't keen on a bathtub birth or going natural, for that matter. Still, I'm fascinated by the way that millions of women have braved the birth process with the help of a midwife!  What's your opinion on it?  If you're interested in how it was done in the late 1790's, you need to check out The Mark of the King.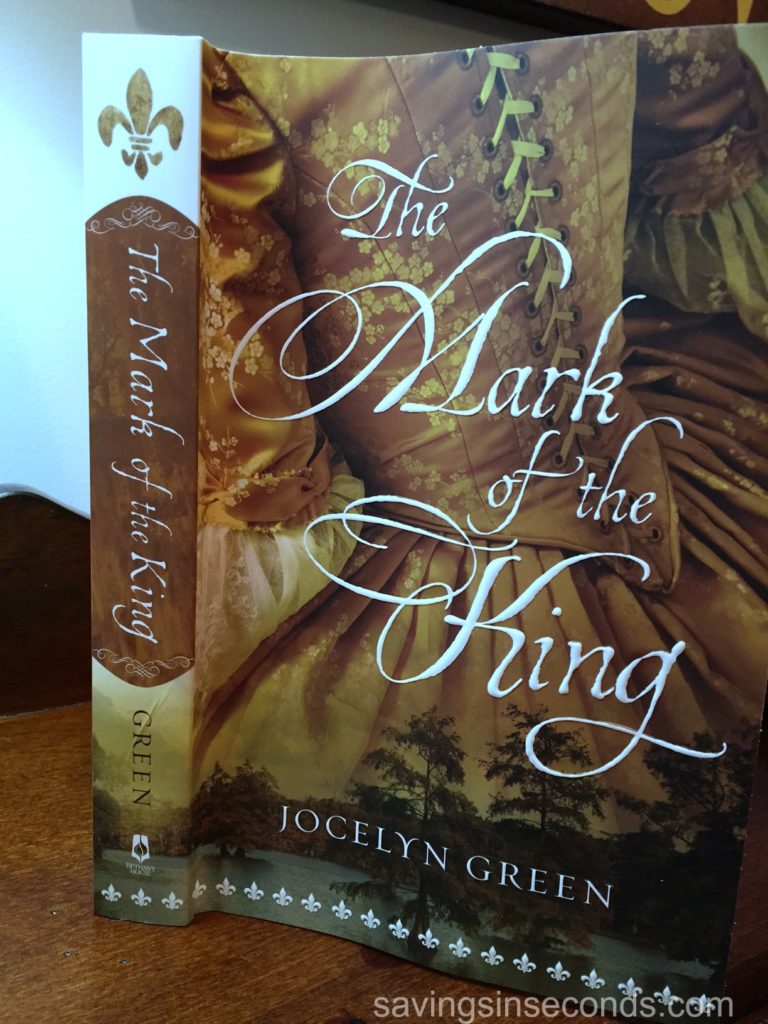 In the book The Mark of the King, midwife Julianne Chevalier was considered one of the best in her trade.  When a tragedy befalls one of her clients, Julianne pays a steep price for the disaster.  As she tries to rebuild her life in Louisiana, it seems that one painful moment after another waits for her.
The main characters in Julianne's world feel almost tangible.  The plot bears up against the best historical fiction can offer. I'd never heard of the way Louisiana was populated, nor did I understand the harsh conditions in which prisoners were kept in France during the 1790's.   The religious aspect of the story seemed completely natural, as natural as breathing air.  So many beautiful lines were in the text.  This was one of my favorites!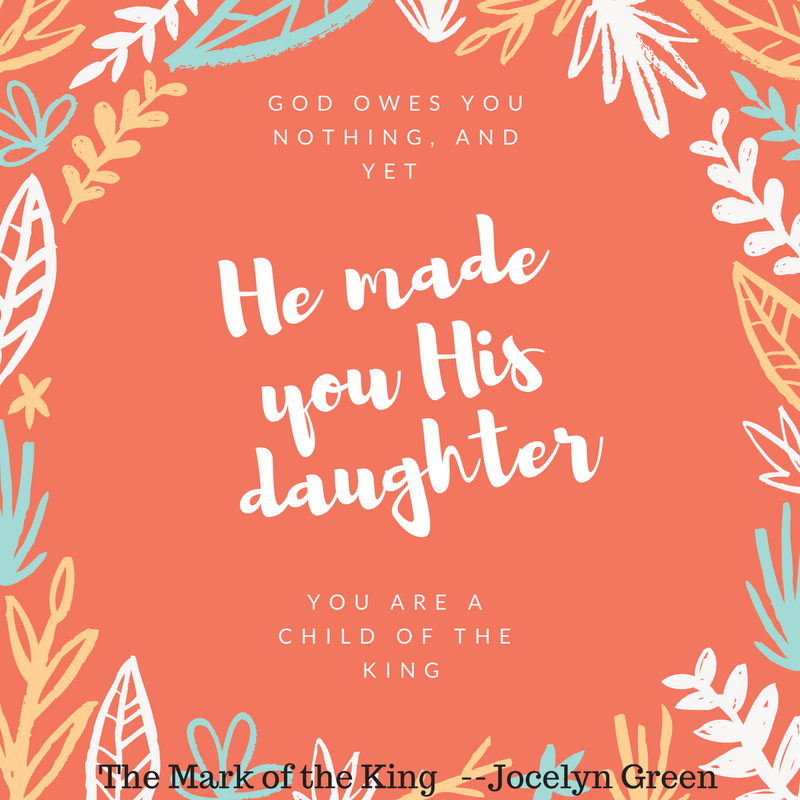 Reminiscent of such classics as The Scarlet Letter, The Mark of the King carries rich heritage along with the intricately woven fiction.  You're sure to savor every page!
Click the image below to visit the author's giveaway!