Disclosure: I am an NCircle Entertainment ambassador and received this DVD for free. Opinions shared are mine.
Kids love to hear stories about characters who do things completely against the grain.  Junie B. Jones, Dennis the Menace, and Heinz Doofenshmirtz are flawed yet lovable.  Little Wolf fits the bill in the opposite way…..in his world, he's supposed to be bad (like his Uncle, BigBad) but he's actually GOOD.  What's a wolf to do?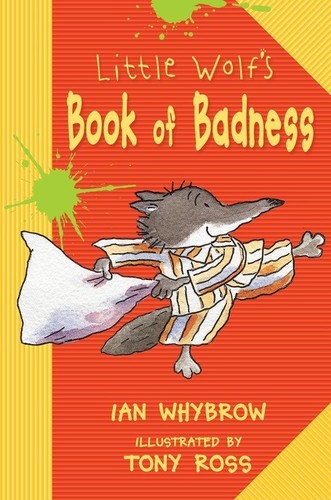 When NCircle approached me about this video feature, I hadn't heard of Little Wolf.  What an adorable tale!  Little Wolf's Book of Badness  inspired the video (shown below).  In the story, Little Wolf goes to school to learn how to be bad.  Kids will relate to the idea of following expectations and the desire to follow one's choices in life.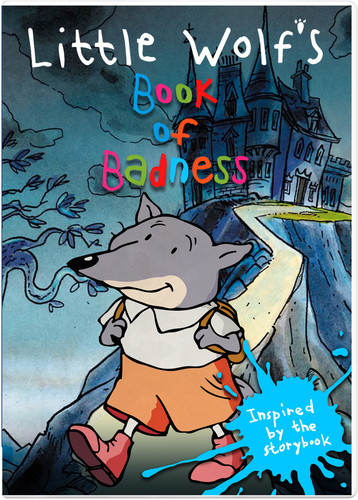 Little Wolf's Book of Badness DVD, available at NCircle Entertainment, is the animated version of this tale. The video is attractively animated with muted colors and catchy lines. The theme song will have you singing "If you wanna be bad, be good." The story is good for the whole family!  If you want, have a discussion with the kids about the things they're sent to school to learn. Ask them how Little Wolf's world is similar to theirs, and what differences exist. Or, just enjoy the movie together, and treasure those moments when you have your little wolf by your side — just the way he is!
One lucky Savings in Seconds reader will win the Little Wolf Book of Badness DVD and book combo. The giveaway is open to US readers ages 18+. Void where prohibited by law. Good luck!
-Form
tThanks to NCircle for sending us this DVD.