The kids and I have been going to the library all summer.  They love seeing the books that were added each week. I'm impressed with the new furniture and teen-friendly decor the Kingsport library added to the teen's area.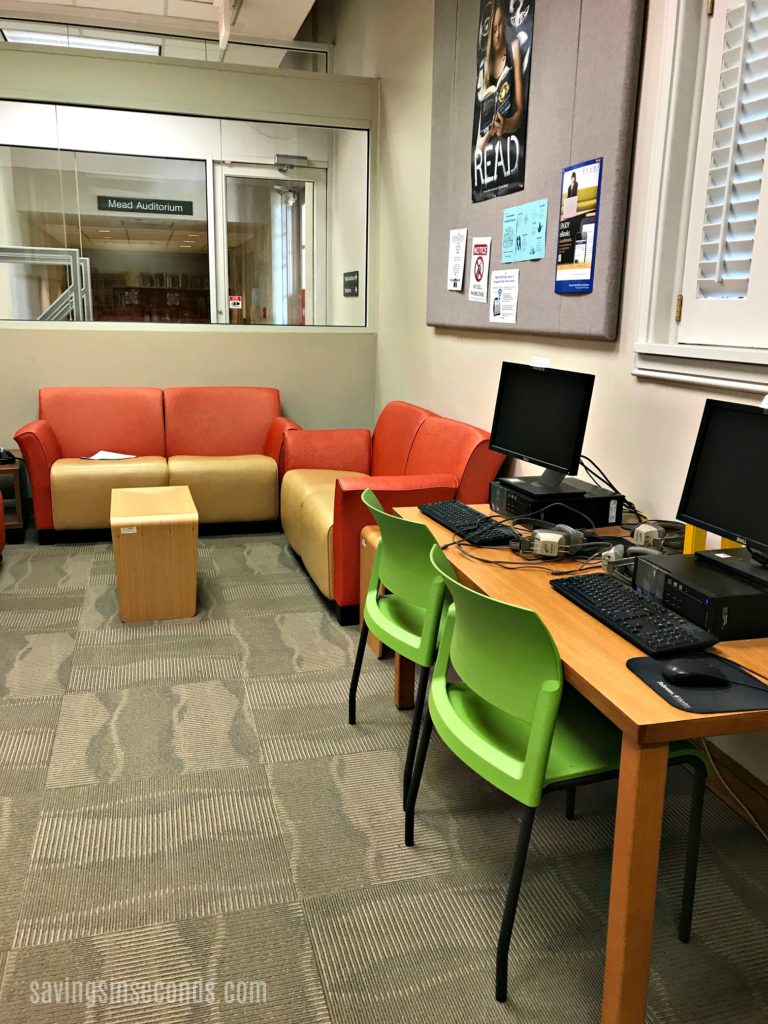 It's very inviting!  They also have several ways for kids to find book suggestions, like this shelf featuring the Volunteer State Book Awards.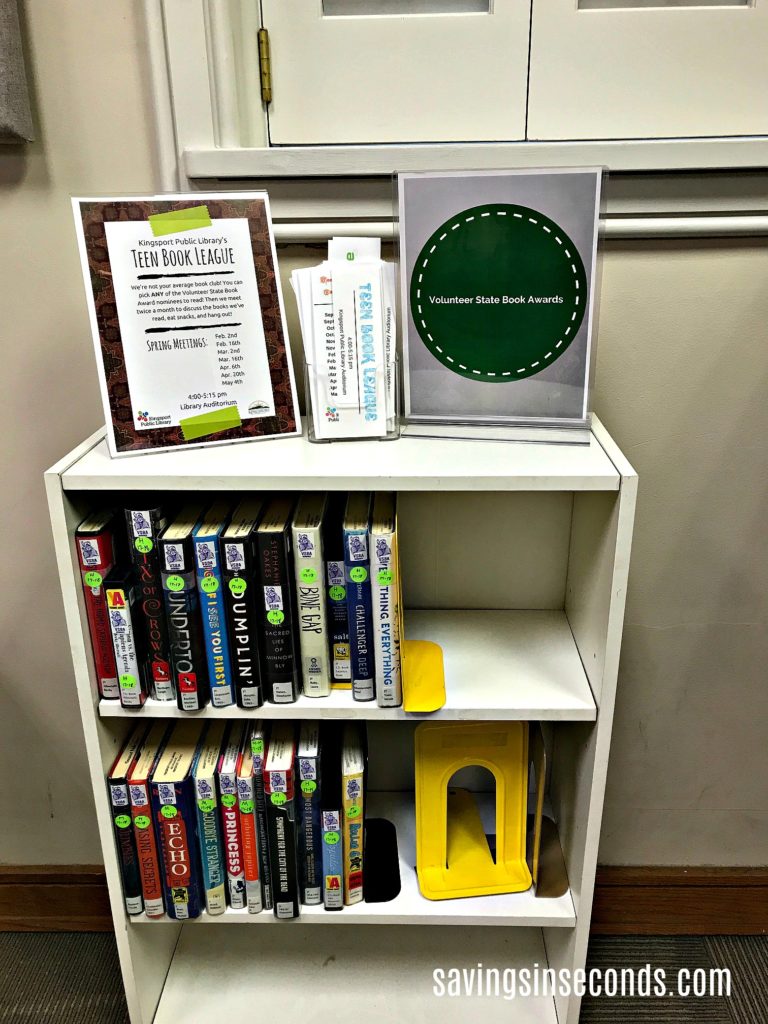 I'm not the best about returning books on time, so the fines have caught up with me a few times.  Oh well, I consider it a donation to the library service!  The library provides so many great opportunities for families that it's important to support this important community presence.  I've been neglecting to review the library books I've read, so to motivate myself, I joined the Library Love Challenge.  You don't need a blog to participate — anyone can join.  I hope you will, too!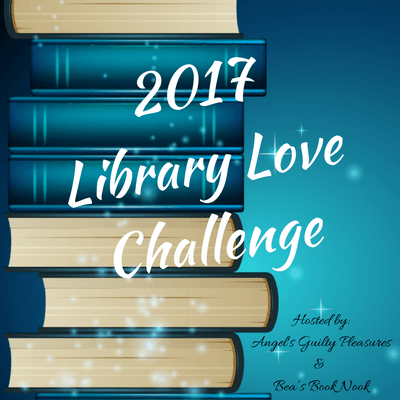 Click here to join this challenge and share your reads! 
So far, I've reviewed 2 library books  in 2017.
The Ghost Files by Apryl Baker
Speak by Laurie Halse Anderson
I've read many more, so I need to go back and look at what I checked out so I can post reviews!
The Kingsport Public Library has been great about working with me in my classroom.  They provided library cards to every 6th grade student who requested one so that the kids could read ebooks on their laptops.  That way, kids don't need transportation to the library and never have to worry about returning a book on time, but they can still enjoy reading.  Tennessee has a great program called Tennessee Reads which offers tens of thousands ebooks and audiobooks.  Isn't that great?  I'm so glad that the library is available to share the love of reading with the public.  This is one small way I can show my appreciation!
Do you check out books from your local library?