Disclosure: I received this book from Litfuse group. Opinions shared are mine.
Family dynamics are a tricky matter.  Everyone has "that person" in their family…unless they are "that person."   It was something I didn't realize until adulthood.   As a child, I was used to covering family secrets and hiding what was going on at home.  It was normal to give vague answers when someone asked about my dad or brother.  Even now, I don't like to visit my home state of Kentucky because of the bad memories it brings.  In the book A Letter from Lancaster County, author Kate Lloyd touches on the tender relationships that sometimes haven't healed, even after years and years.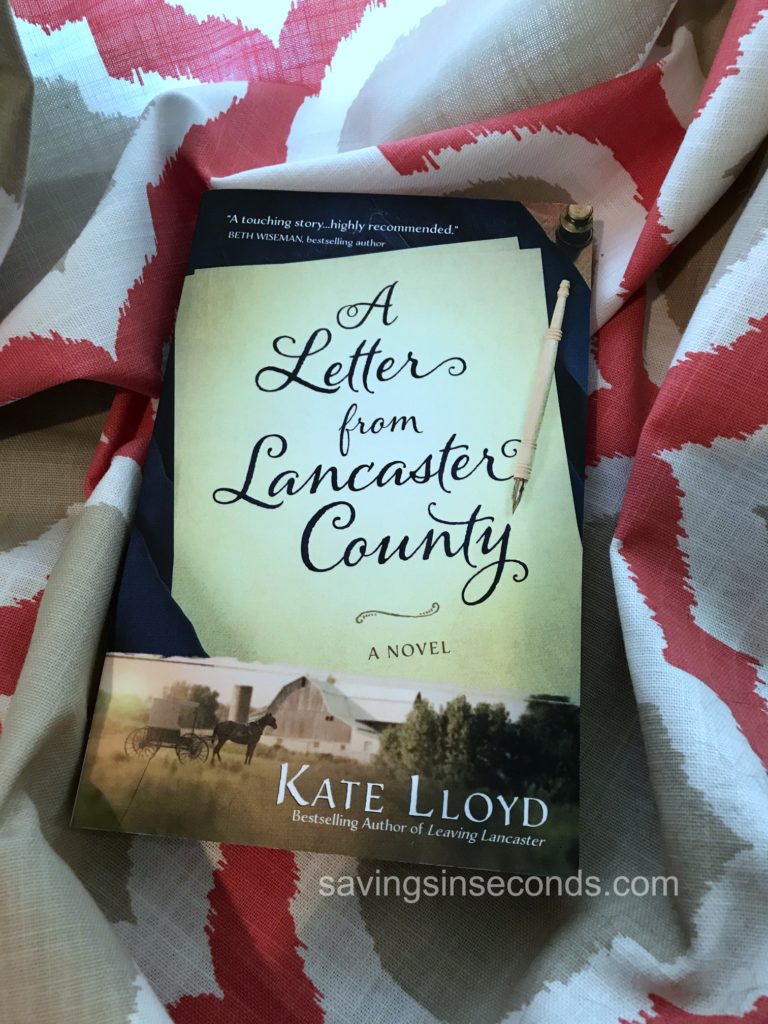 Stories about sisters are bound to have a decent share of fussing and picking.  In this book, sisters Angela and Rose visit an aunt they haven't seen in a long time.   Aunt Silvia is a darling person; she reminded me of my great-grandmother Agnes.  As for Angela and Rose, a strained relationship holds their sisterhood in check. They both experienced trepidation over the trip, though they don't realize its foundation.  I loved how Kate Lloyd reached down into the characters' pasts to show how much it defines the present.
What I appreciated most about A Letter from Lancaster County was that it didn't fall in the traditional patterns of an Amish fiction novel.  There was an interesting contrast between the English and Mennonite worlds that stretched the reader to accept both. For that reason, I think it would appeal to readers across most women's fiction genres.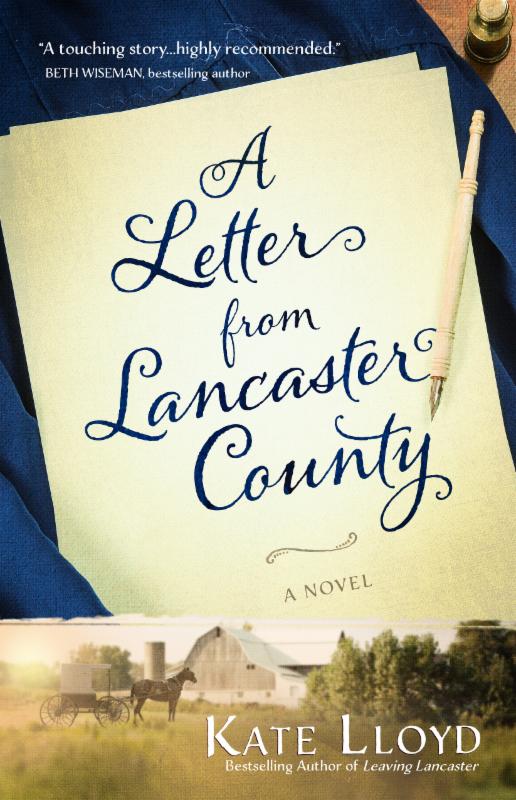 One lucky reader will win a copy of A Letter from Lancaster County.  The giveaway is open to US readers ages 18+. Void where prohibited by law. Enter on the form below. Good luck!
Thanks to Litfuse for sending me this book.