Disclosure: I received product samples; the post and giveaway form contain affiliate links. Opinions shared here are 100% mine.
If your Valentine doesn't want body wash that smells like fruit, or prefers to use lotion when it isn't floral-scented, check out Kyoku for Men
.  The bottles are even boxy shaped, more masculine than the girly girl personal products we have in our bathroom.
We received three different scents to pass muster.  My husband loved the Water scent best; this was the body wash.  Although he didn't mention it, I bet he liked that the gel was blue instead of the creamy pink of our typical brand.  The scent has a wonderful lingering quality without being too heavy.  You know how, in the book, Bella is always mentioning how amazing Edward smells?  I'm pretty sure he used Kyoku WATER body wash.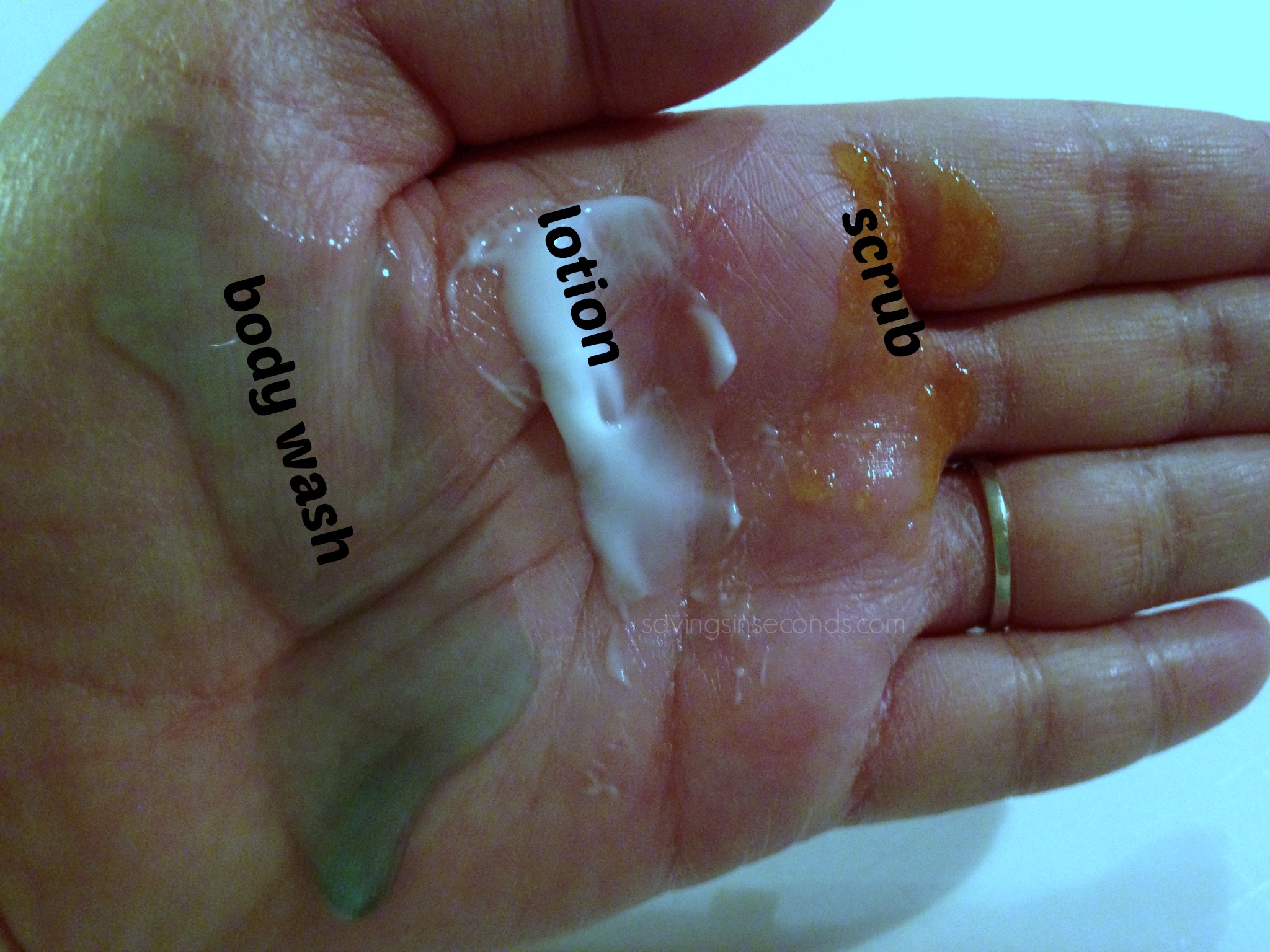 It's tough to get my guy to use lotion or, heaven forbid, body scrub!  Still, for the sake of this Very Unscientific Experiment, he relented.  The lotion was Fire scented, which has a woodsy scent as you might expect.  The Earth body scrub is quite hearty. It reminded me of a strong kiss.  Each of the bottles measures 8.45 fl. oz.  The formulas seem to be concentrated so that he doesn't have to use much to get great results.   The combo sets
 come with a pump. This is handy because it might be difficult to get to the product when it's reached the bottom of the bottle.  The combo set retails for $34.99 on Amazon.   That's much lower than I found it on other sites when pieced out.  Why not get this set and pamper your Valentine?