Disclosure (in accordance with the FTC's 16 CFR, Part 255: "Guides Concerning the Use of Endorsements and Testimonials in Advertising"): Many thanks to Propeller Consulting, LLC for providing this prize for the giveaway. Choice of winners and opinions are 100% my own and NOT influenced by monetary compensation. I received a Kutless CD in exchange for this review and post.  Post contains affiliate links; if you make a purchase through the links, I may earn commission. Opinions shared are mine.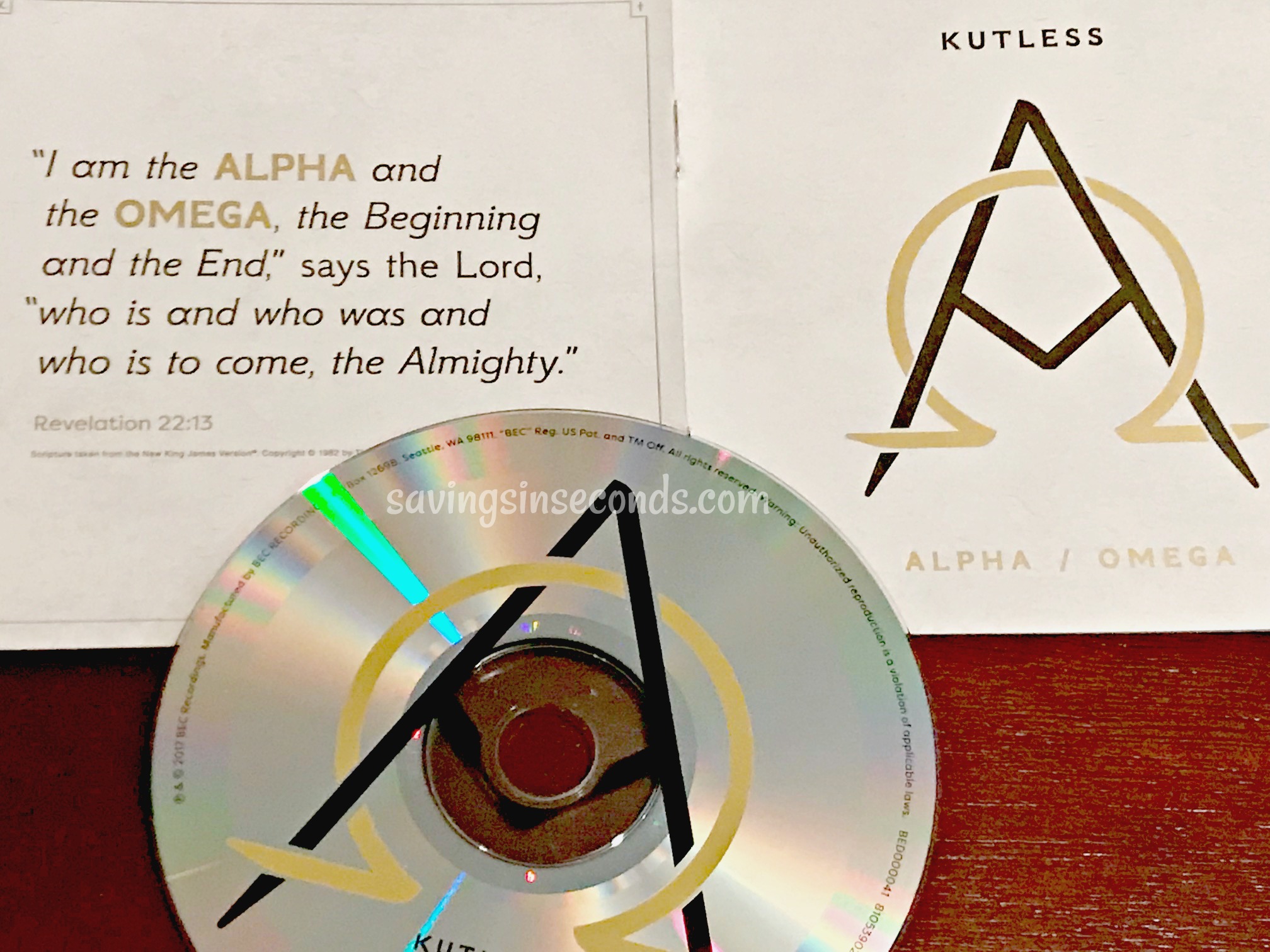 Last year, my daughter attended the Tennessee Christian Teen Convention in Gatlinburg, TN.  She absolutely loved the experience, saying it was a life-changing weekend.  One of the things she loved most about the convention was the amazing music! The worship songs stay with her even now.  I understand this, since I still catch myself singing favorite church camp worship songs.  In the Alpha / Omega CD, Kutless performs many wonderful, familiar sing-along worship songs that will surely be favorites for your family!   We're excited to listen to this CD in the car during our daily commute.
My favorite song from this album is Strong Tower.  It reminds me that my strength comes from God, no matter how weak I might feel at times.  My daughter said her favorite song is Your Love Awakens Me.  Which one do you like best?  Check out the samples on Amazon and find your favorite!  This album is so singable, you'll find yourself listening to it throughout your day.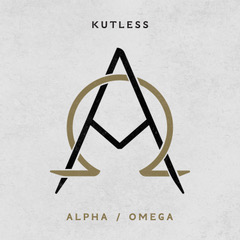 The Kutless Alpha / Omega CD would make a wonderful Christmas gift!  Enter to win the CD below.  Only one entrant per US mailing address, per giveaway (ages 18+, void where prohibited by law.) If you have won a prize from our sponsor Propeller /FlyBy Promotions in the last 30 days on the same blog, you are not eligible to win. Or if you have won the same prize on another blog, you are not eligible to win it again. Winner is subject to eligibility verification.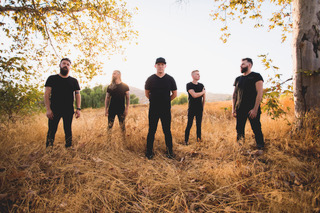 About Kutless:
Since signing to BEC Recordings in 2001, Kutless has transformed from a new rock band to a staple artist in the industry that has multi-format, top-charting hits, sold millions of records and more than eight million streams. Launched by original members Jon Micah Sumrall (lead vocals) and guitarist James Mead, the band formed first as a modern rock/worship band at Warner Pacific College in Portland in 2000. Kutless has two RIAA Gold-selling albums for Strong Tower and Live from Portland. The band has had 12 No. 1 radio singles across all formats including their major hits "Strong Tower," "What Faith Can Do" and "Carry Me To The Cross."
After more than 15 years together and reaching fans around the world, Kutless continues to be focused on sharing the Gospel with a younger generation that is searching for answers.
"We really believe that music can make a difference in people's lives," shares Jon Micah Sumrall. "Music is an incredibly powerful tool that can break down walls and allow us to communicate a message of hope to people who may not listen otherwise. We are still recording and performing because we really do believe it makes a difference. We hear stories all the time from people who share with us how a concert or a song has radically impacted their life, and it's these types of testimonies that keep us going year after year."
In 2012, Kutless formed EOTA Ministries (End of The Age) to expand their evangelistic outreach around the globe. EOTA is the non-profit arm that aids Kutless in hosting large, free outreach concerts and events. In 2015, they partnered with other organizations to bring concerts to Kiev, Ukraine and other cities for six events – the largest of their kind in that country. The next year, Kutless returned to 11 cities in Ukraine as well as in Belarus, a communist country, where more than 100,000 heard the Gospel and over 40,000 commitments to Christ.
With their upcoming album ALPHA / OMEGA, Kutless has created a collection of rock and worship songs of both original and cover tracks that are true to who the band has been for the last 17 years. They wanted to create a project that would engage the Christian community and have the greatest impact. The songs are true to who the band is at their core – rock and worship. ALPHA / OMEGA features a new version of "Strong Tower" as well as the debut radio single "King of My Heart."
Thanks to FlyBy for sending us this CD to enjoy.