FTC Disclaimer: **I was compensated for this post. This post also contains affiliate links and I will be compensated if you make a purchase after clicking on my links.**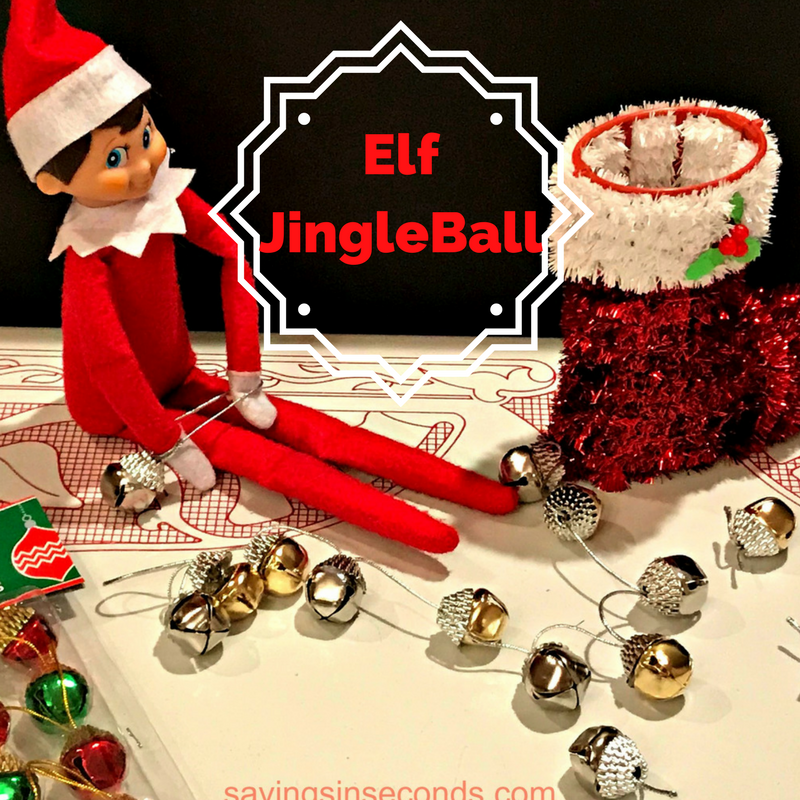 Each year, our beloved elf F'nick arrives after Thanksgiving.  Sometimes F'nick gets bored while we're sleeping, and he gets into mischief. This year, he'll enjoy the activities we got for him.  This no-sew, no-glue JingleBall craft is finished in seconds!  Even better, it only cost $2 to prepare.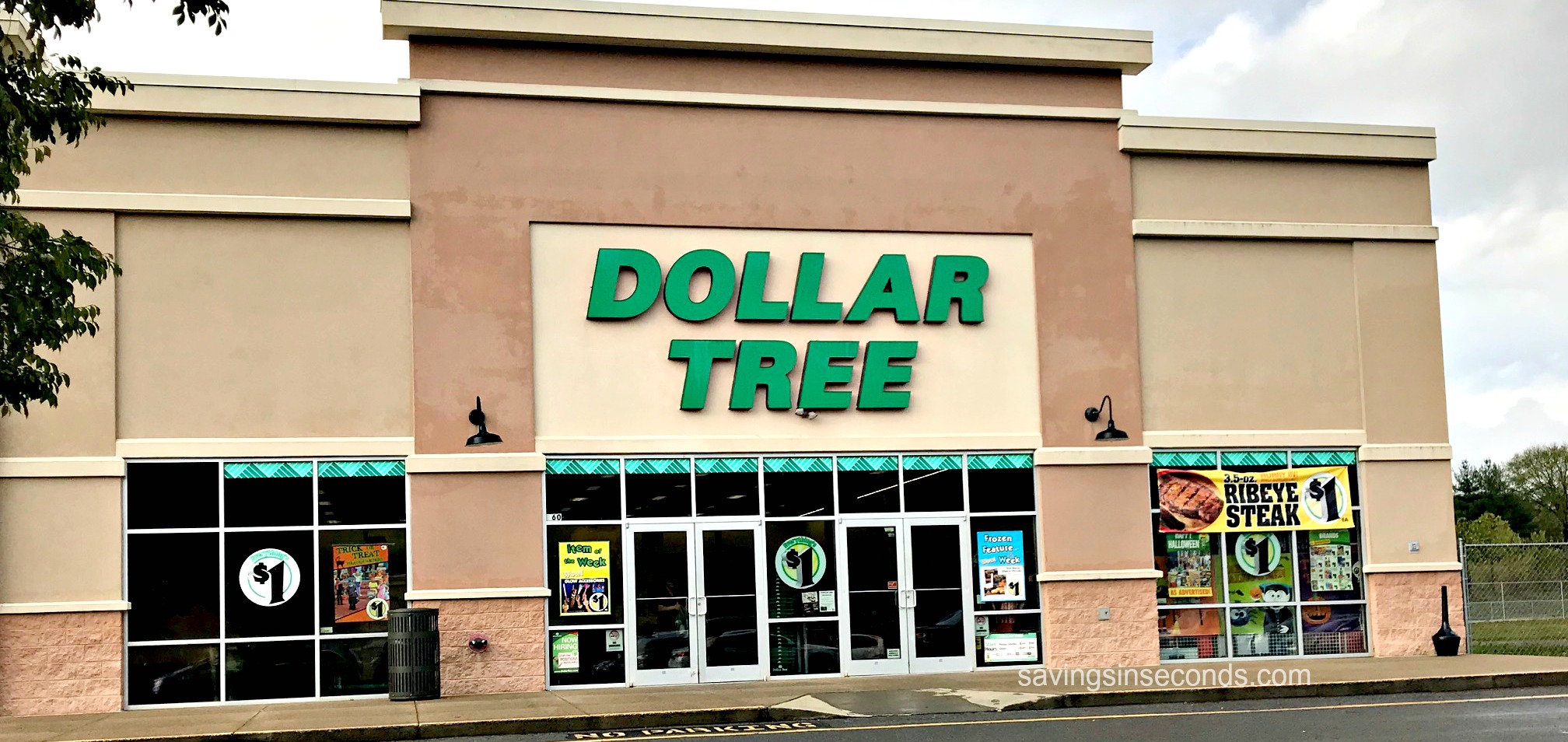 I didn't want to spend too much on the Elf's games, so DollarTree was the right place to go.  We shopped in-store, but you can also check their online inventory to find other great ideas.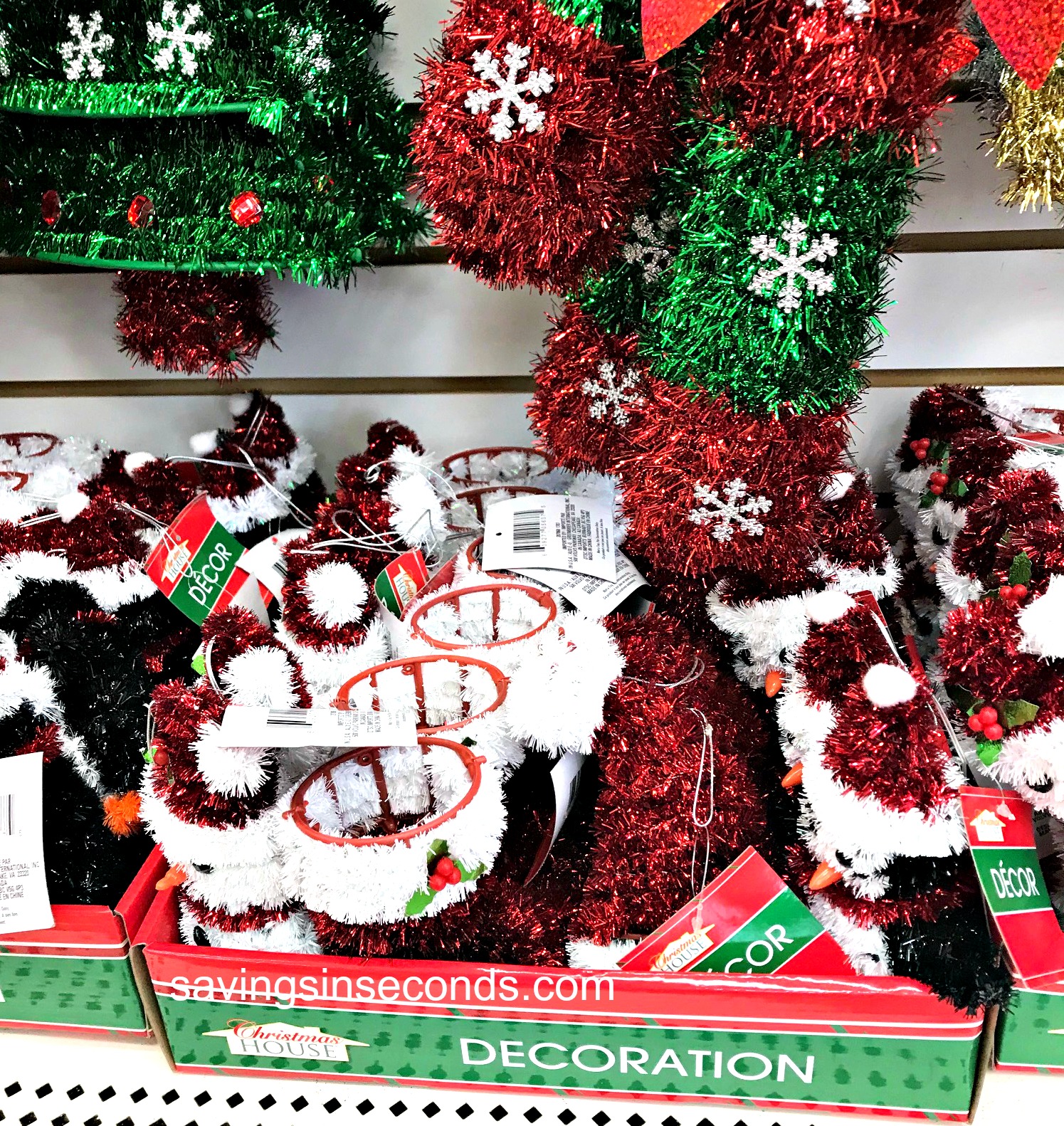 First, I wandered around the Christmas aisles to see what was available.  These open-top tinsel stockings were sitting on the bottom shelf and looked fun for a game like (tiny) basketball.  What would an elf use to shoot hoops?  Jingle bells, of course!
These jingle bells came attached on a string.  They're available in several colors so you could have the whole family play JingleBall with the elf if you'd like!   We cut the bells off so they could be thrown into the stocking.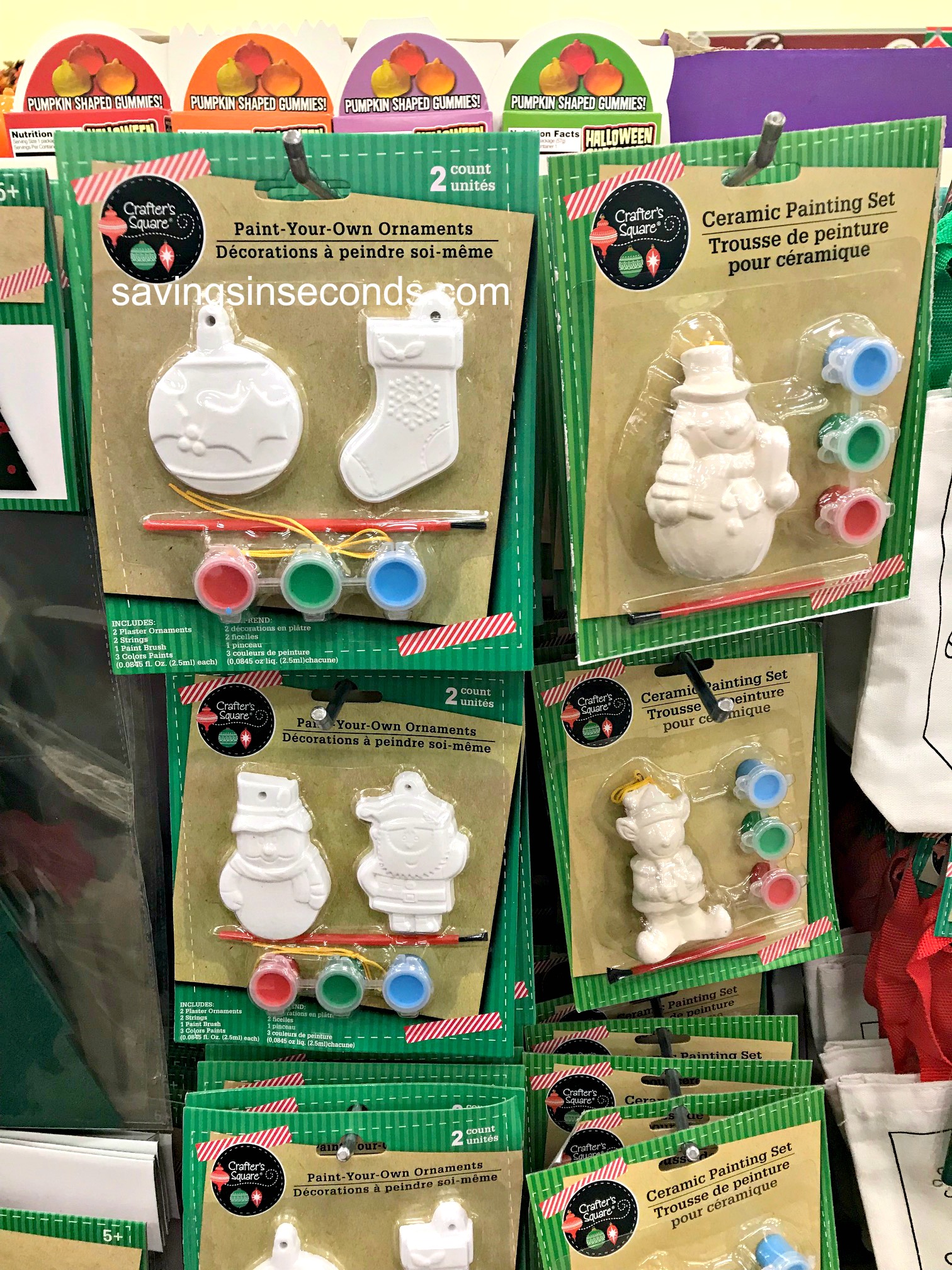 I couldn't resist getting this ornament pack, too.    Each pack comes with 2 ornaments, plus a brush and paints.  Several ornament options were available.  This would be perfect for F'nick to paint and hang on the tree.  He might also leave the package unopened as a gift for the kids.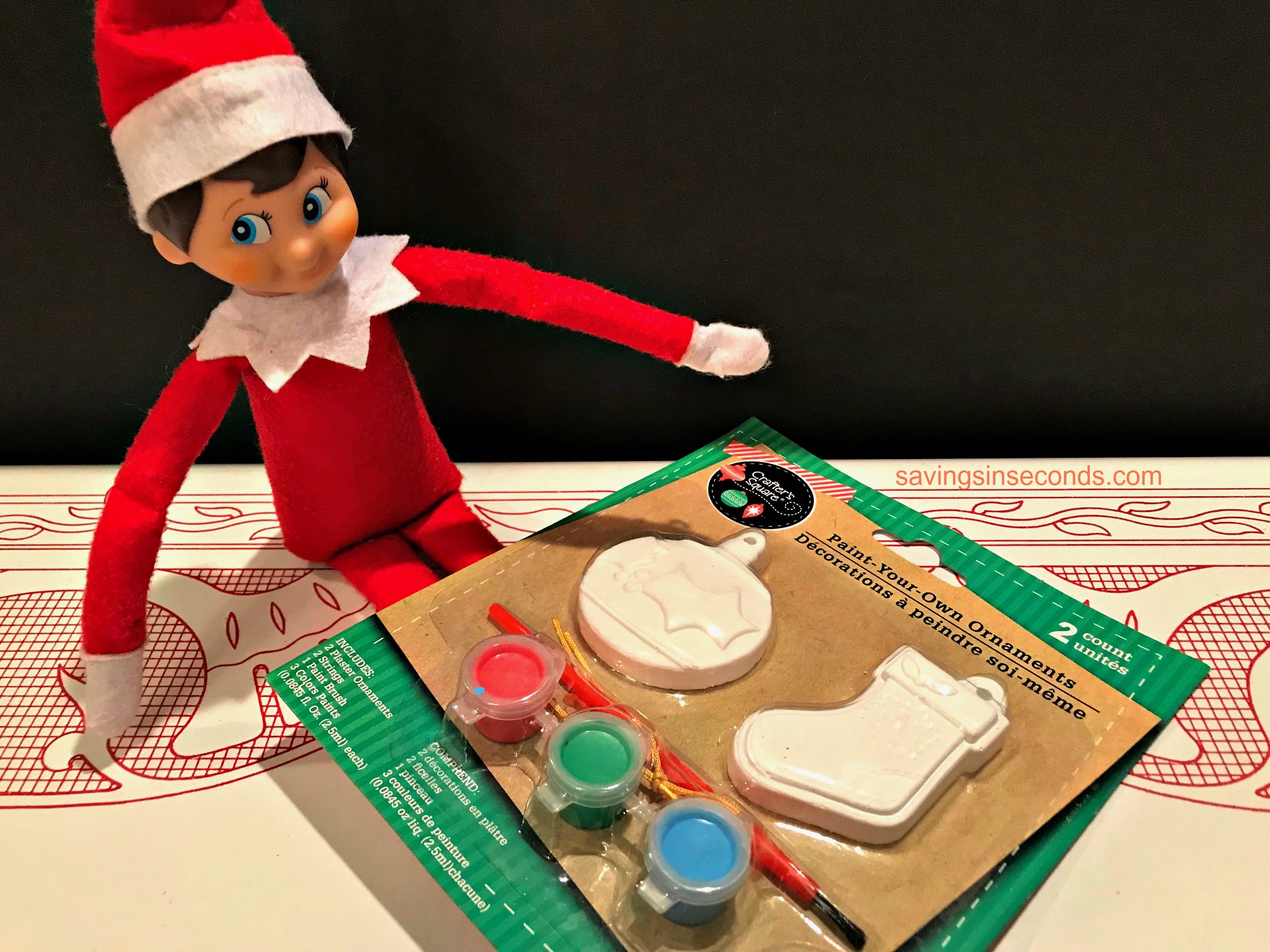 It was really fun to shop for a Christmas craft at DollarTree.  Crafting can be an expensive hobby, so it's important to look for good deals where you can find them!
What kind of Christmas and/or craft items do you find at DollarTree?
Did you know that DollarTree gift cards are available?  I'm offering one lucky reader a $5 DollarTree gift card (may be sent via email).  To enter, visit the form below for options. The giveaway is open to US readers ages 18+. Void where prohibited by law. Good luck!
(Thanks to DollarTree for partnering with us on this post.)