Disclosure (in accordance with the FTC's 16 CFR, Part 255: "Guides Concerning the Use of Endorsements and Testimonials in Advertising"): Many thanks to Propeller Consulting, LLC for providing this prize for the giveaway. Choice of winners and opinions are 100% my own and NOT influenced by monetary compensation. I did receive a sample of the product in exchange for this review and post.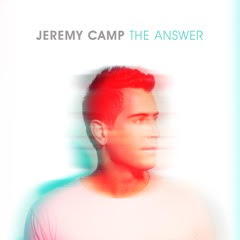 Autumn is the perfect time to add new worship music to your rotation.  The cooler weather can sometimes feel dreary after the sunshine of summer.  Likewise, the seasons of the soul can become colder and less fruitful.  Let the new Jeremy Camp "The Answer" album be the encouragement you need to feel stronger for fall.

Normally, I like to take my own photos for posts and giveaways. This week, things have been crazy busy. There have been no time for pictures or proper sleeping. I ate Doritos for supper tonight. You know, that kind of week! It seems like the only sit-down time I have is on my morning commute. The kids are usually rather quiet at that time, and it's simple to listen to some music and take a breather. One of my favorite songs on this CD is Never Stopped Loving. This one speaks to my heart because there have been so many peaks and valleys in my walk with Jesus. Sometimes I felt so disconnected from my Savior — all my doing, but a separation nonetheless. He never stops loving me, even in those gaps. What an uplifting thought, especially in these busy days of motherhood and career-chasing.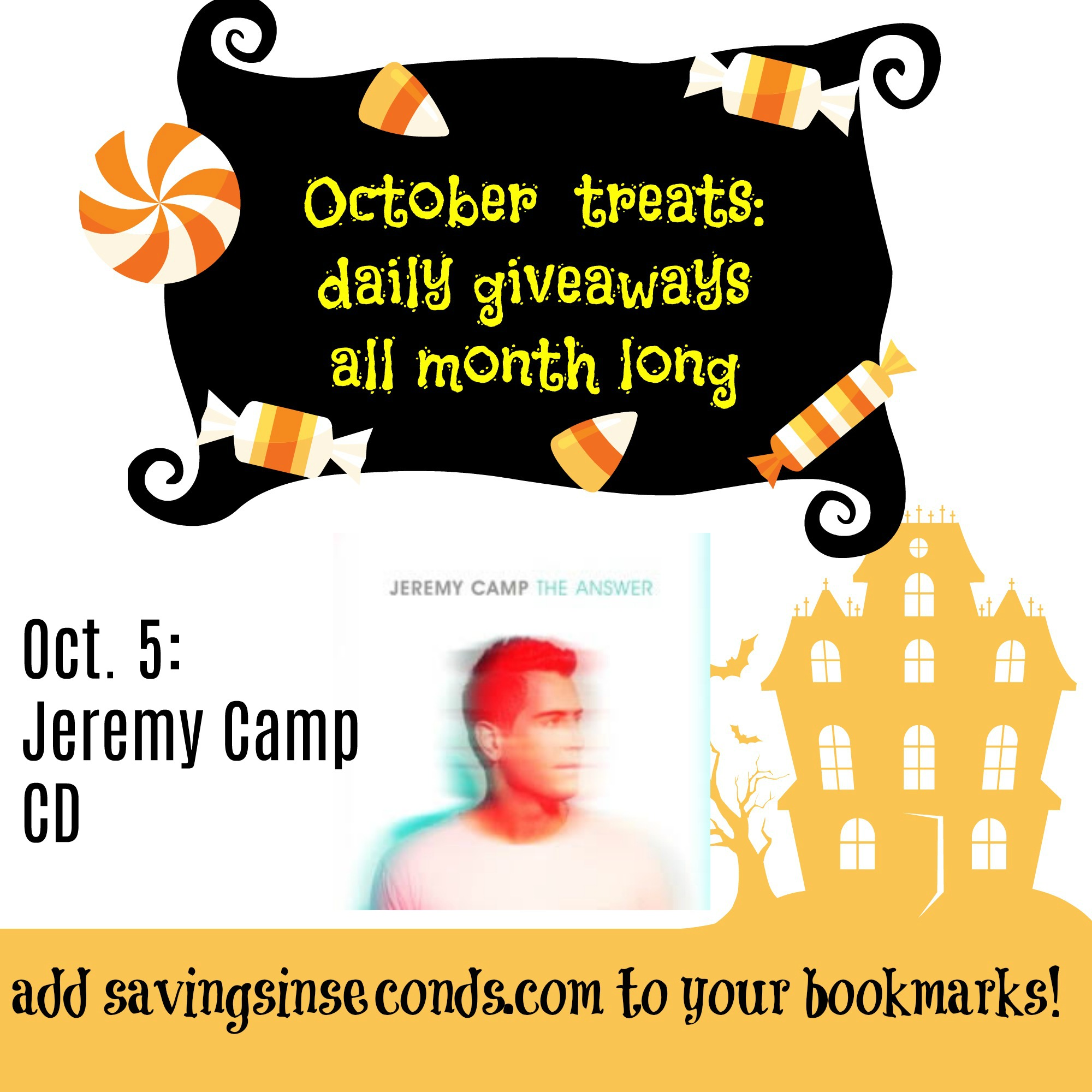 Could you use some encouragement right now? Listen to the preview and let the lyrics soothe your soul. Also, enter the giveaway! Only one entrant per mailing address, per giveaway.  Continental US only. Void where prohibited by law. If you have won a prize from our sponsor Propeller /FlyBy Promotions in the last 30 days on the same blog, you are not eligible to win.  Or if you have won the same prize on another blog, you are not eligible to win it again.  Winner is subject to eligibility verification.
Many thanks to FlyBy for sending me this CD.