Disclosure: I received product samples; opinions shared are mine.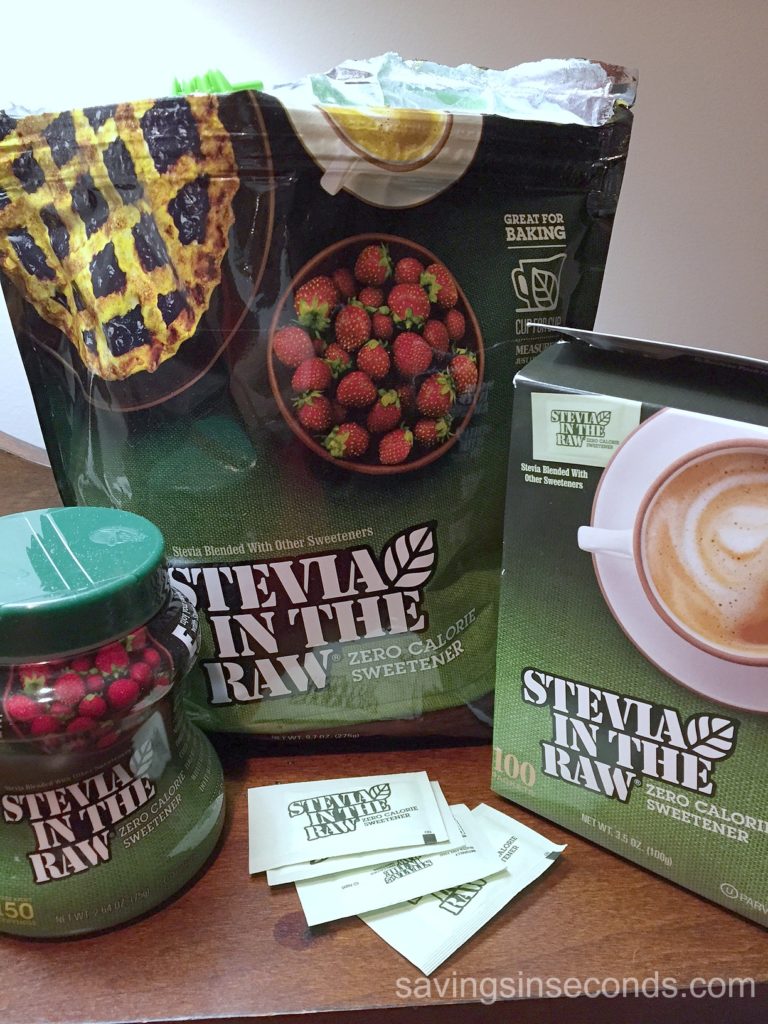 Savings in Seconds was pleased to feature In The Raw for our HalloHop event. It's time to eat a caramel apple and wrap your hands around a steaming cup of cocoa. Fall is here! 
Stevia In The Raw is a delicious alternative to traditional sugar in your favorite fall recipes. Use it in everything from a delicious Pumpkin Spice Latte to your hearty morning oatmeal, as I do.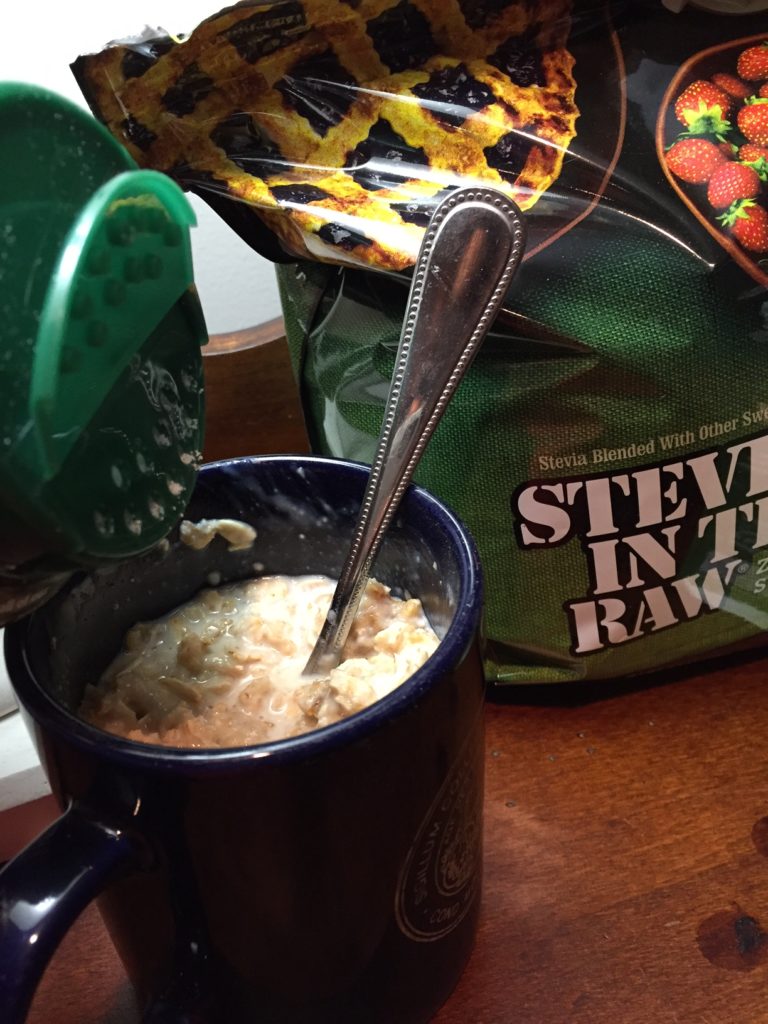 It's easy to find the perfect packaging for Stevia In The Raw.  I use the sprinkle canister most often at home, and keep the packets at work for coffee and hot tea.  When you're using Stevia In The Raw for baking your favorite quick breads or pie, use it measure-for-measure as you would use sugar.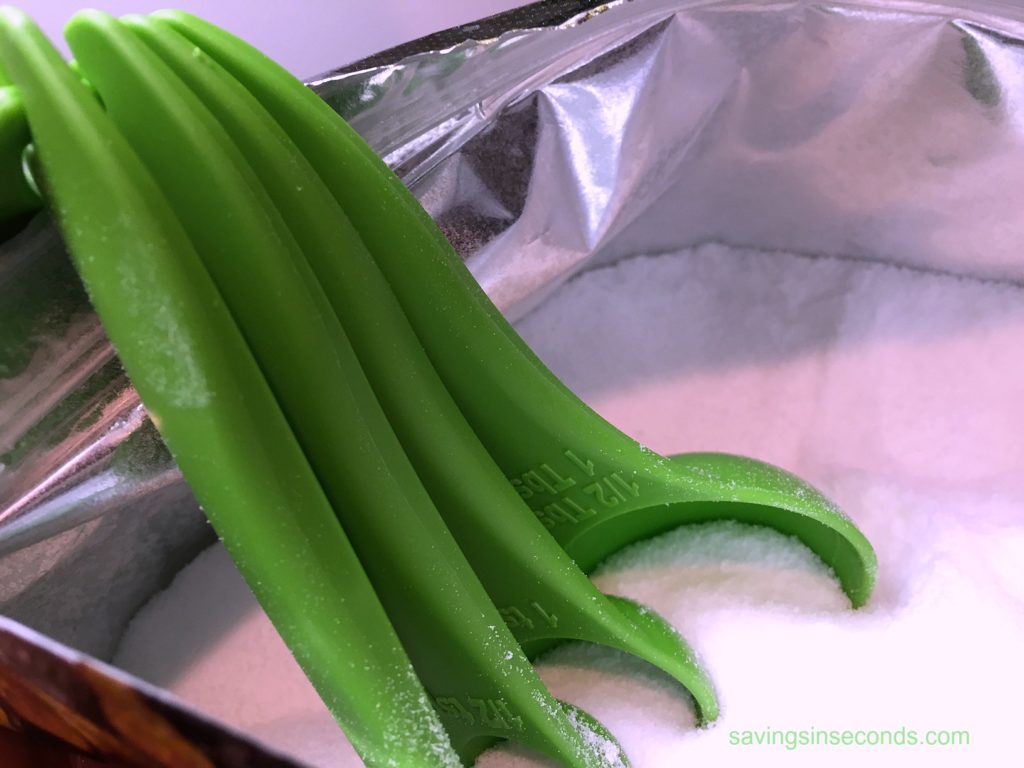 The texture is a bit different than sugar.  Stevia In The Raw has a fluffier appearance, like a dusting of snow, and I find that it's easy to make a mess when using it.  To minimize the fluff, I keep the bag closed while measuring (just peek inside the bag) and open when the measuring spoon, or cup, is full.
Have you avoided stevia in the past?  I admit that some types of stevia seem to have an after taste when I use them.  Stevia In The Raw actually tastes good, and the aftertaste is very minimal to me.  It's just slightly sweet.  If you're hesitant to give up straight sugar, try using Stevia In The Raw at first.  It contains other natural sweeteners, and the flavor is slightly different than pure stevia.  It's a great way to introduce healthy changes in your family's diet.  Visit In The Raw for recipe ideas!
One lucky reader will receive a Stevia In The Raw care package.  To enter, leave a comment telling me which recipe you'd like to try. The giveaway is open to US readers, ages 18+. Void where prohibited by law. Good luck!