Disclosure: I received product samples; this post contains affiliate links. Opinions shared here are 100% mine.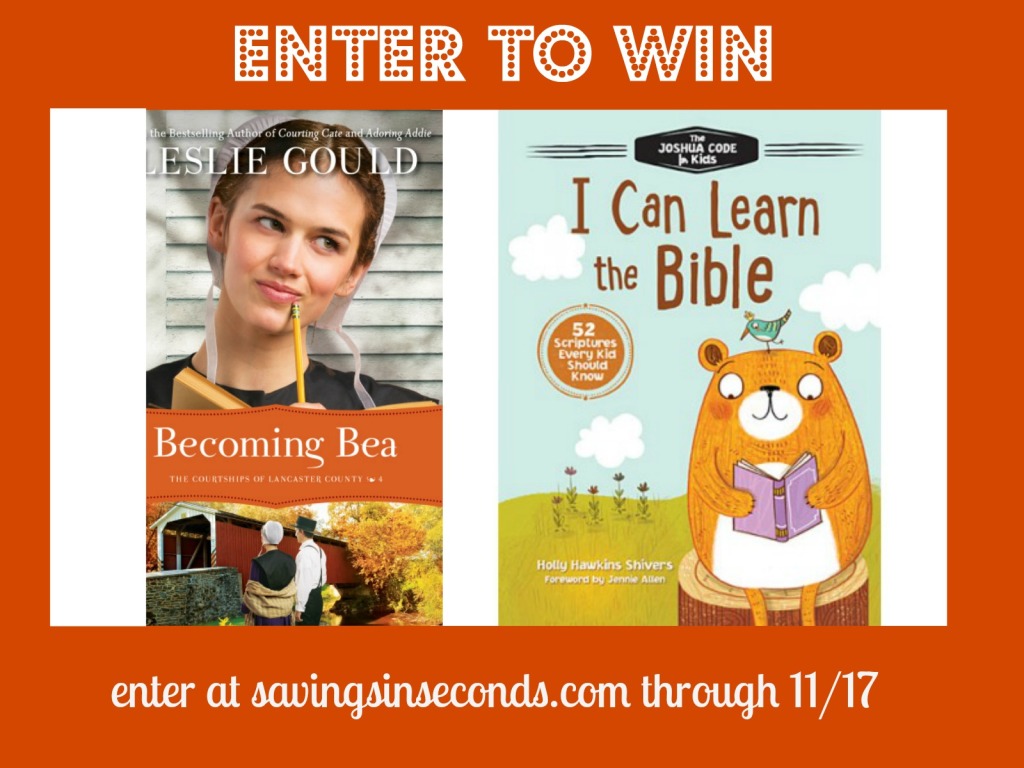 It's hard to believe that November is already here.  There are so many things that I love about the 11th month of the year!  Above all, it's a time to show gratitude for the blessings in our lives.   I Can Learn the Bible 52 Scriptures Every Kid Should Know is a great way to introduce your child to gratitude devotions.
 It's a very kid-friendly book that has one devotion for each week of the year.  You could start this book anytime, but it would also make a great Christmas gift.  Put it in the stocking and enjoy the first devotion right at the new year!  When I was younger, I used to memorize scripture as part of the Bible Bowl program at my church.  Throughout my adult life, I've learned that hiding God's Word in my heart made a huge impact. Those verses of encouragement and inspiration come unbidden to me in times of trial. I believe it's the Holy Spirit guiding me.  I'd love to give that gift to my children, and I plan to start with this book.
Did you memorize scriptures when you were a child? If so, do you still remember what you learned?  I do!  There are many verses that I memorized through Sunday School or church camp, but the ones that were part of a song are the ones that stayed with me. I often think of them in times of stress, and they comfort me.  I hope you have that same comfort!