**This post contains affiliate links and I will be compensated if you make a purchase after clicking on my links.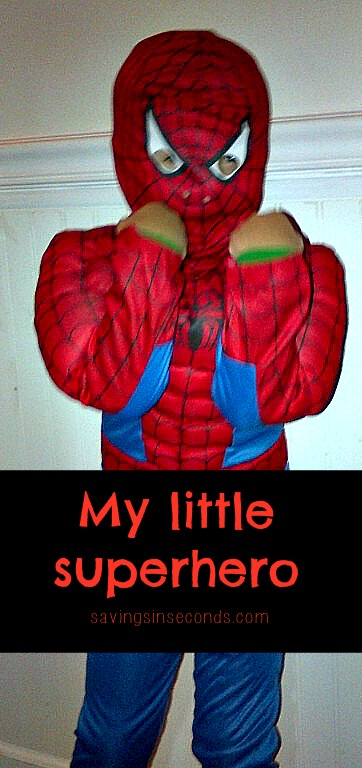 My kids have started the Great Costume Debate.  Should they be characters from Frozen or the Mario Bros?  Will they complement costumes or be completely different?  It's fun to have input from my son who tends to choose superhero costumes.  Will you be tricking or treating this Halloween?
Last year we had a costume debacle when I planned to get a lab coat for my daughter but never found one by Halloween.  My sister saved the day by stopping at the costume store on her way home and picking up the very last lab coat.  Determined to avoid such disaster again this year, I've already started to browse BuyCostumes.   Whether you use powers for good or you want to unleash your inner villain, you can find what you need.  Better yet, it will be delivered right to your door!   Have you ever tried to outfit the entire family (even the pet!) in coordinating costumes?  It would be so much fun to be characters from Star Wars – both heroes and villains – or maybe the Justice League.   If you do, don't forget to take some great pics.  That could double as a Christmas card photo this year!
How's this for savings — use coupon code AFCBC2075 and you'll get 20% off orders over $75.