I thought I'd never turn 16 and be able to drive. Then I thought high school would never end. In college, I wondered if Mr. Right would ever come along. But all of those events pale in comparison to the wonderful joy of my children. They are the best thing I ever had to wait for. We had trouble with both pregnancies, so the arrival of my children was like a dream come true. When my daughter was younger, I used to buy her the cutest little matchy-matchy outfits from the boutiques. She was such a tiny little thing, it was like dressing a doll!! I used to tell my husband that God gave me a girl so that I could dress her up.
Now that she's a bit older, the things Mom chooses aren't her style anymore. Basically anything mom chooses isn't her style. No more ruffled pants or Matilda Jane dresses here. She is into jeans, plain tees, and hoodies. Every day. It's kind of sad for me, but I realize that it's her way of exerting independence. And that is a wonderful thing.
Thankfully, she's still young enough to love personalized items. We are in the pool every day in the summer, so I knew she'd like this teen shower wrap from Posy Lane to wear after she gets out of the pool.   I got the petite adult size so that it would last her a long time.  It's a little big on her now, but it will definitely be a favorite all summer long.  It's so soft—one of those minky types of fabric—that she wants to wear it around the house.  Did mom actually choose wisely this time?  The magic 8-ball says yes!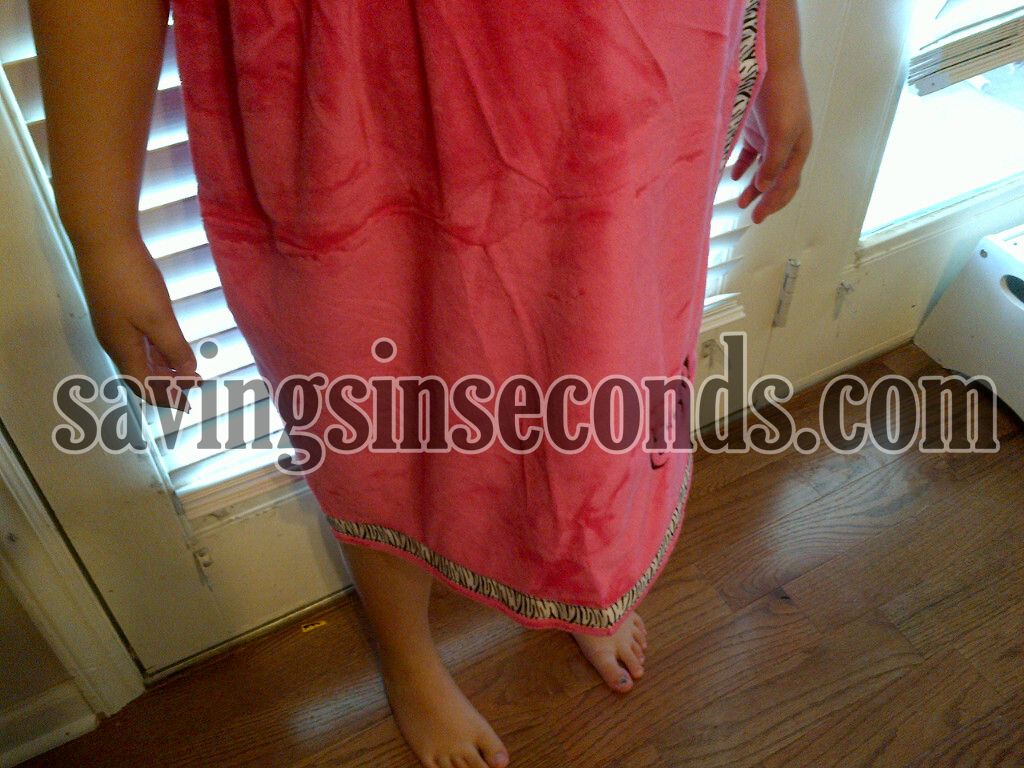 There are so many cute items over at Posy Lane.  They have toddler backpacks, iPad cases, and just about everything you'd want in a personalized gift.   Knowing that there's one last place in the world to buy gifts that will still make my daughter smile is a bit of a consolation that she's growing up too quickly for me.
You can follow Posy Lane on Facebook.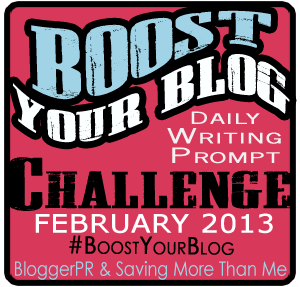 I'm participating in the February Boost Your Blog Challenge hosted by Saving More Than Me and bloggerPR