Disclosure: I received product samples. Post contains affiliate links; I may earn commission if you order.  Opinions shared are mine.
Encouraging a collection can have its advantages.  It gives you a ready-made gift idea for each occasion.  It's also fun to see how those collections become sentimental over the years.  As long as my kids played with their collectibles, I didn't mind purchasing a few items for holidays and birthdays.  I saw it as a way to keep that childhood love alive.  Here are some fun collectible items that deserve a place under your tree this year. 
Splashlings
Splashlings are so cute.  They come in these tiny packages that automatically build anticipation; what will be inside?  Each bag contains a shell with two small figurines.  They're about the size of a pencil topper and are flexible.  I found that these types of toys were great for building fine motor skills with my kids.  The figurines fit on tiny notches on the seashells.  Isn't it nice when the toy comes with its own container?  Consider this for a fun stocking stuffer!
Collector's Case
My teen daughter is so ambiguous when it comes to asking for Christmas gifts.  She asked for one item and said, "I usually like whatever you pick for me."  That's SUCH a loaded statement, people.  So much pressure on mom!!  Thankfully, I have found something that will surprise her AND make her day.  The Collector's Case is a dream for any kind of fandom.  We received a box very similar to the one pictured above, and I was really impressed with the quality and value of the box contents.  This subscription box is ideal for fans of any age, so don't hesitate to check it out.  My kids love the Funko Pops, so I know this will be a huge hit at Christmas.
The Hypnotic Jellyfish Aquarium
Another impressive item that anyone would be proud to have on a shelf or desk is this jellyfish aquarium.  Exclusive to Hammacher Schlemmer, this unique aquarium has consistently high reviews.  My daughter loves jellyfish motifs, so I know this will be a fast favorite.  I'm planning to buy a second one for my son, who will surely want one of his own.   Consider this for the wildlife fan in your life, or someone who appreciates something a little offbeat.  It has a practical use, too, as a nightlight.  It will make a great conversation piece in any home.
LittleMissMatched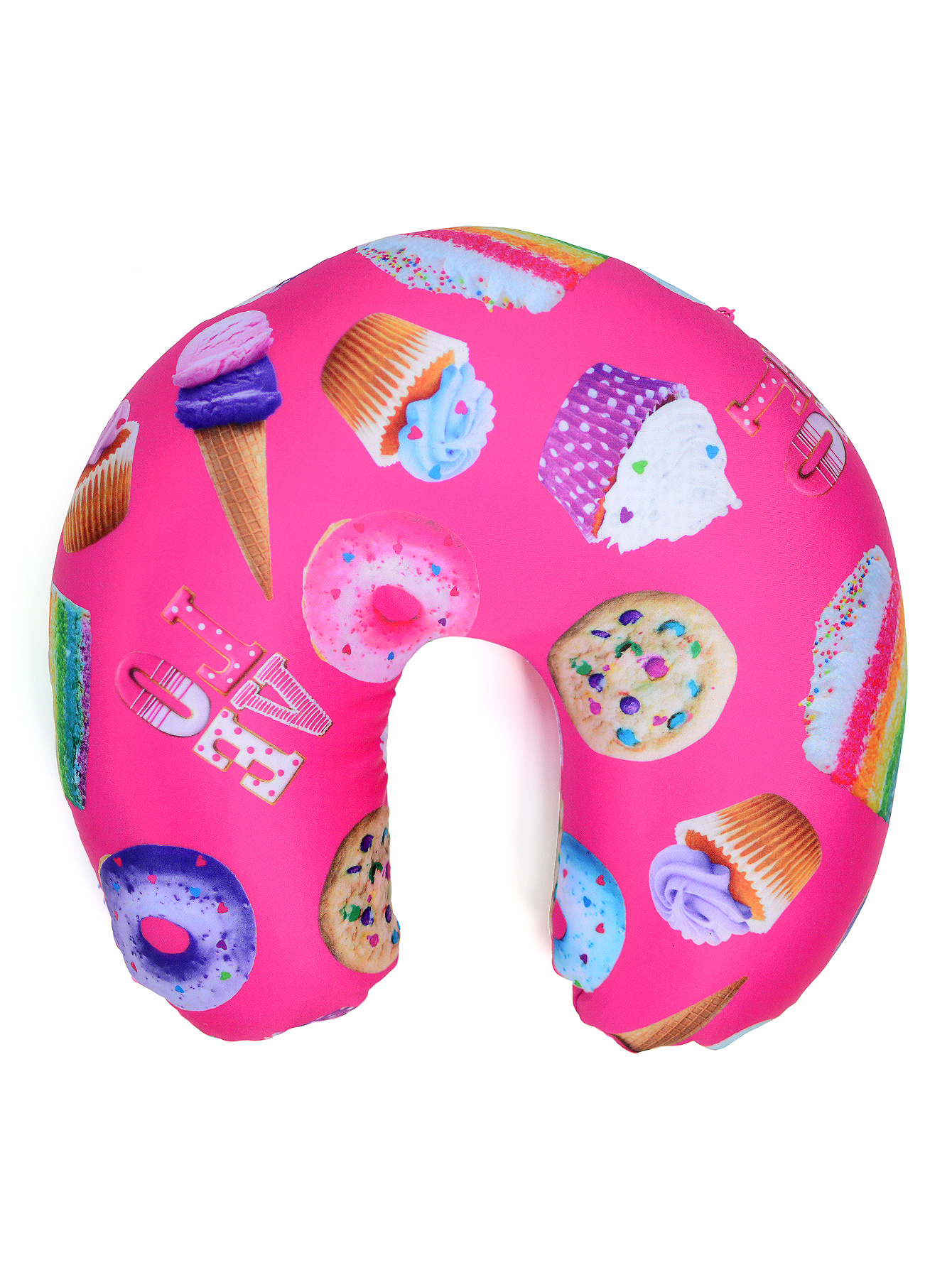 Let's be real for a minute….who doesn't collect pillows?!  We have all kinds of assorted pillows in our house, and the kids have specific uses for each one.  This 3-in-1 pillow from LittleMissMatched really does change into 3 different forms depending on your needs.  It even works well as a lap pillow for doing homework on (yes, speaking from experience.)  It's fairly small so it works best for the younger crowd, but it could even make a good travel pillow in a pinch.
Do you have a collector on your holiday list? 
Thanks to these brands for sending samples.