I just cashed out for  my second free book this month.  Here's how I did it — you can, too!
1. Join Tyndale Rewards using my referral link (gets you 25 points)
2. Complete the surveys on the landing page. The Bible cover survey is worth 40 points. It credited immediately for me.
3. The book Still House Pond (pictured below) costs 65 points, free shipping. There are others for 70 and 75 points, so if you do more surveys you would have enough.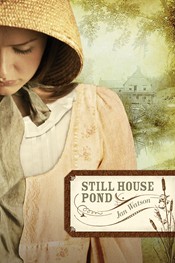 Be sure to share this post with your friends so they can get free books, too!
This has been a great book week overall.  I won a couple of book giveaways on blogs, so I had the chance to choose a few new titles.  I can't wait to get Passenger by Alexandra Bracken – that was the big one I wanted!!
Then, my sister got on a sharing spree and sent me home with some (affiliate links) Sarah Addison Allen books.  I haven't read any of them yet, but they are beautiful.  The covers are spellbinding!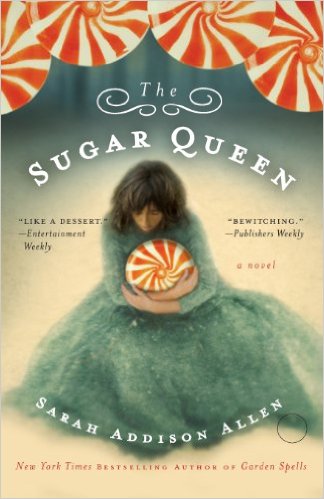 I also purchased a few books from a seller who had great titles available.  See if she has any left that you'd like to have!  I can't wait to get mine — House of Dark Shadows series, The Statistical Probability of Love, Before I Fall, and Uninvited.  Now that I looked at her list again, I see a couple more I'd like to have.  Oh, dear.
Finally, we went to a used bookstore over the weekend and I found a small treasure.  We finished reading the book Among the Hidden, and many of my students wanted to read the rest of the series.  The bookstore had most of the other titles (books 2-6) for only $2.40 each.  Can't wait to share those with my students!
Have you had any happy book finds lately?