Disclosure: I received this book to review. The opinions shared here are 100% mine.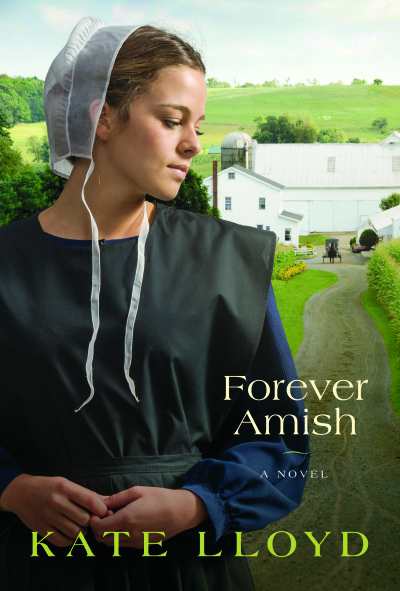 This book had an interesting blend of the Englisch world and Amish beliefs.  The main character, Mustang Sally, had a lot of personal issues to work through.   She was a hard character for me to like.  Although she was 27 years old, she behaved like a teenager in many ways.  She was a caretaker for her father which I appreciated; however, she threw mini temper tantrums and had a wishy-washy personality.  She drove me crazy yet I had to find out what happened with her!  Forever Amish sends a great message about the connectedness of family.
Since this giveaway starts on Father's Day, it's appropriate to mention that Sally's father "Pops" (also known as Honest Ed) was my favorite character in Forever Amish.  He sacrificed so much for his daughter.  Even when she didn't appreciate his efforts or understand his situation, he was patient and kind.  Ed, you're a tribute to all the good guys out there!
Are you ready to read Forever Amish?  Enter on the giveaway form below.  US readers ages 18+ are eligible; void where prohibited by law.  To make sure you never miss a chance to win, subscribe to my once-a-week newsletters.  Good luck!