Disclosure: This self-sponsored giveaway contains affiliate links.  If you make a purchase through these links, I may receive a small commission which is how I pay for giveaways like this one.  The opinions shared here are 100% mine .
Football fanatics, racing fans, and basketball buffs, unite!  It's time to celebrate your FANdom.
The hockey labels above are 30% off at Mabel's Labels right now.  They're perfect for slapping on all the equipment before it heads out the door. Why not get one of these cute little t-shirts personalized for your football fan?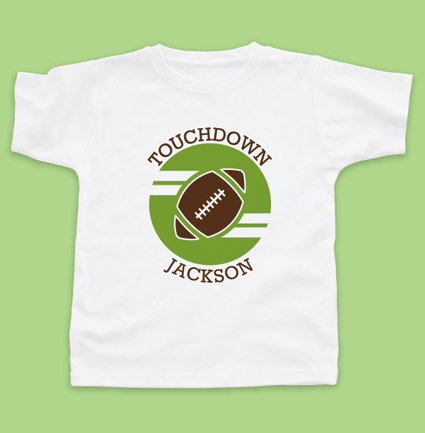 Speaking of t-shirts, what about this cute basketball shirt from Gymboree?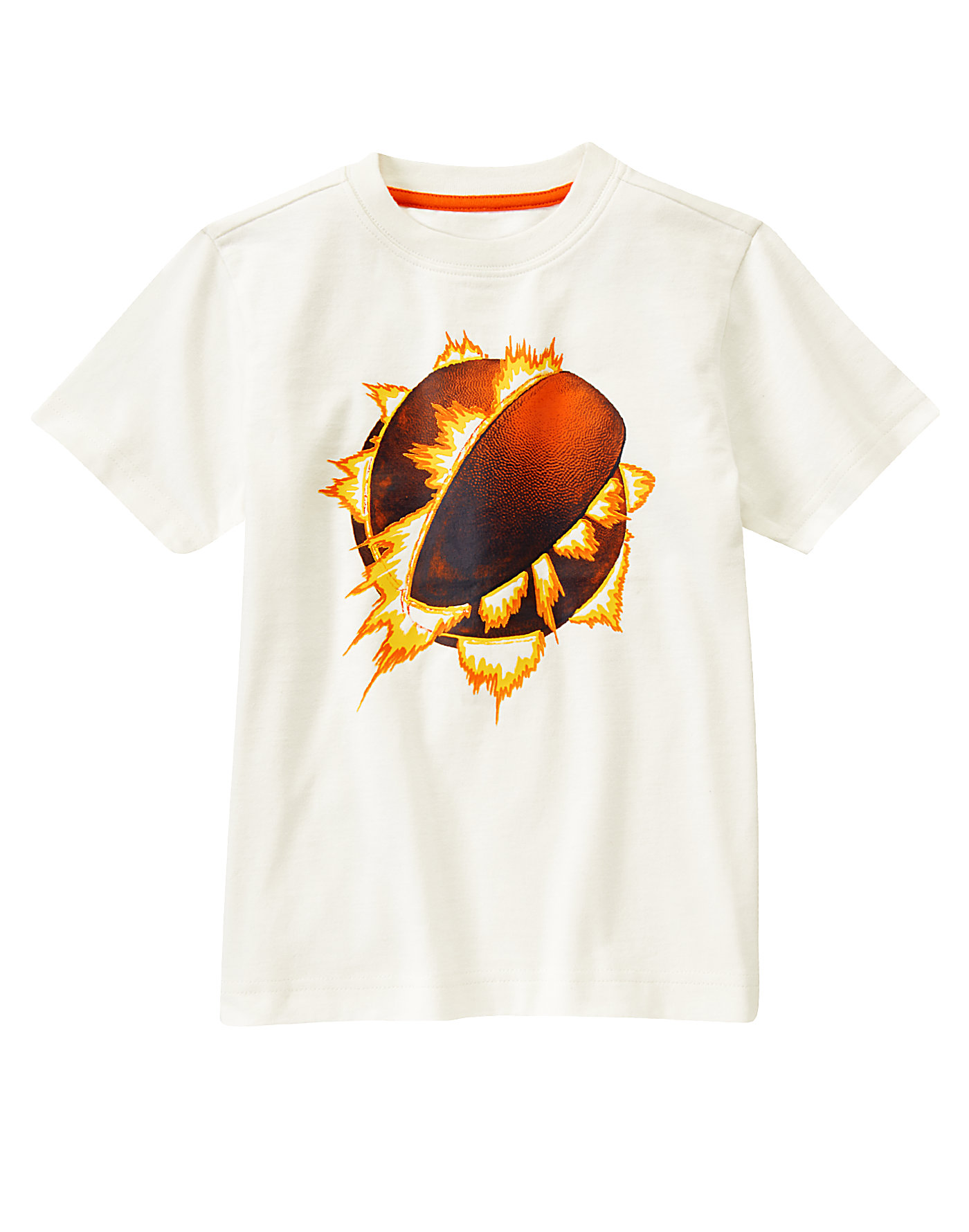 Maybe you'd rather get some new sneakers that scream your team's colors. I wouldn't blame you!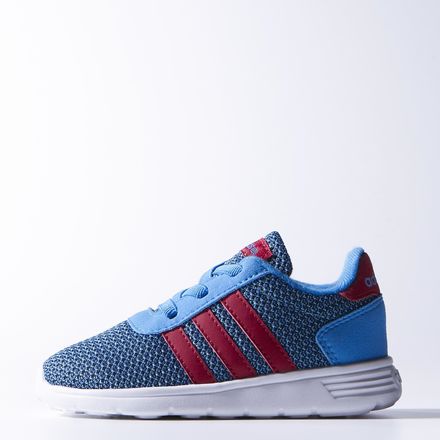 It would even be fun to dress up as a favorite sports persona!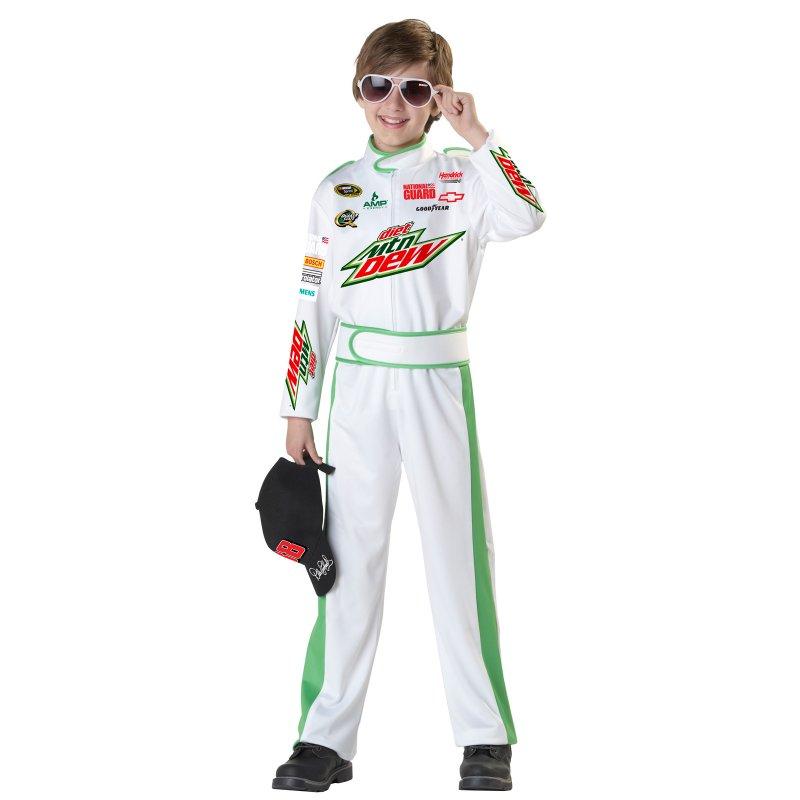 These items make terrific gifts for all occasions, including birthdays and Christmas.  I love getting my kids things that they'll use all the time.  FANDOM items are more likely to get used!  If you're purchasing a practical item, such as a shirt or piece of sports equipment, it also becomes a conversation starter.  It helps your shy child to have their interests out in the open so that others will feel comfortable asking about it.
What types of FAN items do you like to buy?