Disclosure: I received product samples; opinions shared are mine.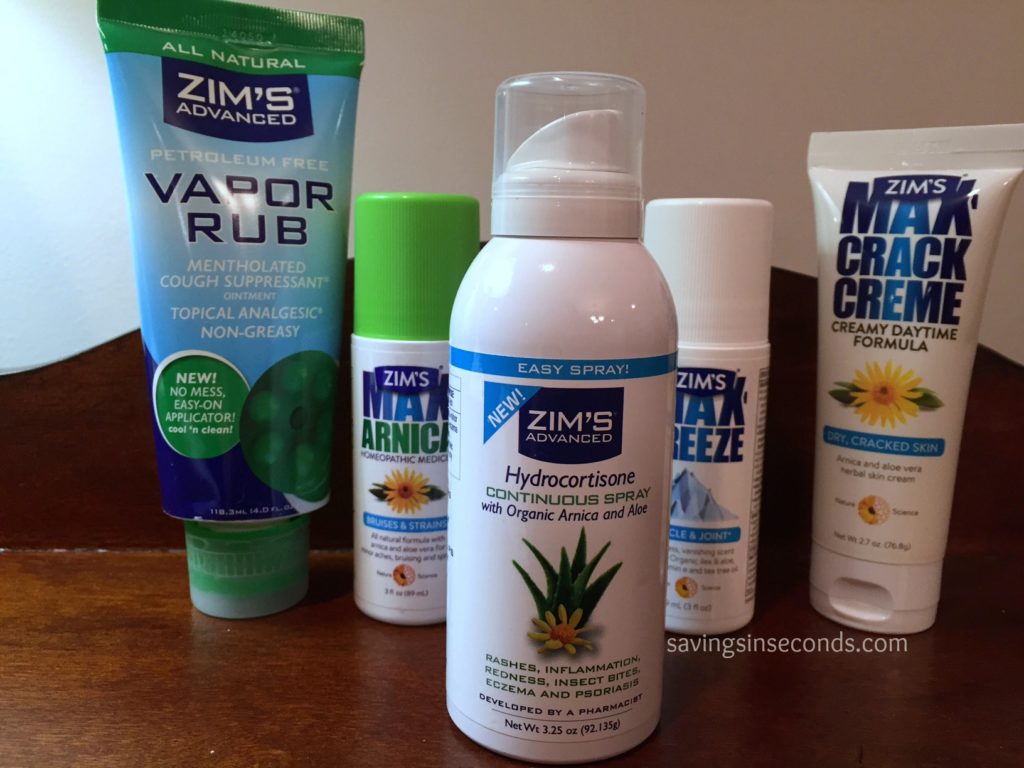 The days are shorter, the temps are cooler.  When the kids are out for a week of fall break, here are the Zim's items you'll want to have on hand!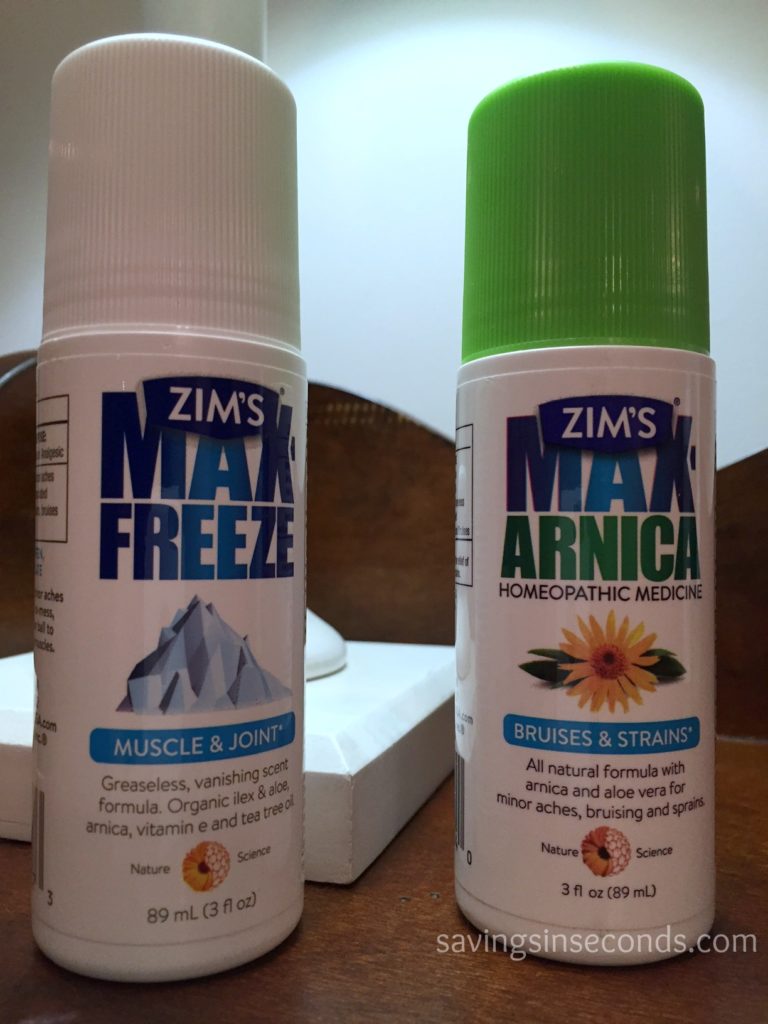 We've had the opportunity to try various Zim's remedies.   The Crack Creme is especially helpful for dry skin in the wintertime.  It's great to use on cracked heels, too, if you have a problem with that.  The newest product in the Zim's spotlight is Max-Arnica roll-on relief for bruising and swelling.  Keep this on hand for your trips to the playground, or to hit injuries head on after the football game! The roll-on applicator makes it ideal for travel.  We often have rough-and-tumble kids visit our house, so this will come in handy.  I love that Zim's Max-Arnica is a 100 percent all-natural homeopathic option.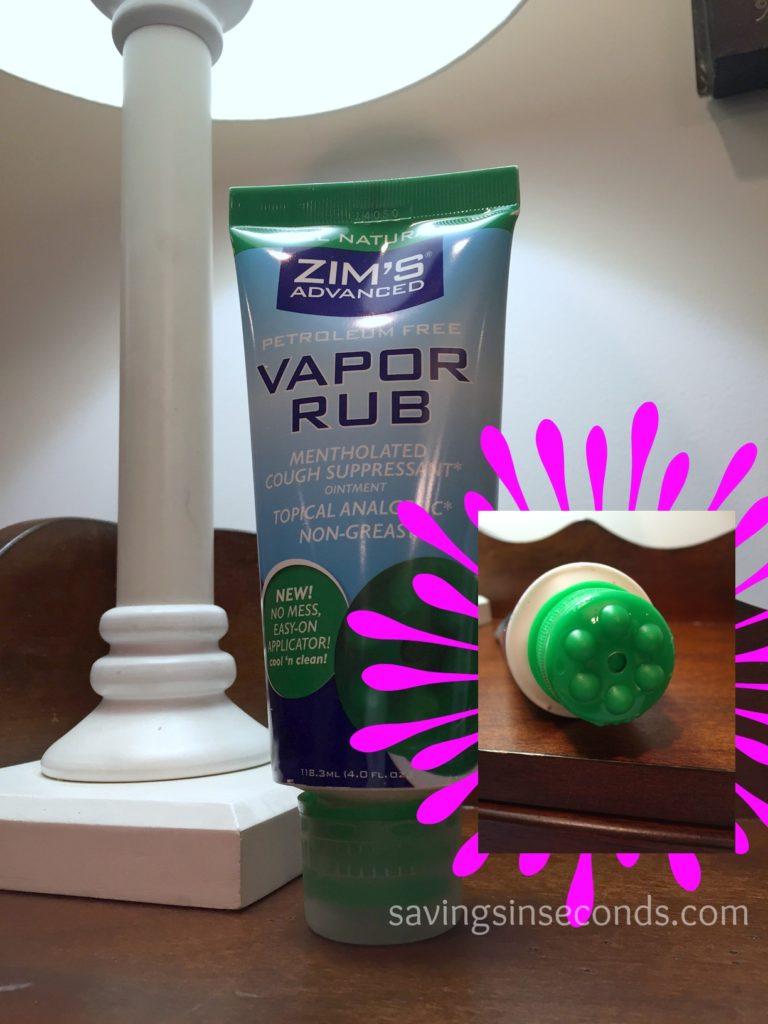 When I hear the first coughs of the season, I try to treat the symptoms with natural remedies first.  My first line of defense — vapor rub.  We put this on the kids when they're stuffy before bed, and it often reduces the need for other medication.  Zim's vapor rub offers a unique applicator that keeps my hands clean.  I really appreciate that!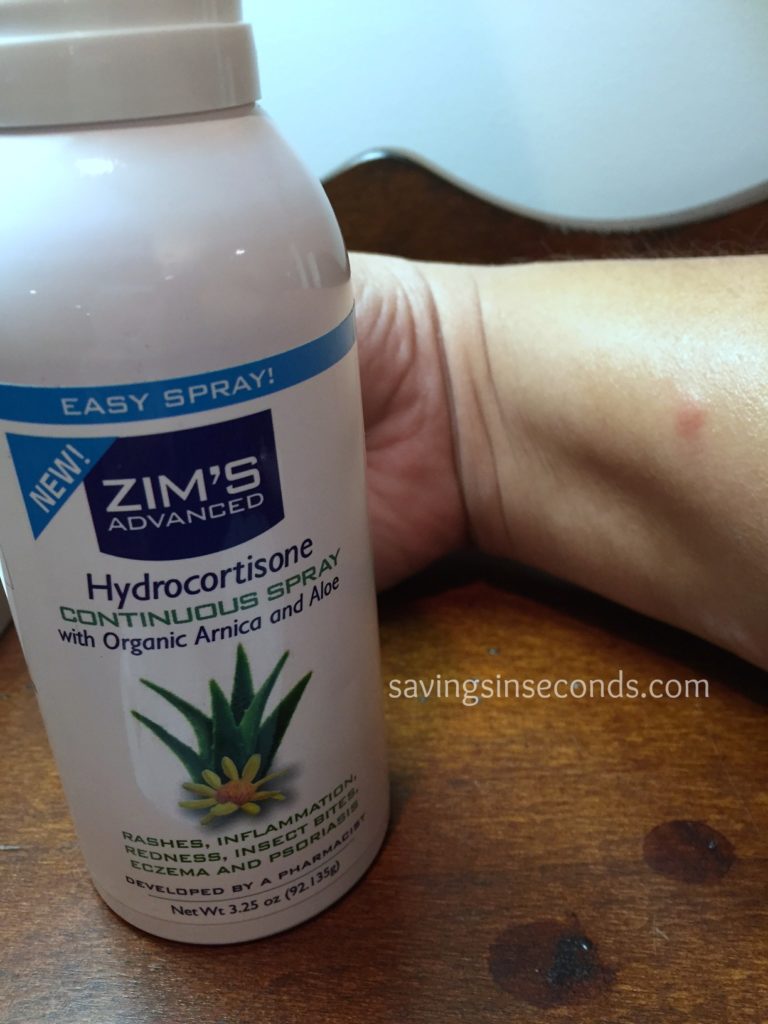 Finally, the hydrocortisone spray gets a lot of use around here.  I can almost hear the mosquitoes ringing the dinner bell when I walk outside!  Unfortunately, my daughter gets numerous bug bites even when I coat her in insect repellent.  Zim's hydrocortisone sprays on clear so that you can apply it anywhere without worrying about drawing attention to the red spots.  At first I detected a slight odor, but it soon faded.  The bite shown on my arm above (which was red and swollen prior to applying the spray) really tamed down after I sprayed it.  There was still a bump, but the itch was completely gone within seconds.  I really need multiple cans of this spray so I can keep it….well, everywhere I ever go.
One lucky reader will win this fabulous prize package ($50+ value!)
Zim's Max-Arnica (great for natural relief of swelling and bruising, with an easy applicator) $9.99

Zim's Max-Freeze Roll-On (great for relief for sore muscles, also with an easy applicator) $9.99

Zim's Max-Crack Creme Creamy Daytime Formula (keep on hand during colder weather) $6.99

Zim's Max-Vapor Mentholated Rub (always good to have, especially if colds are coming!) $11.99

Zim's Advanced Hydrocortisone Spray (great for relief for many kinds of rashes) $14.99
To enter, visit the Grand Prize entry form below. The giveaway is open to US readers ages 18+. Void where prohibited by law.  Good luck!