Disclosure: I received a sample; opinions shared here are 100% mine.

What's your Red Rider? You know, like on The Christmas Story? I'm talking about that toy that you'll remember forever. The one that always got pulled out; the one that had scuff marks and maybe even some blood from a scraped knee. It's the toy of your childhood that you wish you still had. For me, that toy was my bike. I rode it everywhere from the school playground to my best friend's house. Now that I live in East Tennessee, with its rolling mountains and all, bike riding is a lot more strenuous than it was when I was 10! My kids love to play outside and wheeled toys are always a hit. I'm excited for them to see the EzyRoller this year. It's that toy THEY will tell their kids about!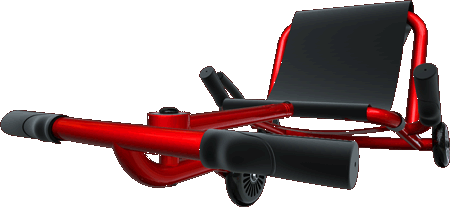 The EzyRoller came neatly packaged in a no-nonsense box.  There was no over packaging here; everything fit snugly in its place.  I love that the box has a handle to make it easier to carry; it's also nicely shaped for wrapping.  Do yourself a favor and wrap it; save the assembly for the day after Christmas.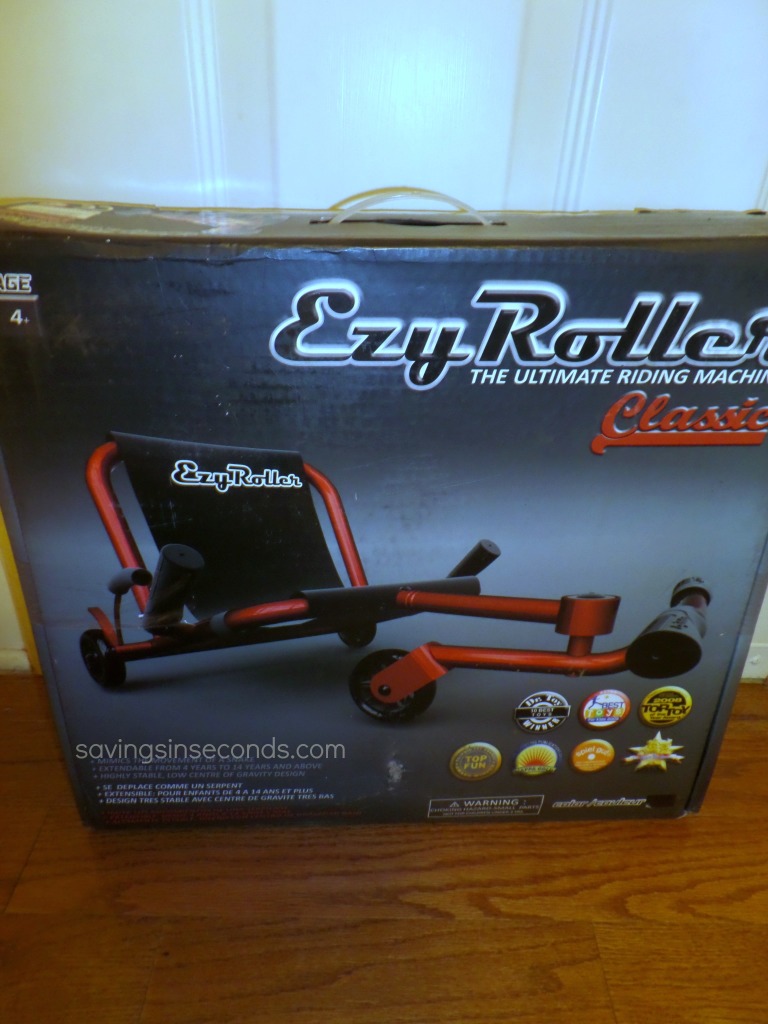 I made the brave attempt to assemble the EzyRoller for about 5 seconds, then gave up.  Santa will have to hate me this year; I'm putting it off on him.   The pieces of this bike-mutant are AMAZINGLY sturdy. From the handlebars to the wheels, this thing is definitely well constructed.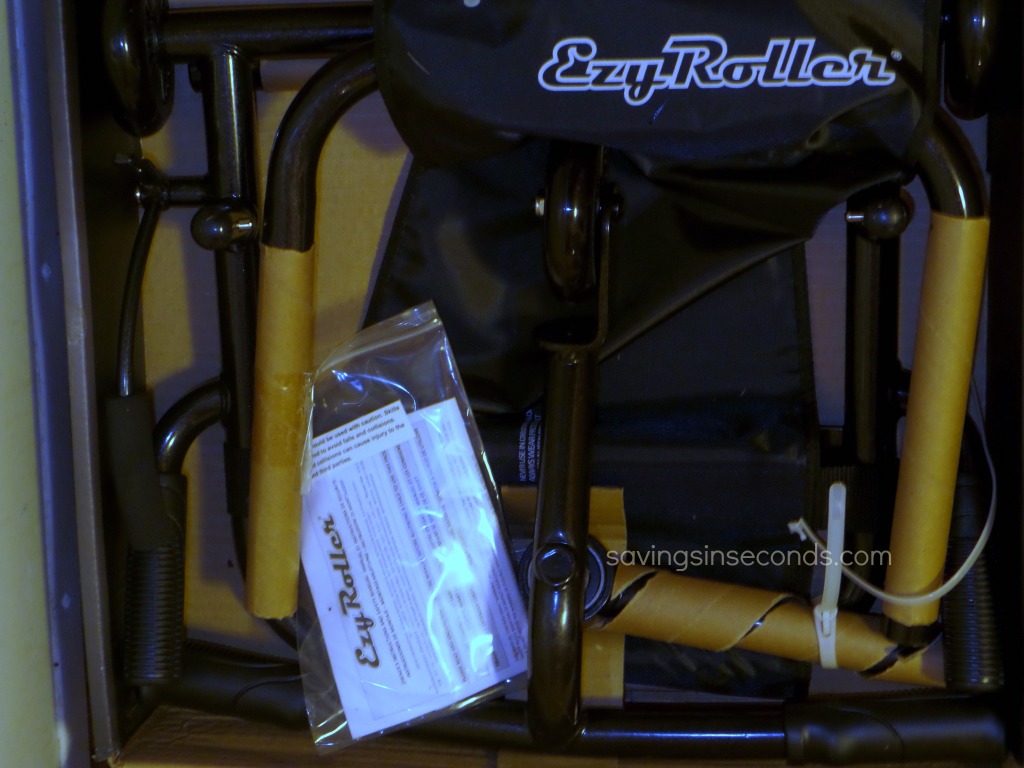 Check out the store locator to find where you can purchase the EzyRoller. This will be great during winter break when the kids are tired of being cooped up in the house! Have them snap on a helmet, zip up a jacket, and get some fresh air!