Disclosure: I received this book for an honest review. Opinions shared are mine.
Women enjoy independence these days, but it wasn't always so. In the not-so-distant past, being female meant that one was limited when it came to travel. When Delsie Radford tried to get to California in the book The Express Rider's Lady, she needed an escort to ensure her safety. Enter Myles Patton, the Pony Express rider hired for the cross-country journey.
 The story reminded  me a bit of a classic movie, such as True Grit or Lonesome Dove.  As the characters encounter situations both perilous and mundane, they must learn to work together.  Since they came from different backgrounds, there also had to overcome their idea of each other's stereotype.   Since I don't like to read steamy sexy scenes or bad language, this book really appealed to me. It had enough romantic tension to make me interested in the characters, yet didn't cross the line into offensive words.  I enjoyed the banter between the characters, too.  The story has a strong faith element, hidden behind the scenes.  There's a reminder that God has a plan, and our timing doesn't always jive with His will.   I look forward to sharing The Express Rider's Lady with my romance-obsessed friends!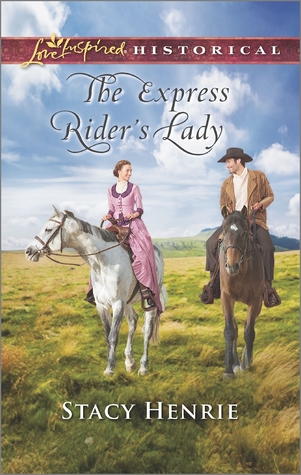 The Express Rider's Lady
by Stacy Henrie
Adult Christian Historical Romance
Paperback & ebook, 288 pages
February 9th 2016 by Love Inspired

Westward Wedding Journey
Delsie Radford is going to make it to California, no matter the danger or difficulty. Her father may have kept her and her sister apart, but Delsie refuses to miss her sister's wedding—even with only eighteen days to get there. And she's found the perfect escort in Pony Express rider Myles Patton.
Myles can't believe it when a pretty socialite hires him to take her cross-country through rough terrain and dangerous territory. Surely she'll quit before they reach their destination—he's known girls like her before. But the longer they ride together, the more Myles notices Delsie's toughness and kindness beneath her polished exterior. And though they may be worlds apart…they might just be perfect for each other.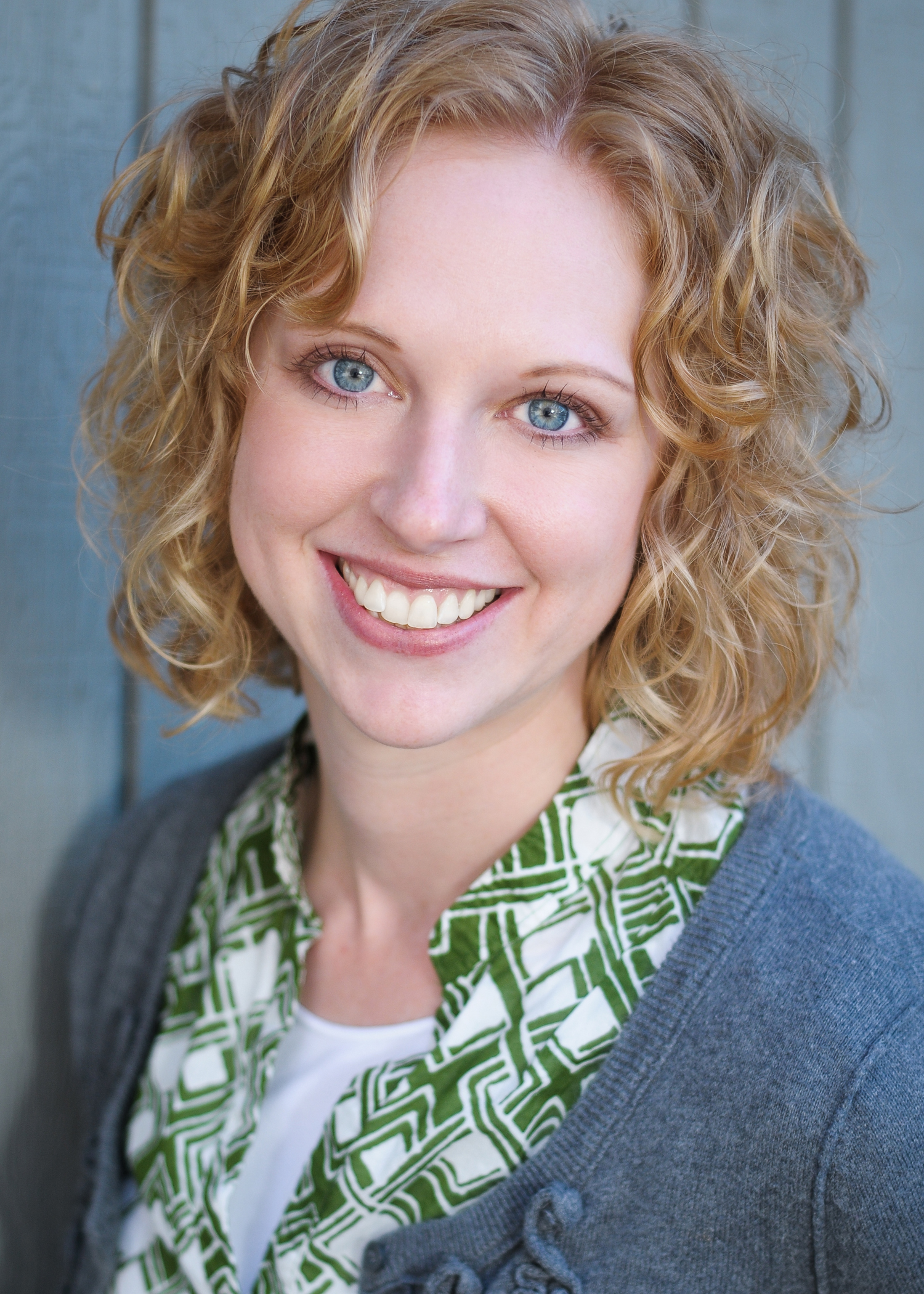 Stacy Henrie has always had a love for history, fiction, and chocolate. She earned her B.A. in public relations before turning her attentions to raising a family and writing inspirational historical romances. Wife of an entrepreneur husband and a mother to three, Stacy loves to live out history through her fictional characters. In addition to author, she is also a reader, a road trip enthusiast, and a novice interior decorator.