Disclosure: This post contains affiliate links. If you make a purchase, I may earn a commission. Giveaway is self-sponsored, and opinions shared are mine.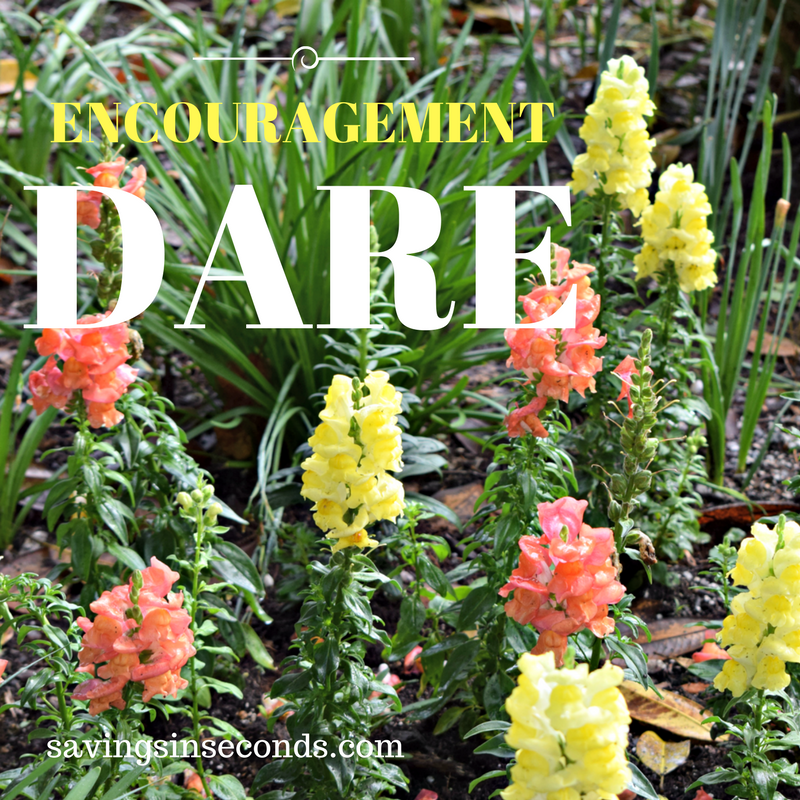 Life is hard, people.  No matter what circumstances we face daily, whether we're in a first-world or third-world country, despite our color or gender or religion….life is hard.  Think about the last time someone offered encouragement to help you rise to a challenge.  It's time to take the Encouragement Dare and pay it forward.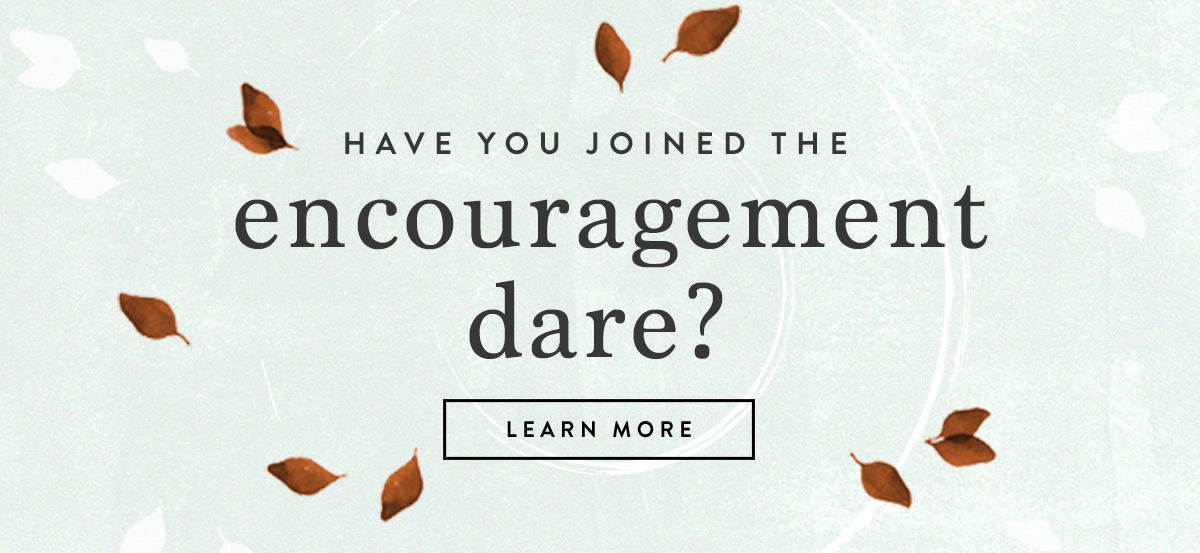 The Encouragement Dare lasts from September 10-15, so I intend to make those 5 days count!  Here are a few of my planned activities.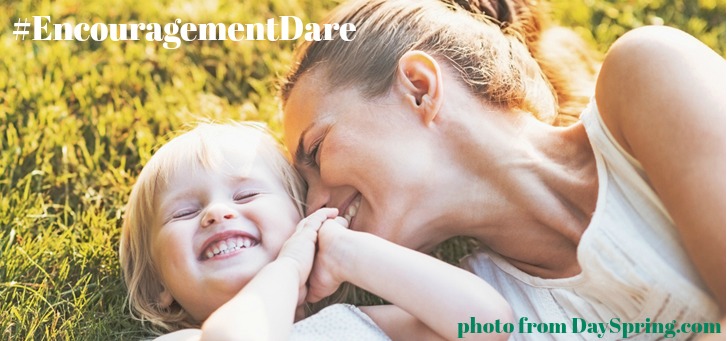 First, I will make an effort to be intentional and specific through encouraging the children in my life.  I'll start with my own "personal" kids, and will also make sure to encourage my students.  This is usually best done through personal interaction.  With my kids, I give hugs and listen when they speak.  With my students, it's through positive feedback on their work.  I also try to get to know them and show that I care. This genuine encouragement goes a long way in building relationships, especially with kids!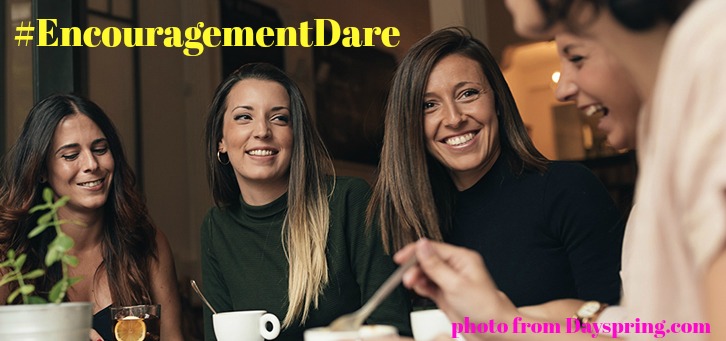 In my mom life, there are several wonderful women who make me feel stronger.  My friends Ali, Lori, Leslie, and Michelle are always there to lend a hand when I need them. The ladies in my small group from church have become so dear to me.  They share my heartaches when there's pain, and celebrate joys with me.  I'm so grateful for all of these girls!  My husband deserves so much gratitude for the way he supports me, too.  Several moms in my life need a bit of encouragement right now, so  I'll make a special effort to let them know they're on my mind.   Of course, I won't forget the most important moms in my life!  I'll send cards to my mom, mother-in-law, and grandmother to thank them for being such a positive influence in my life. DaySpring's Encouragement BOGO sale makes it easy and affordable to keep inspirational gifts on hand.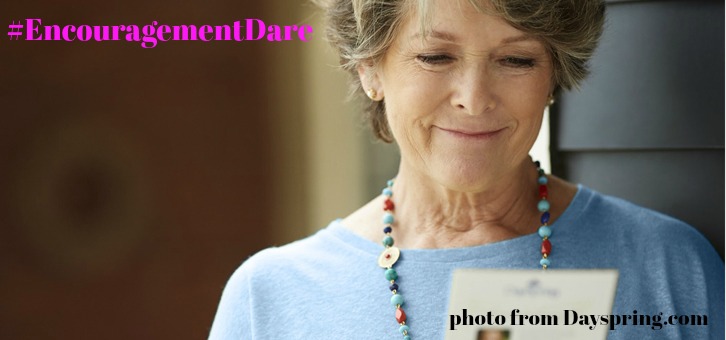 This is a great time to thank the special people in all aspects of our lives. My children's teachers spend hours with my kids, and I don't take that lightly.  They need to know how grateful I am for their positive influence!   Ministers, neighbors, and coaches all spend time shaping our lives.  My kids and I will write notes of thanks or send small gifts to these important individuals this week.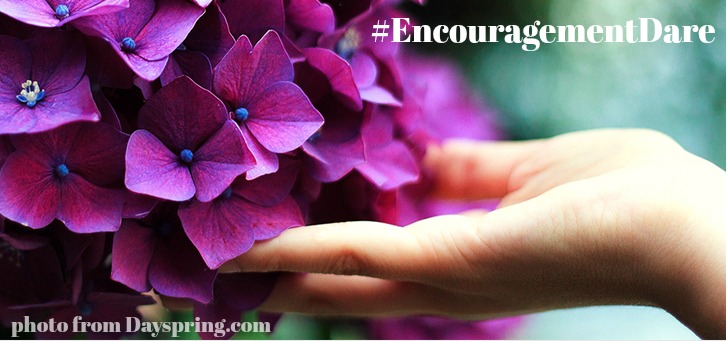 Showing encouragement to strangers is difficult for me.  Cashiers at the grocery, servers in restaurants, and other customers in stores also need encouraging thoughts.  Although I might sense their struggles, it's hard for me to speak up and step out in faith to show that I care.  In reality, this might be the most important way to show God's love!  This week, I'll make a special effort to demonstrate the love of Jesus to strangers.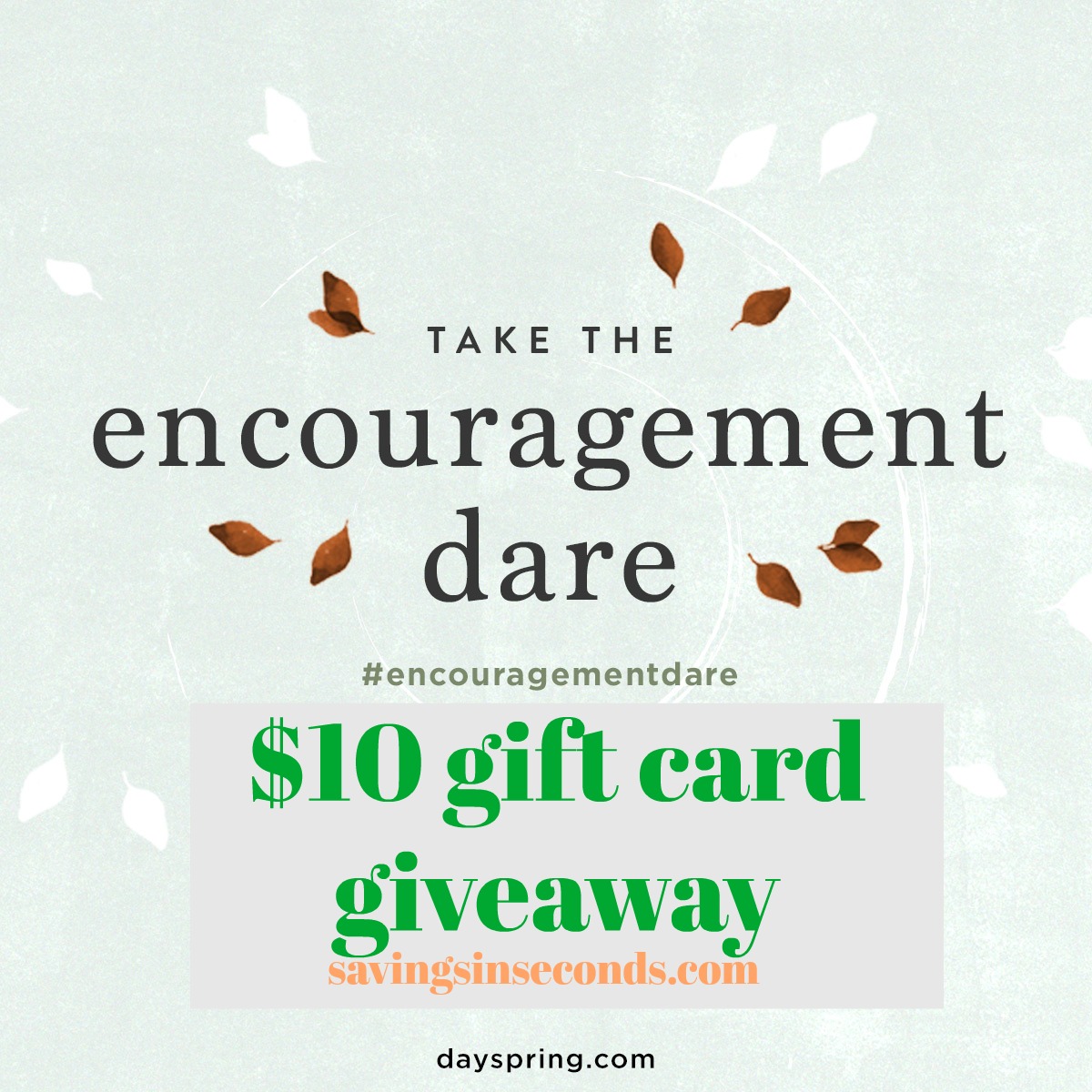 Finally, readers, YOU are an encouragement to me.  So many of my readers send me sweet emails to thank me for the giveaways, posts, and reviews.  I appreciate every positive note you send!  Thank you for taking the time to comment on my posts, share my tweets, and enter the giveaways.
Will you take the Encouragement Dare with me?  If you do, be sure to enter to win a $10 gift card – winner's choice of Paypal or Amazon (sent via email).  The giveaway is open worldwide to readers ages 18+. Void where prohibited by law. Good luck! Dare your friends to take the dare, too — retweet here!
I took the Encouragement Dare at DaySpring. Opinions shared are mine.