Disclosure: This is a sponsored post; I received complimentary product from SheSpeaks/DripDrop. Opinions shared here are 100% mine.
Last week was a busy time for our family! We passed around a stomach virus that never wanted to quit. It wasn't pretty, folks. Meanwhile my daughter had a tonsillectomy, which means she needed to drink lots of liquids even when it hurt to swallow. She was quite a trooper! I must say that water was nearly the only thing we could all keep down at once. Whether you're in a mild to moderate dehydration stage from illness, exercise, or just busy life, you can change your hydration expectation by supplementing with DripDrop.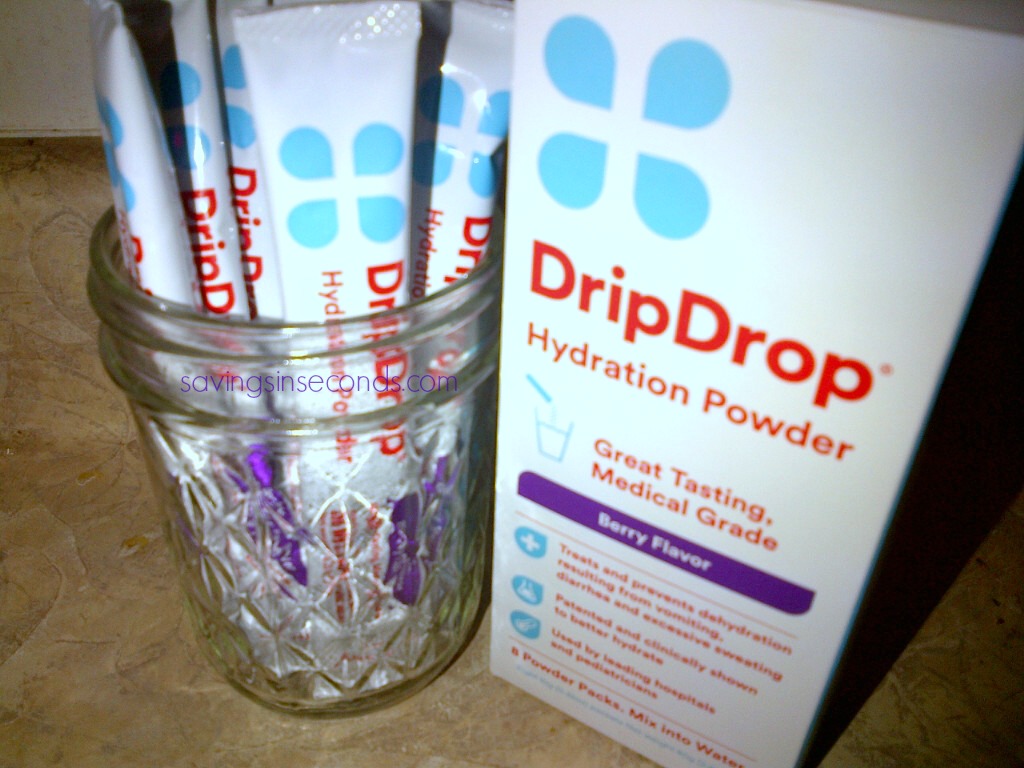 A revolutionary mix-in, DripDrop been shown to hydrate 34% faster than water alone, and 20% faster than a sports drink. It was developed by a Mayo-trained family doctor. That got my attention, what about you?  It's really simple to mix up a cup of DripDrop. The packets tear open with little effort, so the kids could even open a pack at school or at ball practice.  It dissolves easily as well; just give it a good stir.  If you're adding DripDrop to a bottle of water, secure the lid and shake a few times. Although the powder is almost white, the liquid turns a light purple color.  It has a not-too-sweet flavor that is similar to grape.  I think DripDrop tastes better when mixed with very cold water.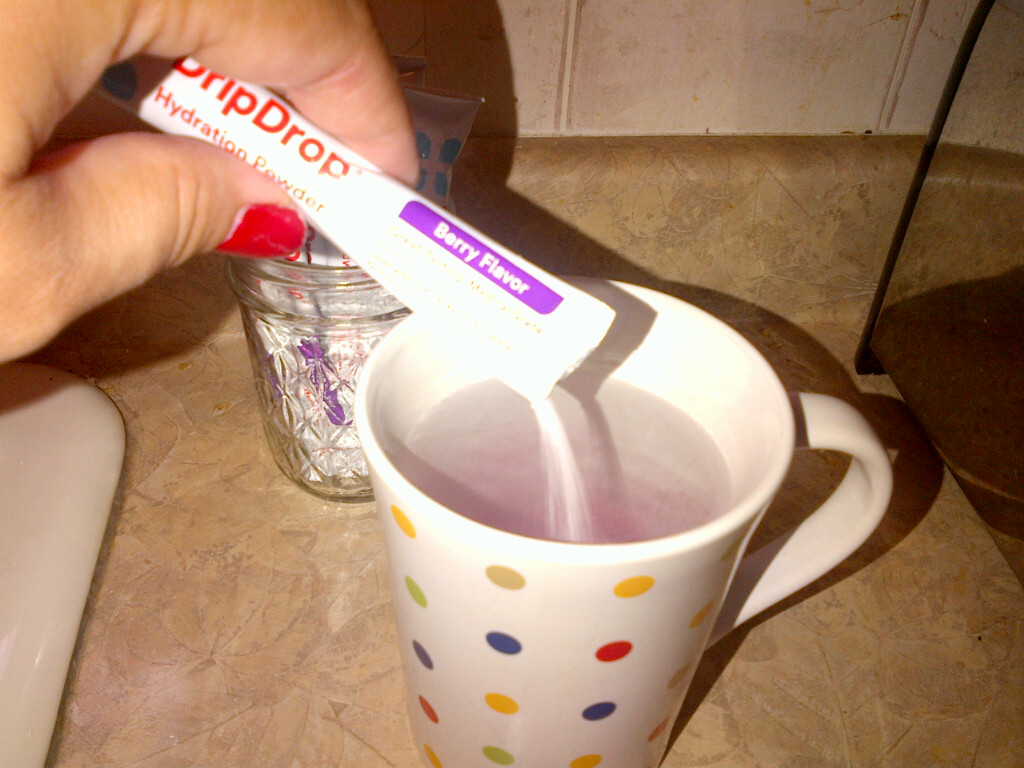 At her 1 week post-op, the doctor insisted that my daughter needs 2 more weeks of her "soft food" diet to keep things easy on her healing throat.   She says she feels great but I think she still looks weak.   Many of her foods don't have strong flavors (mashed potatoes, steamed rice) and she's getting tired of bland tastes.  The sweet grape drink is almost a treat for her!  Knowing that DripDrop hydrates more effectively, I feel sure that she'll be ready to head back to school on Monday!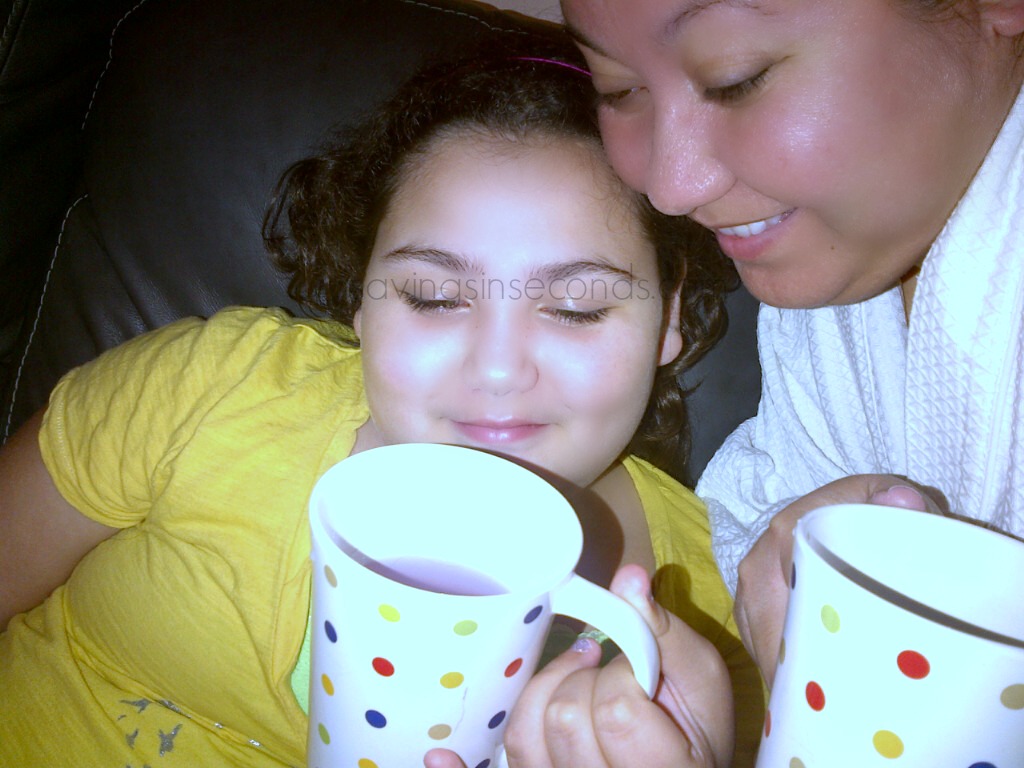 Where would you drink DripDrop?  Click here to get a $2 coupon to save on your purchase.  Be sure to follow DripDrop for updates and news!
DripDrop on Twitter: @dripdrop
DripDrop on Instagram: @DrinkDripDrop
DripDrop on Facebook: https://www.facebook.com/DrinkDripDrop