Disclosure: I am a Parragon Book Blogger. Opinions shared are mine. Post contains affiliate links; if you make a purchase, I may earn commission.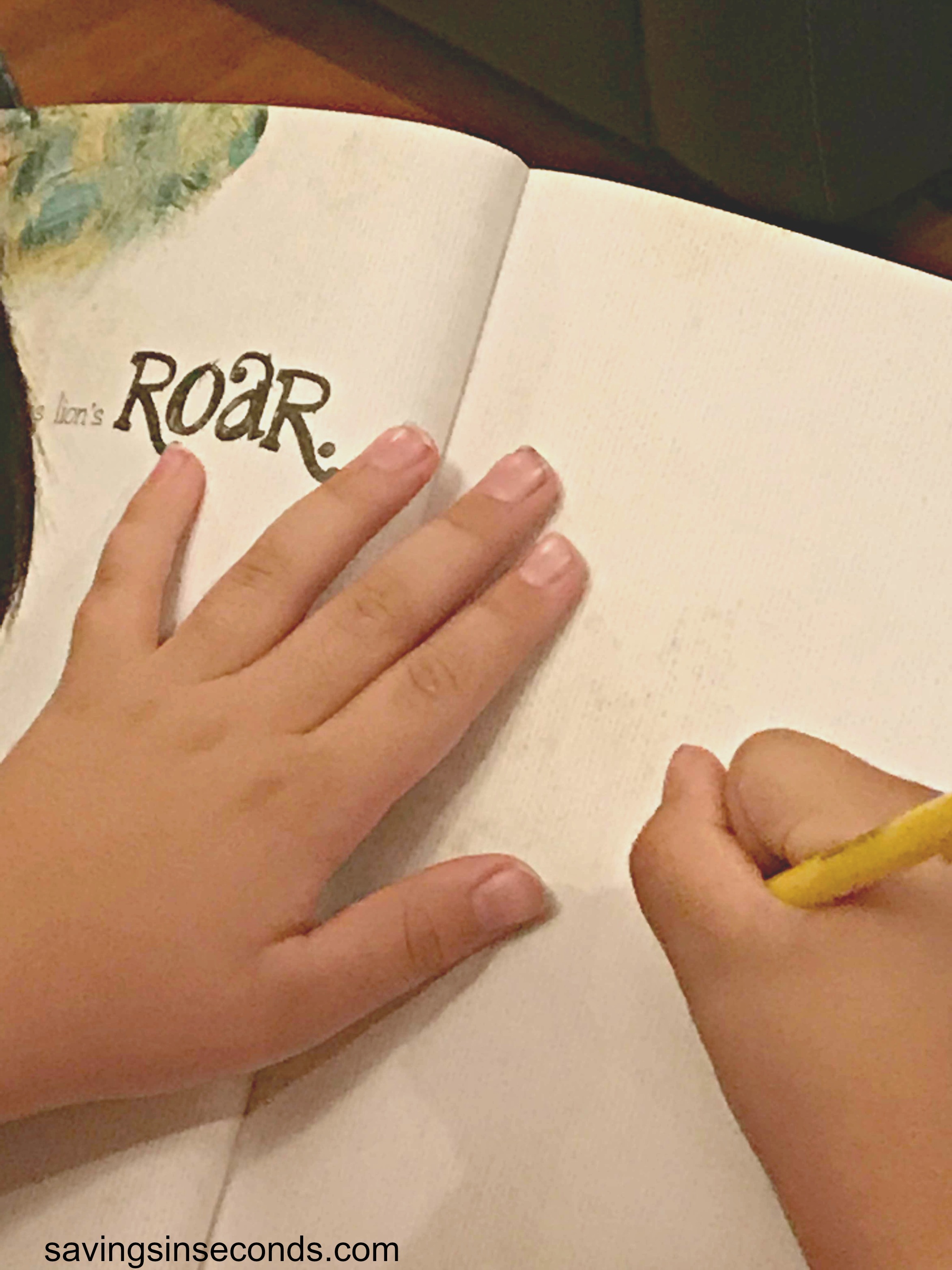 Both of my kids LOVE to draw. They can occupy themselves for hours, creating illustrations for stories or trying to learn a new style.  Sometimes, though, they need a little inspiration.  When they start saying, "Mom, tell me something to draw"  I know that it's time to pull out the Doodle, Imagine, Draw sketch book!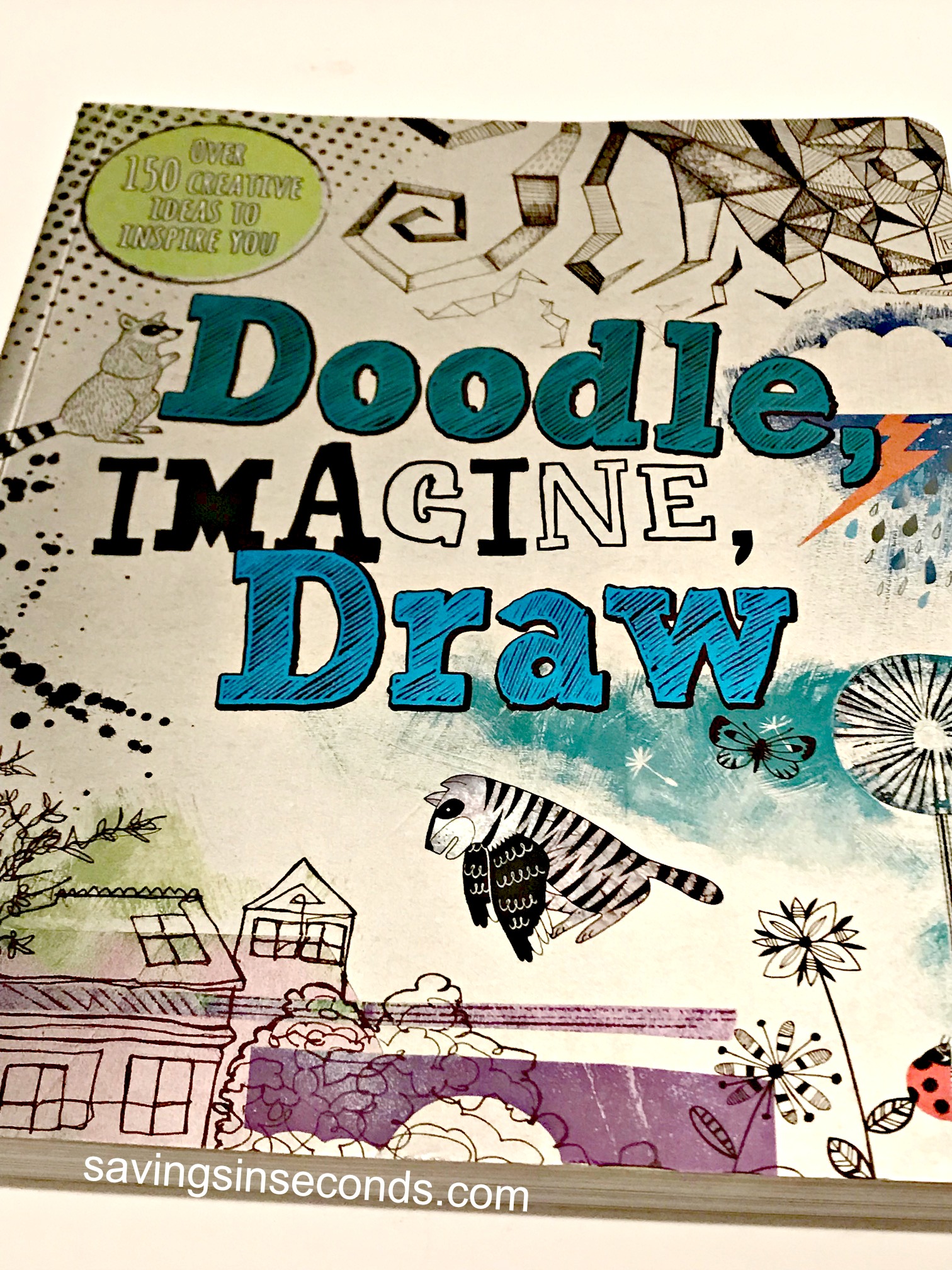 Much like journal prompts, this sketch book provides pages with vague details or guidelines.  Kids can get as elaborate and detailed as they wish!  The paper is high-quality; it stands up to vigorous erasing and coloring.  I love the variety of ideas and quotes used in the book.  It would appeal to many different interests and age levels.  Consider it for adults, too!  Doodling can be a great way to unwind, even as you're mulling over a big decision or project.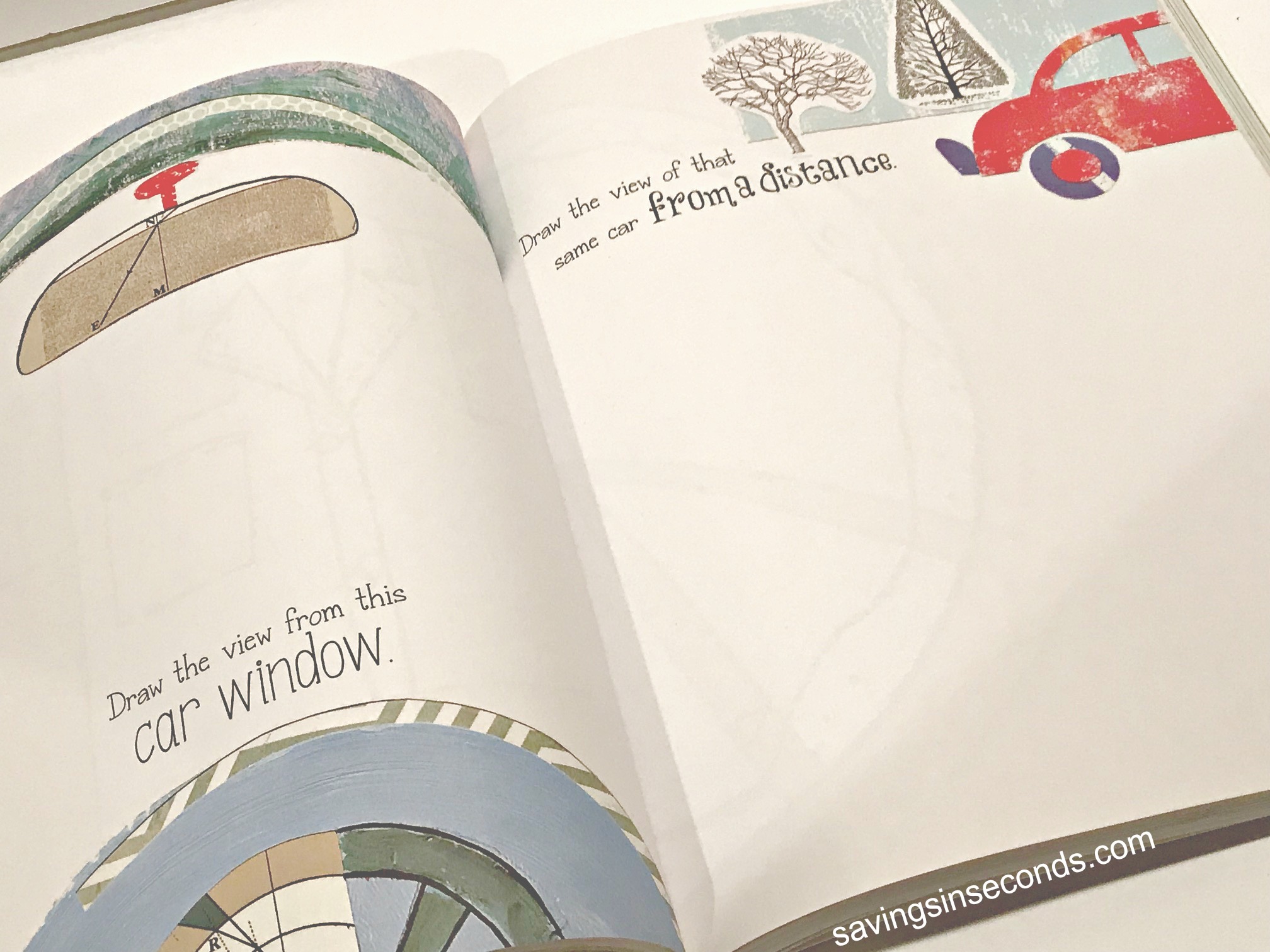 Another great feature of the book is that it explores various types of artistic skill.  For example, in the photo above, the page on the left asks the artist to draw from one point of view.  The adjacent page challenges the artist to consider the same scene from a different perspective.  This shift in thinking mirrors so much of what teachers try to do in the classroom.  Modeling this through art is a great way to help kids transfer knowledge and understanding.
This book is available on Amazon for $12.20.  Pair it with a set of thinline markers or coloring pencils, and it makes a super gift!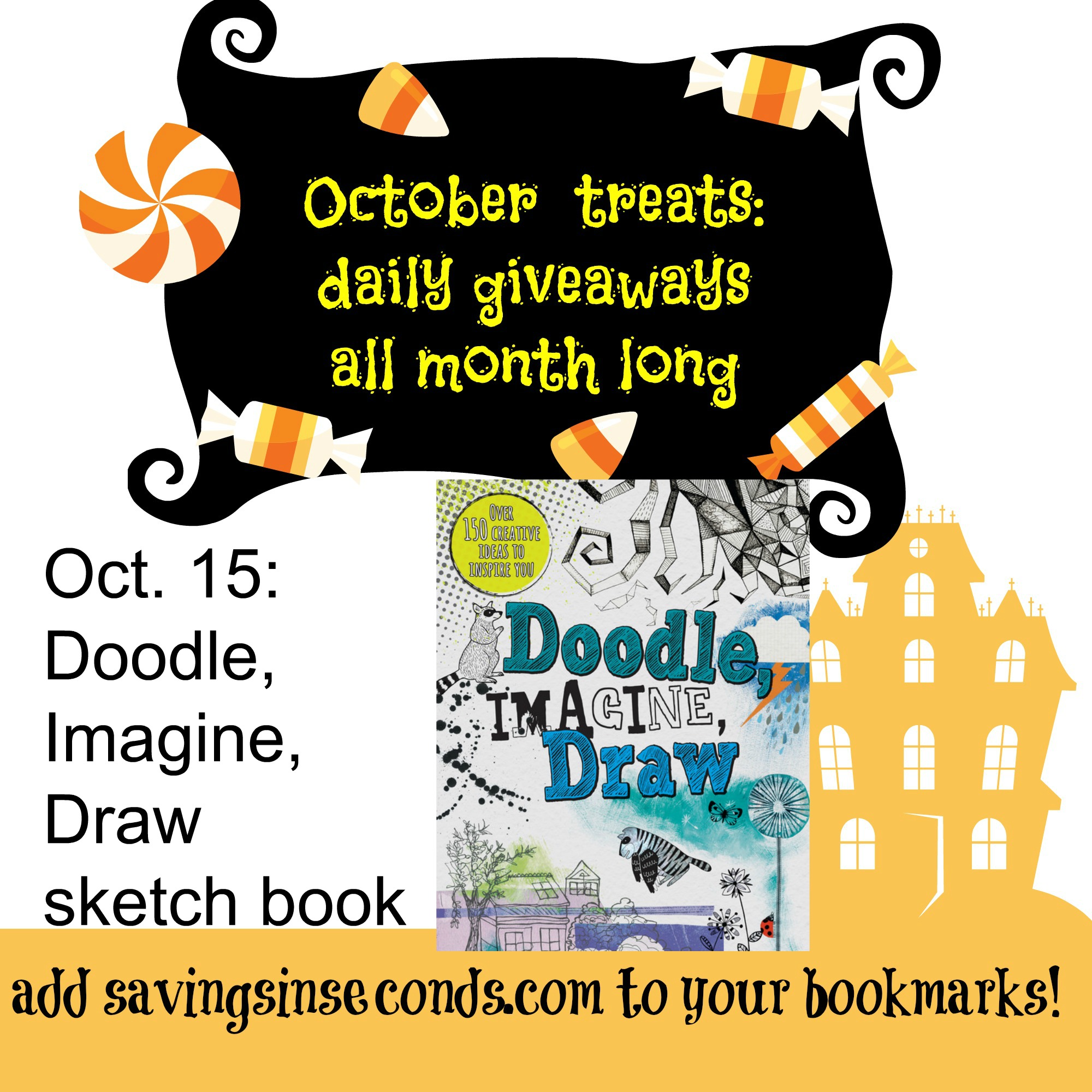 One lucky reader will win a copy of Doodle, Draw, Imagine! The giveaway is open to US readers ages 18+. Void where prohibited by law. Good luck!
Many thanks to Parragon Books for sending this book to us! My son loves it.