Disclosure: This post is brought to you by Mixbook and contains affiliate links. If you make a purchase through the links, I may earn a small commission. Opinions shared are mine.
This is a beautiful river near our home. I took the kids there over the summer and we walked along the riverbank. What a fun afternoon we had! Do you display your memories of special moments like this?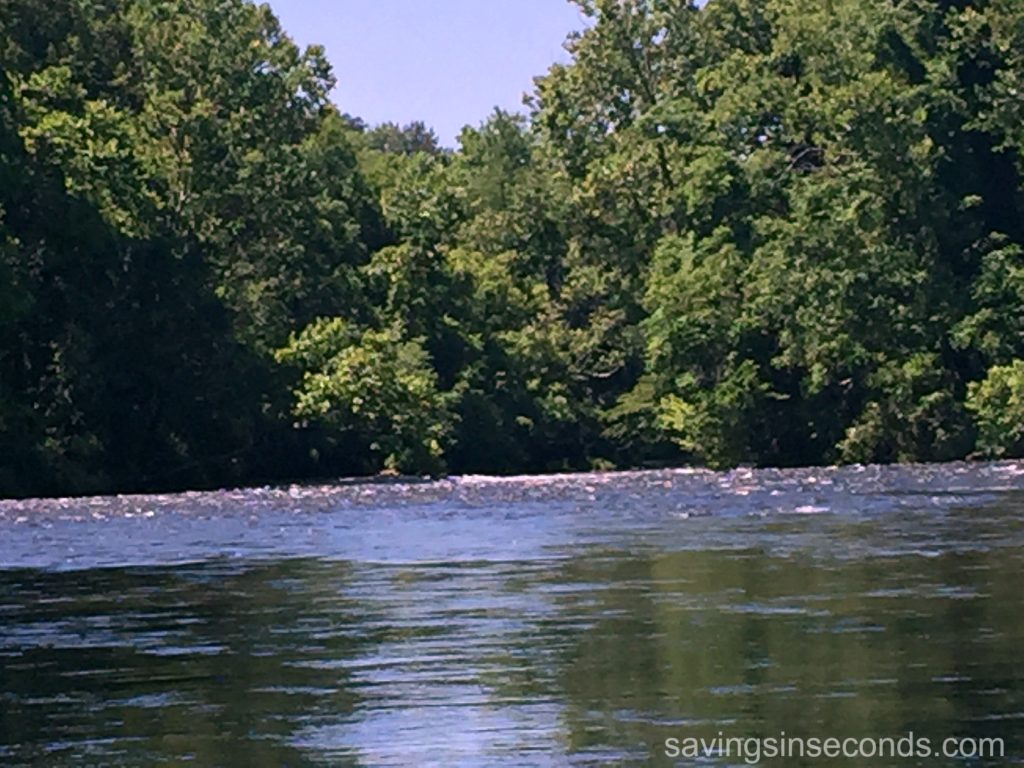 Looking for something special for that person who's so hard to please?  Do some social media sleuthing and have home decor made with a special vacation photo!  My friends post pictures of their families, vacations, and DIY creations all over social media. When we visit their home, though, they don't have any prints of those special memories. After all, it takes time to print off images. A lovely acrylic or vibrant poster of a special moment is so simple to create with a few clicks of your mouse. Like the photo of my special river, those memories are clear in my mind but haven't made it to my wall.  Wouldn't it be lovely to give a friend such a personal gift? 


I'm really interested in trying the new metal prints and acrylic prints from Mixbook. The bright colors really appeal to me. We have a small home with few accent pieces. Family photos would stand out when displayed in this unique way!


Do you like to display your memories?