Disclosure: I received the Disney Art Studio kit from Thunder Bay Press. Post and giveaway form contain affiliate links; opinions shared are mine.
Do you remember the days of sitting at the kids' table?  I loved holidays with the family, but there were always some boring moments where we had to listen to adult conversation.  This year, seal the deal as the favorite aunt or uncle and set out some fun art studio supplies and entertainment for the kids.  Here are some ideas to get you started!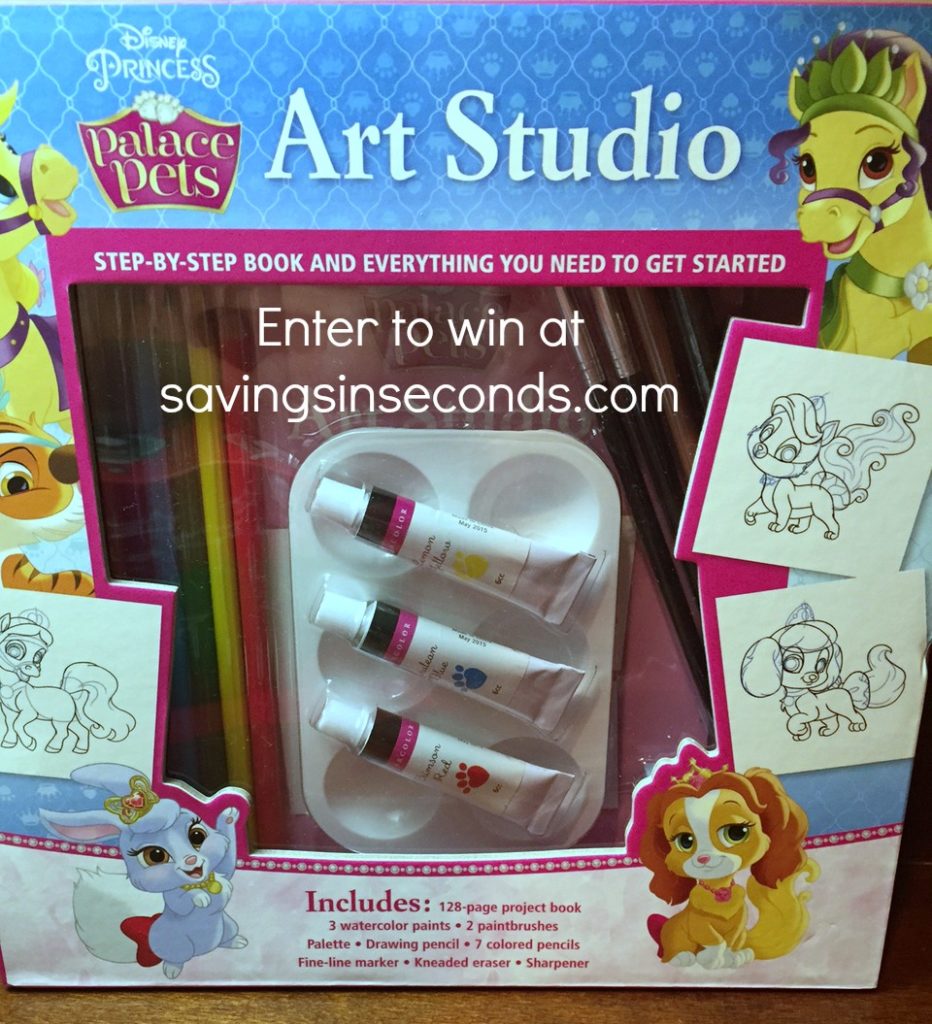 The Disney Palace Pets Art Studio is sure to keep the kids entertained!  Inside the hardcover box, you'll find a project book and supplies.  Kids of all ages can learn how to draw favorite pets of Disney princesses.  After practicing the illustration basics, artists can use the coloring supplies to add dimension and depth. Watercolor paints, coloring pencils, and more are included. Bonus: the supplies can be stored right in the box.  At the end of the evening, send the box home with a lucky niece or nephew!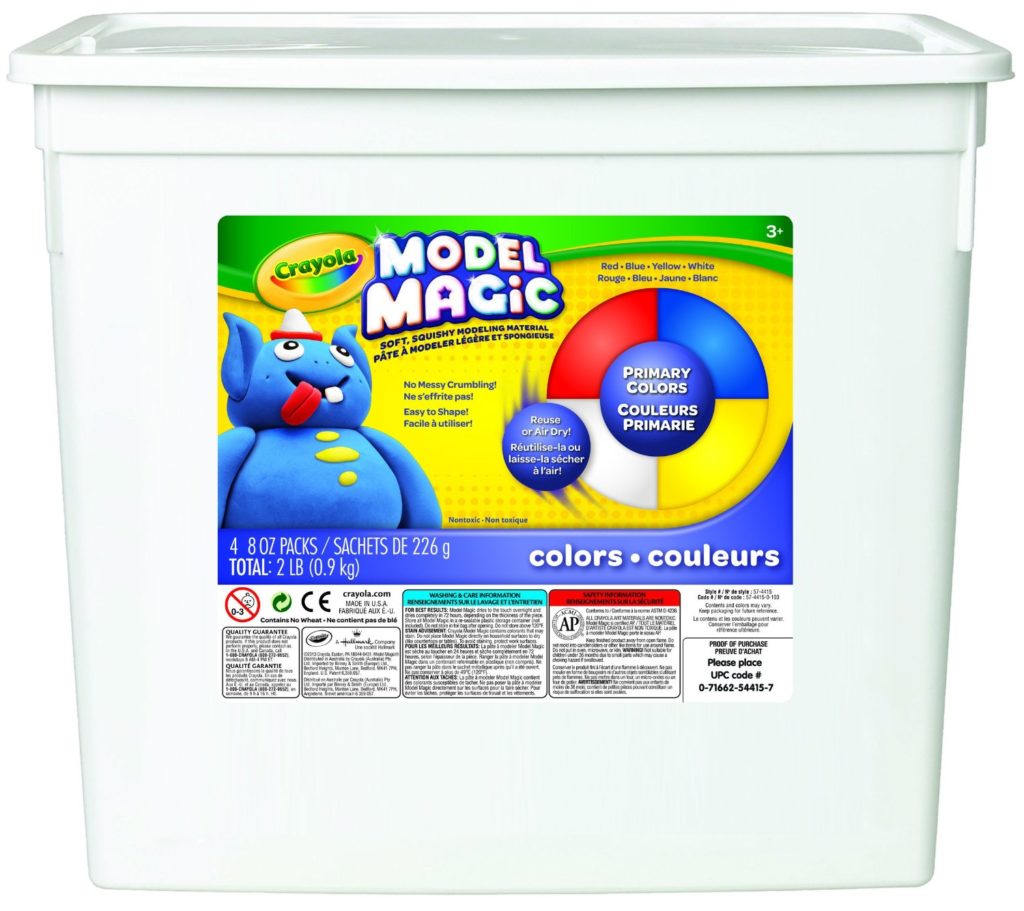 Have a contest to see who can create the best tree, cat, or turkey out of Model Magic. The winner gets to go first through the buffet!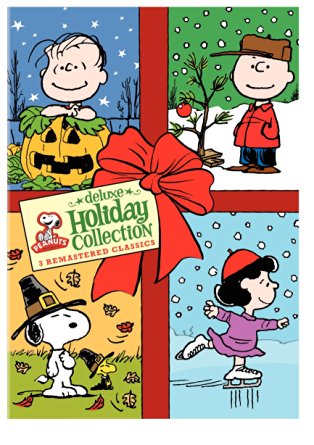 If you have a TV that can be set in a quiet room or even a corner of the kitchen, play a loop of the Charlie Brown movies! These family favorites are sure to bring a smile.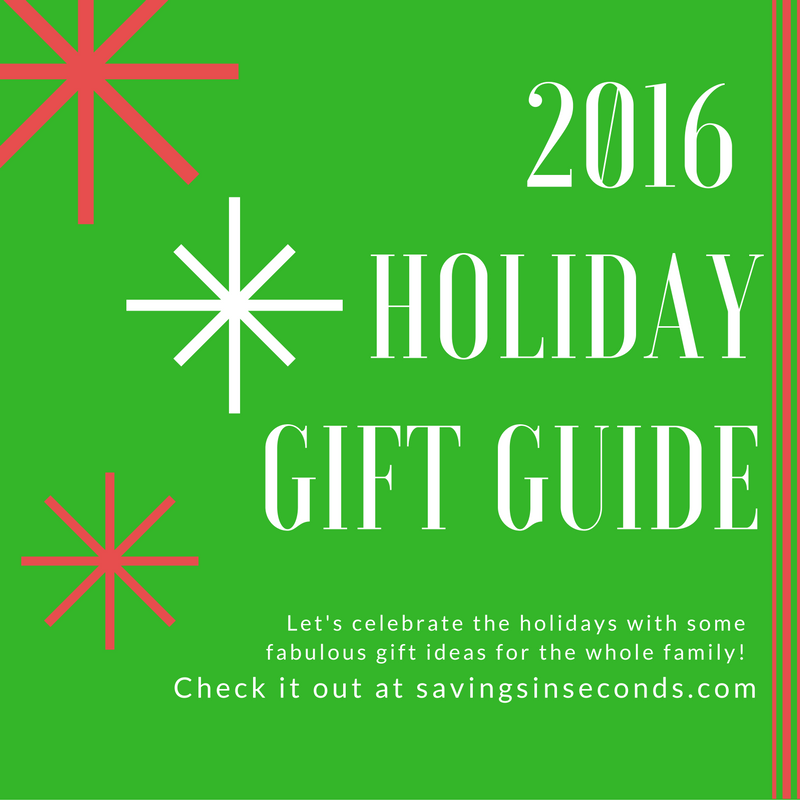 Savings in Seconds is proud to feature the Disney Palace Pets Art Studio in our 2016 Holiday Gift Guide. One lucky reader will win this fabulous prize, valued at $26.99. The giveaway is open to US/CAN readers, ages 18+. Void where prohibited by law. Good luck!