A few days ago, I shared my review of The Cresswell Plot. If you think your family is dysfunctional, you've got to check it out! Author Eliza Wass used symbolism in unique ways throughout the book. Several powerful images make this the perfect spooky book to read this fall.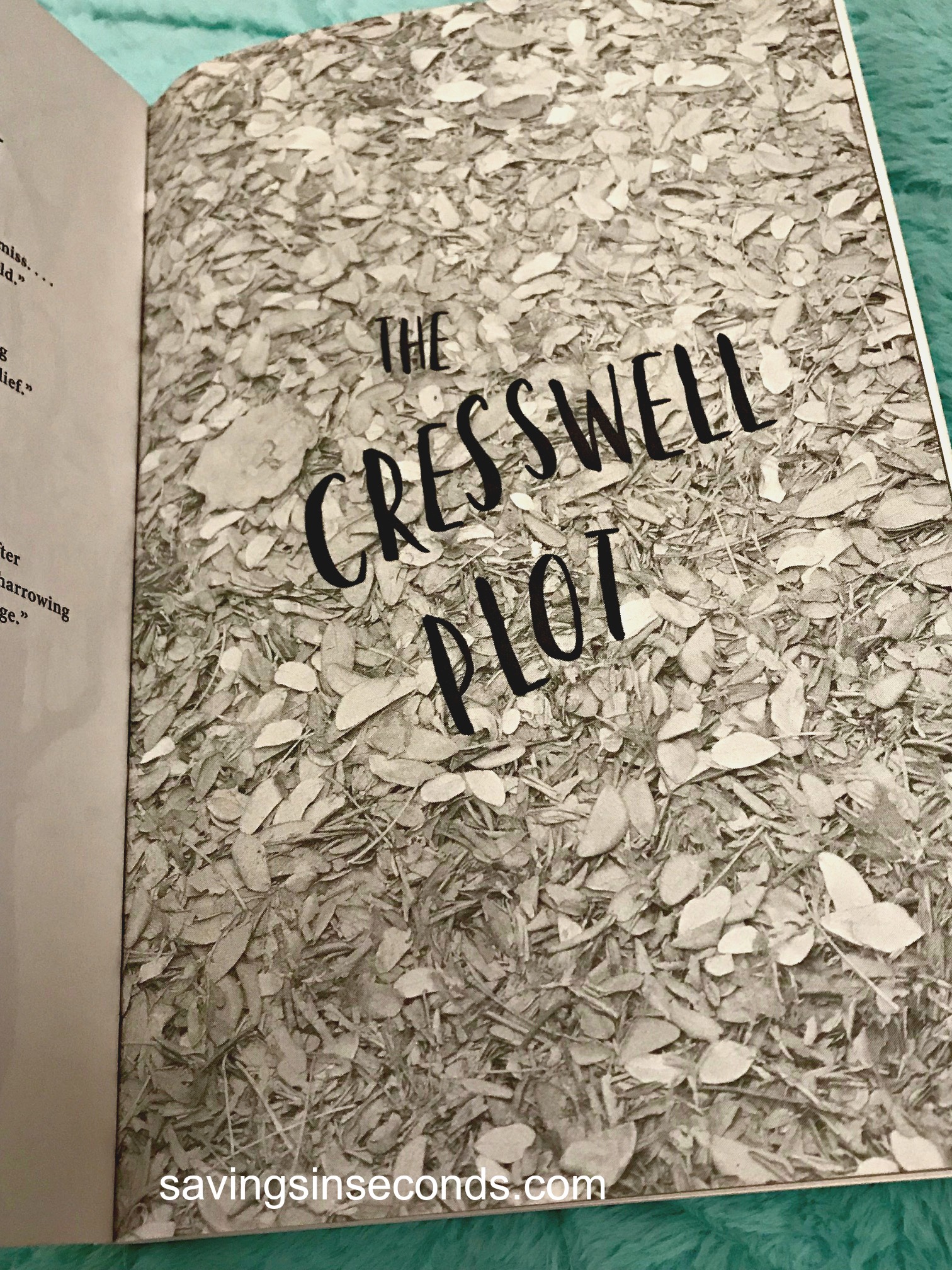 This isn't a paranormal read, so don't get all excited about finding ghosts and vampires.  Instead, the past, present, and future haunt the Cresswell children.  Castley feels this pressure in the strongest measure.  She seems to be the only child who is willing to question the current way of things.
Running through the woods with the Cresswells is an interesting mind's eye image.  The woods near the Cresswell home create both a sanctuary and a trap for this family.  It buffers them from the real world, yet also serves as a barrier to their freedom.  Castley's tree carvings represent her attempt to challenge  nature, both figuratively and literally.  Additionally, as autumn brings about a visible change in the natural world, so Castley's persona takes on a change.  Her life's changing seasons become more visible and confrontational.   This is a coming-of-age story like you've never seen!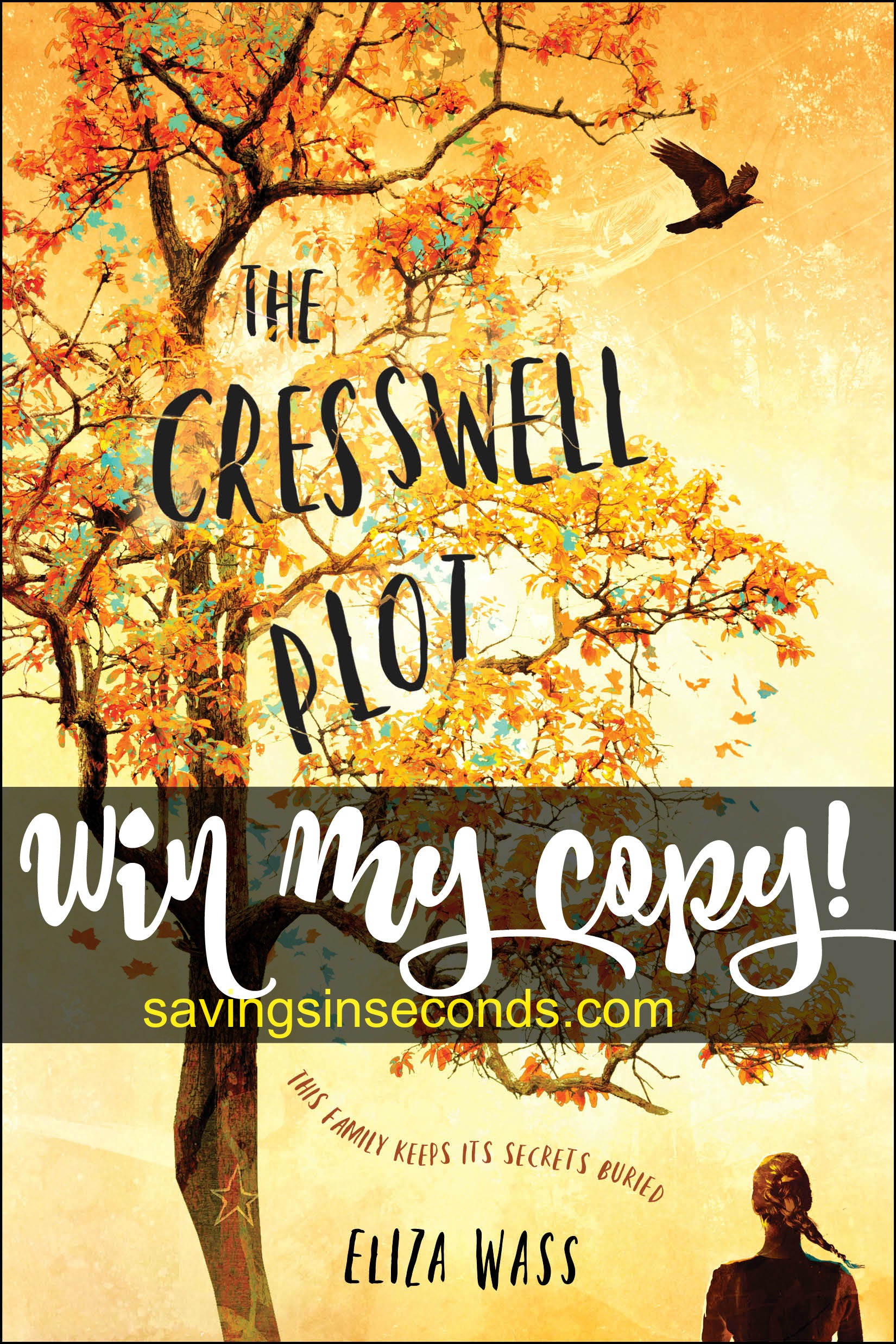 One lucky Savings in Seconds reader will win my copy of The Cresswell Plot.  The giveaway is open to US and Canada residents, ages 18+. Void where prohibited by law. Good luck!