Disclosure: The publisher sent me a free copy of this book. Opinions shared are mine.

You know that moment when you take a sip of your ice-cold Coke, then realize you just took a swig of sweet tea instead? Surprise!  After you get over the initial shock, you might just like the sweet tea better than the Coke.  Well, when I applied for The Cresswell Plot tour, I totally thought it was for a different book, a fantasy title that I'd seen on a book blog.  So imagine my surprise when I started reading about The Cresswell Plot and the, um….. very unusual family traditions described in this book…..wowza.  Mind blown!  It was even better than the book I was expecting, possibly because it was such a unique storyline. The best part is that THE CRESSWELL PLOT IS SHOCKING, COMPELLING, AND AMAZING.
The Cresswell crew seems like a family you'd hear about on the news.  They're the ones living down by the river in the woods, creepy house and all.  Oh, and those rumors about marrying within the family?  Yep, they're true.  ICK.  As an interesting plot basis, a mini-cult like this really packs a tremendous punch.  Author Eliza Wass brilliantly created her own community within the Cresswell family.  The reader can't help but feel desperate to protect Castley from her own father, and maybe from her family at large.  Dark things happen in this family, and it's a scary thing to realize that it could actually happen in real life.  I grew up on Flowers in the Attic and the whole incest-driven drama of that series, and The Cresswell Plot carries a similar shock value.  Going with 4.5 stars on this, measured by the fact that I needed the book to be a little longer to fill out the details.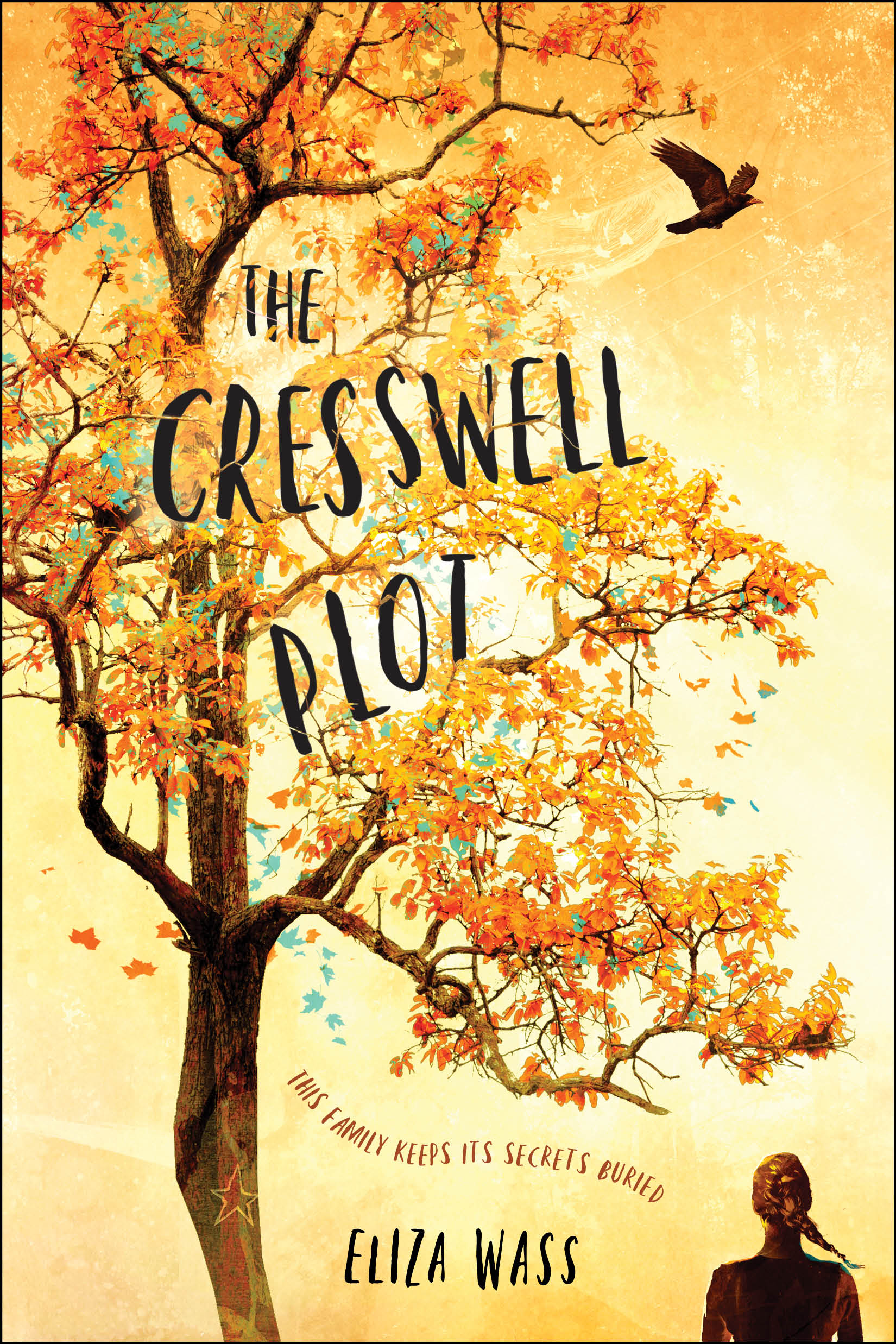 Giveaway Details:  3 winners will receive a finished copy of THE CRESSWELL PLOT Paperback, US Only.
About the Book:
Title: THE CRESSWELL PLOT Paperback
Author: Eliza Wass
Pub. Date: October 10, 2017
Publisher: Disney Press
Pages: 48
Formats: Paperback
Find it: Amazon, B&N,  TBD, Goodreads
The woods were insane in the dark, terrifying and magical at the same time. But best of all were the stars, which trumpeted their light into the misty dark.Castella Cresswell and her five siblings-Hannan, Caspar, Mortimer, Delvive, and Jerusalem- know what it's like to be different. For years, their world has been confined to their ramshackle family home deep in the woods of upstate New York. They abide by the strict rule of God, whose messages come directly from their father.
Slowly, Castley and her siblings start to test the boundaries of the laws that bind them. But, at school, they're still the freaks they've always been to the outside world. Marked by their plain clothing. Unexplained bruising. Utter isolation from their classmates. That is, until Castley is forced to partner with the totally irritating, totally normal George Gray, who offers her a glimpse of a life filled with freedom and choice.
Castley's world rapidly expands beyond the woods she knows so well and the beliefs she once thought were the only truths. There is a future waiting for her if she can escape her father's grasp, but Castley refuses to leave her siblings behind. Just as she begins to form a plan, her father makes a chilling announcement: the Cresswells will soon return to their home in heaven. With time running out on all of their lives, Castley must expose the depth of her father's lies. The forest has buried the truth in darkness for far too long. Castley might be their last hope for salvation.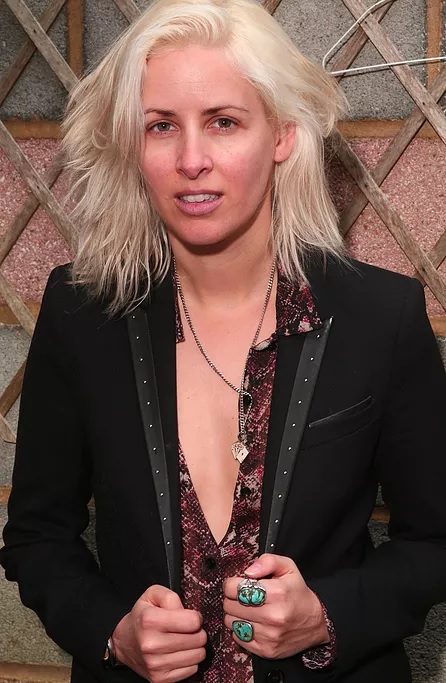 About Eliza:
Eliza Wass is an author, journalist and the wife of the late musician Alan Wass. Her debut novel, The Cresswell Plot, was published in 2016 to critical acclaim by Disney-Hyperion. She has contributed articles to The Guardian, Grazia, NME, Shortlist and THE FALL.
​
Her second book with Disney-Hyperion, The Life and Death Parade, will be published in June 2018.
Website | Twitter | Instagram | Goodreads
Tour Schedule:
Week One:
10/2/2017- Tales of the Ravenous Reader– Interview
10/2/2017- The Book Nut– Review
10/3/2017- Novel Novice– Guest Post
10/3/2017- Eli to nth– Review
10/4/2017- Sugar Dusted Pages– Interview
10/4/2017- Here's to Happy Endings– Review
10/5/2017- The Hardcover Lover– Excerpt
10/5/2017- Kourtni Reads– Review
10/6/2017- BookHounds YA– Guest Post
10/6/2017- Lattes & Paperbacks– Review
Week Two:
10/9/2017- Tez Says– Guest Post
10/9/2017- JustAddaWord– Review
10/10/2017- Rainy Days and Pajamas– Excerpt
10/10/2017- RhiReading– Review
10/11/2017- Blushing Bibliophile– Interview
10/11/2017- Savings in Seconds– Review
10/12/2017- Omg Books and More Books- Guest Post
10/12/2017- Jena Brown Writes– Review
10/13/2017- For the Love of KidLit– Interview
10/13/2017- Bibliobakes– Review
Thanks to Rockstar Book Tours for sending me The Cresswell Plot!