Disclosure: This post is brought to you by AZO. Opinions shared are mine.  These statements have not been evaluated by the Food and Drug Administration. This products is not intended to diagnose, treat, cure or prevent any disease.  I am not a doctor, so check with your physician if you have any health concerns.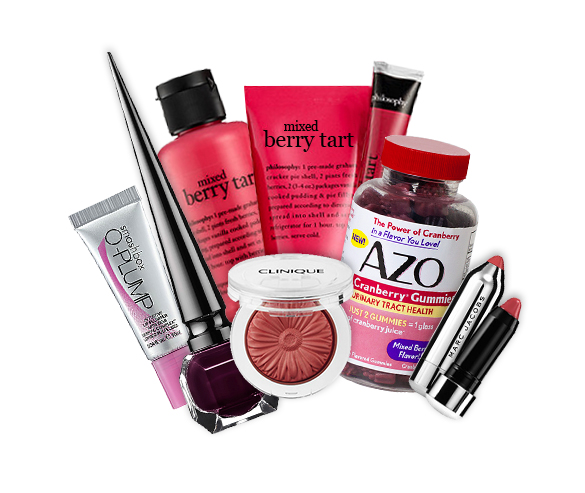 Berries are indulgent and visually stimulating all year round.  Chances are good that you've got gorgeous berry shades in your makeup kit, as well as berries in your fridge.  You know that berries keep you beautiful from the inside out, but do you get a good variety of berries to maximize their benefits? Cranberries are easily overlooked when the seasons change from winter to spring.   The rich round gem does more for your body than you might think.  Be sure to enter the Berry Beautiful Sweepstakes for a chance to win great beauty products! 
Consider incorporating cranberries into some of these beauty trends!
1. Try cranberry polish on your nails.  The bold color will cover imperfections, while the glossy polish will add a touch of glam. This shade looks particularly good on short nails, providing a blast of sophisticated red in just the right places.
2.  Use cranberry shadow to highlight your eyes. A smudged crease of color in the fold of your eyelid adds drama and depth. Balance the look with a neutral base, or go for gold with glimmery contrasting shades.
3.  Spritz on cranberry fragrance.  Whether you go with a light mist or a berry-based body wash, cranberries have a sassy, uplifting scent. Lotions can also accomplish this task.
4.  Add cranberry-shaded clothes to your wardrobe.  If you're hesitant, try the shade on accessories like a statement necklace, handbag, or belt. Just a touch of color will make otherwise bland clothes stand out.  If you feel really spunky, wear cranberry leather boots or a bodycon dress.
5.  Berries do your body good.  If you don't like the tart taste of cranberries, consider trying AZO Cranberry Gummies each day. Enjoy two of them, which is the equivalent of a 10-oz glass of cranberry juice cocktail. Bonus: it's a low-calorie way to help flush the urinary tract!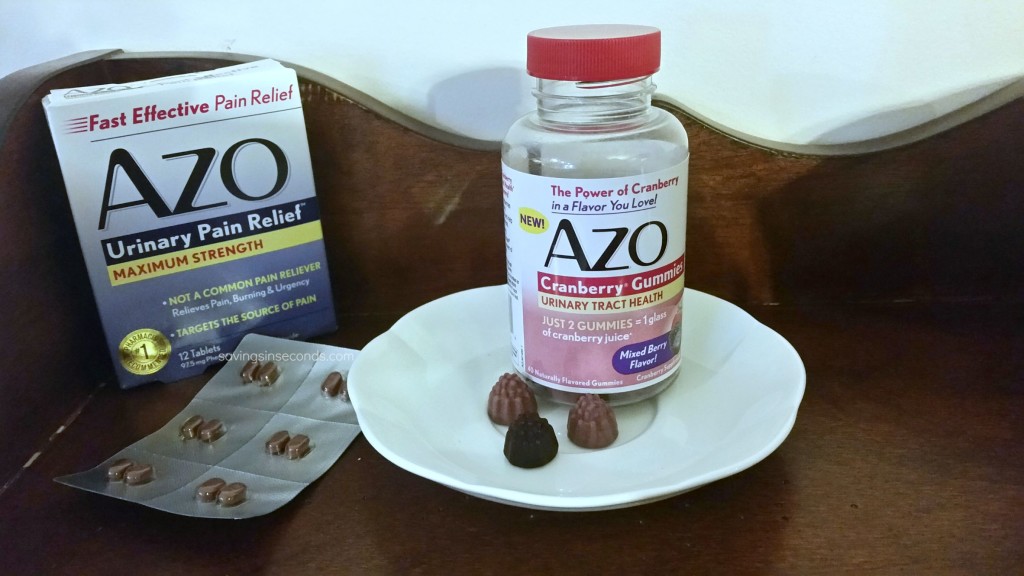 What are your favorite ways to include cranberries in your life?

AZO Cranberry® used under license by i-Health, Inc. Pacran® is a trademark of Naturex.