Disclosure: **The links in this post are affiliate links and I will receive a small commission if you make a purchase after clicking on my link. I received this book to review. The opinions shared here are 100% mine.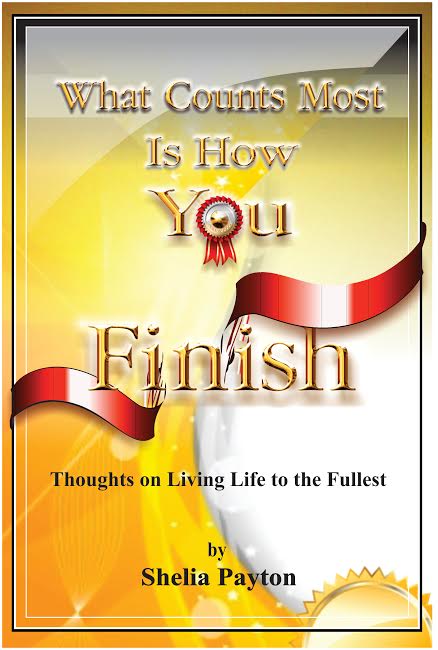 Everyone has different views of what counts most in life.  Some people place their value in money.  Others hold position, or status, as the most important part of life.  Still others put their trust in God.  According to Shelia Payton, author of a book I recently received for review, What Counts Most Is How You Finish.
This book is a collection of essays that each address life's challenges.  From career obstacles to personal demons, Payton describes her life's experiences in a constructive and thoughtful manner.  There's a heavy dose of spiritualism in the book that come in the well-meaning form of euphemisms like "God Don't Make No Junk."   For me, this moral high ground conflicted a bit with the fact that she worked in a high-profile job in the beer industry.   However,  I especially liked the way that Payton shared her girl power!    She described how she entered a male-dominated work force, commanding its attention despite her shy manner.   Payton also explains that a multi-cultural background is something that everyone shares.
Many times, I've considered writing a little guide to life for my kids in case my health should take a nosedive before I can say all the things I need to teach them. That's the basic premise of What Counts Most Is How You Finish.  There's a lot of positive atta-girl statements in this book, as well as the strength to pick oneself up by the bootstraps to carry on another day.  This book would make an excellent resource for positive team-building or empowerment sessions.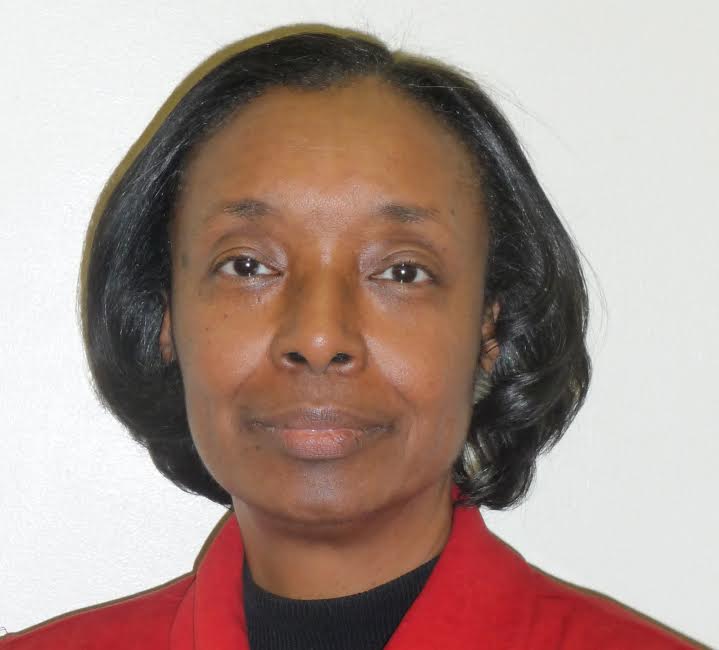 Author Shelia Payton is an entrepreneur, former newspaper reporter, corporate manager and educator.  Like others in her generation, Shelia had to face and overcome barriers to entering and succeeding in non-traditional jobs.  Furthermore, Shelia's motivation was not just about wha

t she can accomplish for herself, but also how she can open up opportunities for future generations. Currently Shelia is creating books, plays, and music that build human connections by breaking down barriers and stereotypes.  
Visit Shelia's website

to find out more! 
Speaking of life's challenges……do you know any college students that are headed back to the dorms this fall?   My husband's nephew just started his freshman year.  Although college is certainly one of the best investments one can make, it's also a drain on the wallet!  If there isn't much green left in your budget for clothes, never fear.  Right now adidas has a 2/$30 deal on Graphic & Ultimate Tees!  Use promo code: 2TEES at checkout.