Disclosure: This post contains my affiliate links; if you  make a purchase, I may earn a commission. Opinions shared are mine.
Houseplants cower in fear when I come near, but somehow I am able to keep vegetable plants alive.  Maybe it's because Mother Nature helps me out with rain.  Gardening is my favorite summertime activity.  Seeing my husband enjoy a tomato sandwich made from homegrown 'maters warms my heart.  My kids love zucchini when it's baked into sweet bread.  Our garden always produces more than we can eat, so we love to share the bounty with neighbors and friends.  Like I said, I'm not a natural green thumb.  So, my secret is this: Container gardening.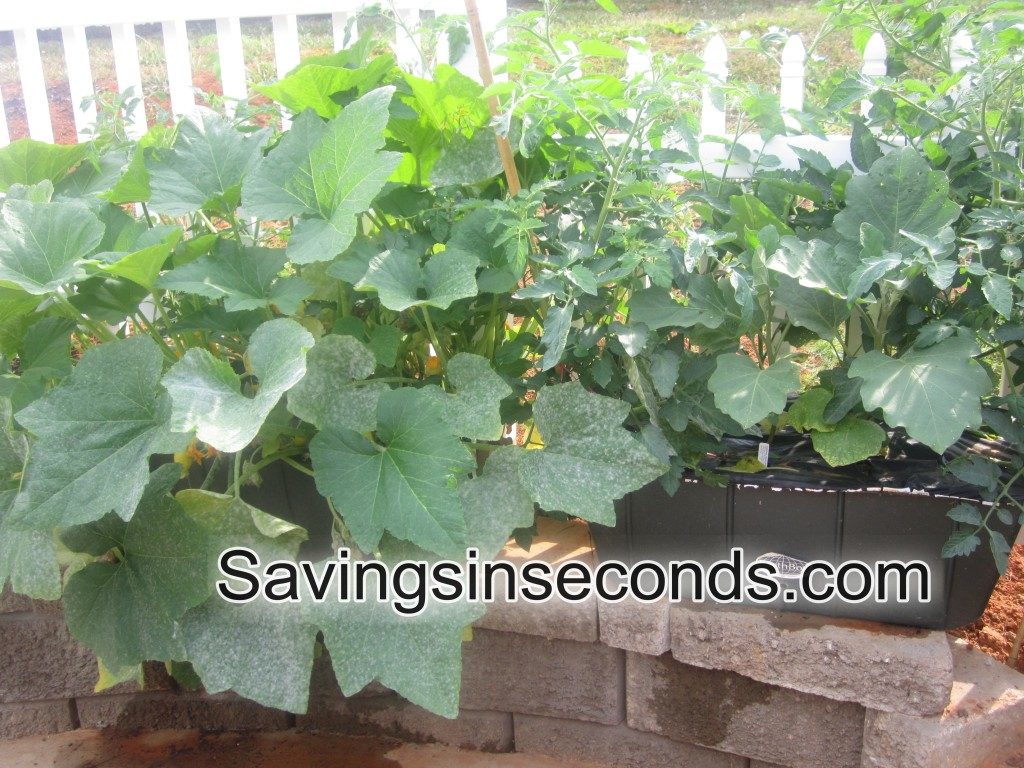 I've experimented with many types of containers for a variety of plants. Smart pots were good for my potatoes, but they required more maintenance than I was willing to put in.    This year, I'm going to upcycle some boxes for greens…..will update to let you know how it goes!  By far, my most successful gardening venture has been the EarthBox.  I think the reason it works so well for me is that I don't have to worry about the watering factor.  The special reservoir does it all. I just fill it up 'til the water pours out of the spout!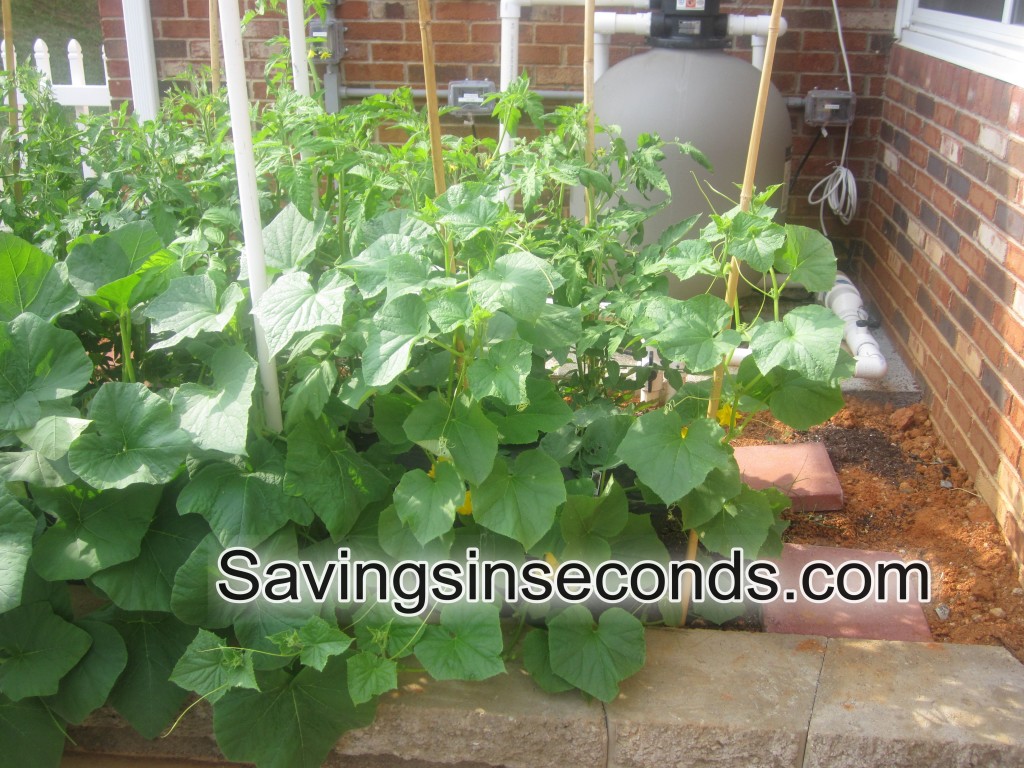 There's a similar product available called the Grow Box. I might order a few this year to give the different design a try.   Alternately, it might work to just purchase the patch for the top and use it on my current Earthboxes.
I'm also interested in trying some of the new technology related to indoor growing, too.  An herb garden that could sit on my windowless kitchen counter would be so handy.  I've been using the Jedi mind trick to convince my husband that we could cut down on trash bag usage if we used a compost bin.  There's so much to try in the wide world of gardening!
If you haven't had the satisfaction of pulling plants from your garden to use in your kitchen a few minutes later, I strongly encourage you to give it a try.  Starting with one or two containers is a manageable way to have a garden. You'll be rewarded with the tastiest veggies you've ever eaten!