Disclosure: This post contains Amazon affiliate links. If you make a purchase, I may earn a commission.  Opinions shared are mine, and I'm paying for the giveaway myself.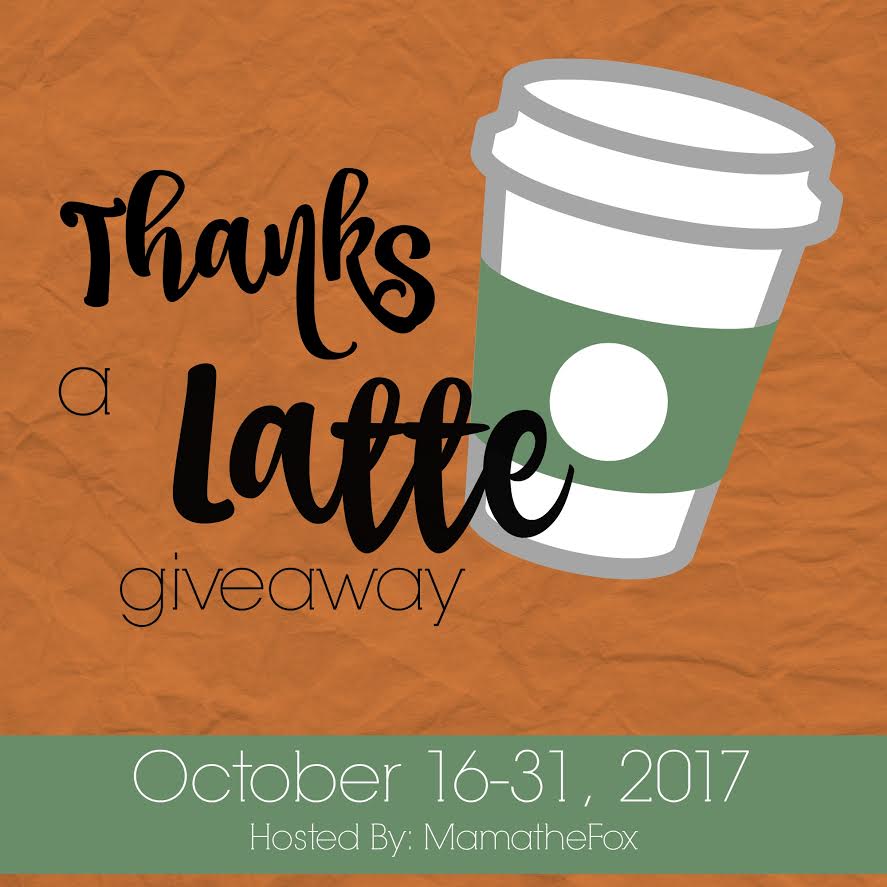 When I posted about Amazon's Beauty Sample box a few weeks ago, one reader commented that the K-Cup box would be nice to try.  I wholeheartedly agree!  Normally iced coffee is my first choice, but the colder months give me a craving for hot java.  We have several Keurig machines at work, so there are always a few K-Cups in my desk.  My favorites are hazelnut and vanilla, but it's nice to try some new flavors, too.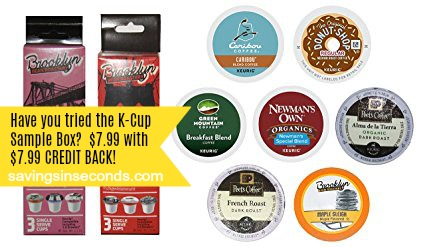 One of the Prime sample box options is a K-Cup pack. These sample boxes are only available for Prime members.  We use our Prime membership all the time, and I've been renewing the membership for years. If you don't have Prime, consider getting the 30-Day Free Trial
.   There's also a Prime Discounted Monthly Offering
 for qualifying customers in select U.S. government assistance programs such as holders of the EBT card.
The great thing about these sample boxes is that you receive the cost back as a credit toward qualifying items.  You may end up spending just a bit more after the credit is applied.  I try to find items that are close to the credit amount.   There are 13 items pictured on the product page, but Amazon only promises that you'll receive 7.  Some customers left reviews saying that they didn't like the variety.  I have always received all items pictured when I purchased an Amazon sample box, and if there are flavors I don't like, I'll put them in the office for others to enjoy.  If you're hesitant to take a risk, consider getting one of the single sample choices instead.  They range from $2-4.
It's nice to have a few different flavors on hand for those days you have guests.  My friends and family tend to prefer stronger coffee than I like, so I set out an assortment of K-Cups.  They all get to choose their own, and it's more affordable for me in the end!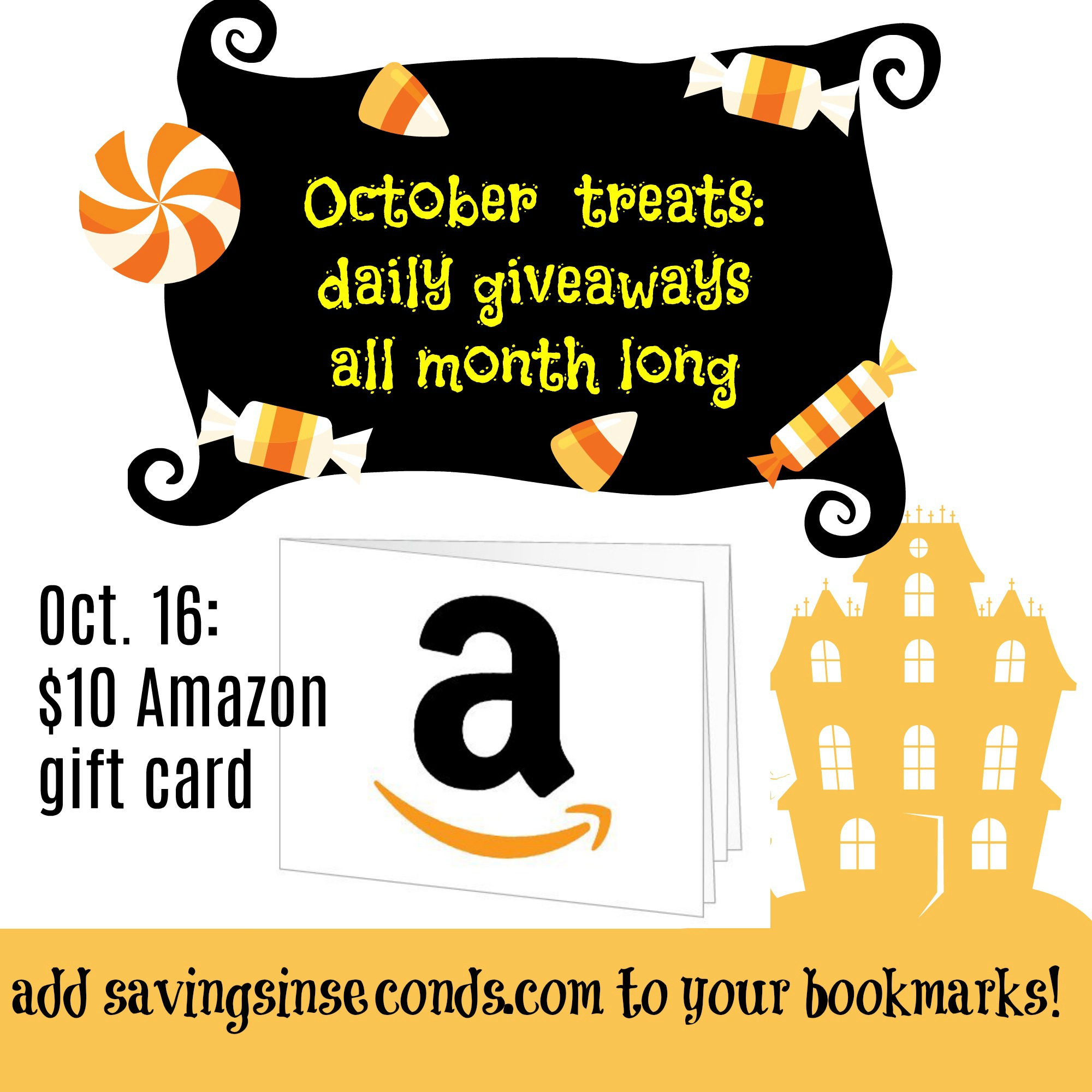 Amazon only allows one purchase of each sample box per customer, so I can't buy one for a reader (since I've already purchased mine!)  Some of you don't use K-Cups anyway.  Let's do the next best thing then….how about a $10 Amazon gift card?  The giveaway is open to INT readers ages 18+. Void where prohibited by law.  Good luck! Many thanks to Mama The Fox for hosting the Thanks a Latte event.
MamatheFox and all participating blogs are not held responsible for sponsors who fail to fulfill their prize obligations.
————————————————————–