Disclosure: I received this book free as part of the blog tour. Post contains affiliate links; if you make a purchase, I may earn commission. Opinions shared are mine.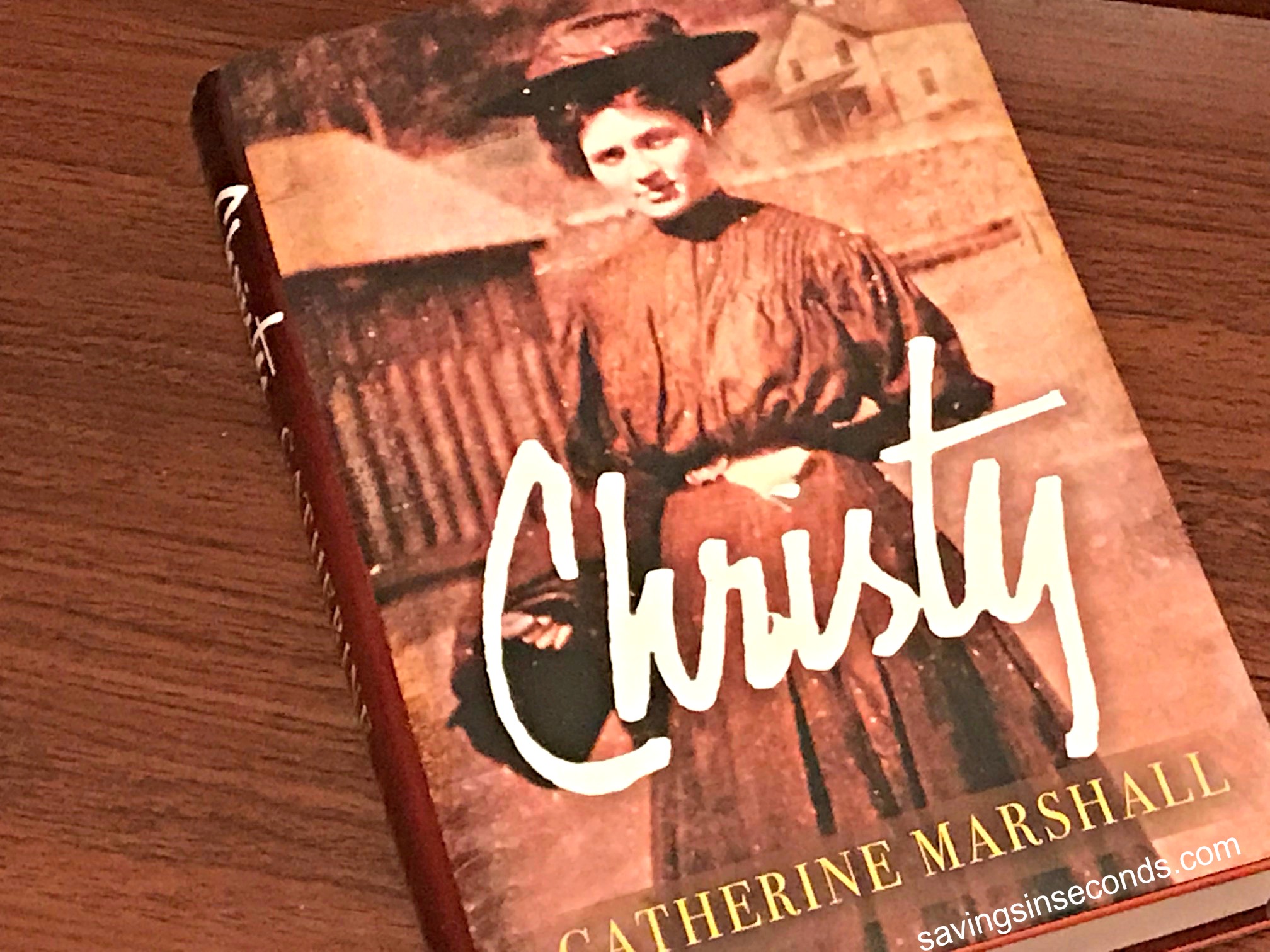 When I received the blog tour invitation for the 50th anniversary of Christy, I wasn't sure what this book was about.  Then, when the book arrived and I had a chance to read a little of it, the story stirred a memory.  You probably remember this scene: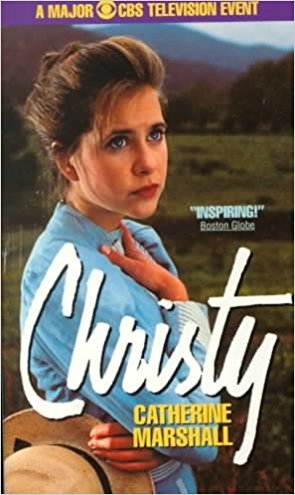 I saw this on TV many years ago, but didn't realize it was based on a story!  Ironically, it's based in the Appalachian Mountains near my current home.  This story is just perfect for those who enjoy classics like:
Anne of Green Gables
Little House on the Prarie
When Calls the Heart
Lark Rise to Candleford
I adore the way Christy describes "plain living."  It's a great way to introduce my children to the old ways of life.  Washing clothes in the creek or weighing down the blankets to keep the wind from blowing them off….these are things my kids would never dream of!
This story is so engaging, but it might be difficult for children to read on their own due to the country dialect.  The everyday situations she finds herself in, paired with the unusual setting, will be a pleasant escape from today's high-speed entertainment.
Some stories are evergreen, their themes and lessons standing the test of time and connecting with readers generation after generation. Reconnect with Catherine Marshall's beloved Christy as it celebrates its 50th anniversary with a new edition! As nineteen-year-old teacher Christy struggles to find acceptance in her new home of Cutter Gap, some see her-and her one-room school-as a threat to their way of life. Her faith is challenged and her heart is torn between two strong men with conflicting views about how to care for the families of the Cove. Yearning to make a difference, will Christy's determination and devotion be enough?
Celebrate the new 50th anniversary edition of Christy by entering to win one of TWO $50 Visa cash cards (details below) and by attending a Facebook Live party on December 5!
TWO grand prize winners will receive:
One copy of Christy
One $50 Visa Cash Card
Enter today by clicking the icon below. But hurry, the giveaway ends on December 5. The winner will be announced at the Christy Facebook Live Party. RSVP for a chance to connect with authors who've been impacted by Christy and other readers, as well as for a chance to win other prizes!
RSVP today and spread the word-tell your friends about the giveaway and Facebook Live party via social media and increase your chances of winning. Hope to see you on the 5th!