Disclosure: I received product samples; this post contains affiliate links.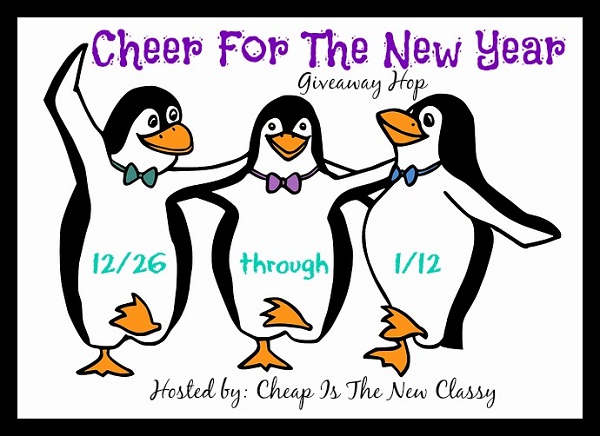 Cheap Is The New Classy is hosting The Cheer For The New Year Giveaway Hop from December 26th – January 12th!   This event features prizes from all categories, so be sure to enter all the giveaways below. Plus, Dormeo Octaspring is providing two AWESOME grand prizes!   One winner will receive two pillows from Dormeo Octaspring and another winner will receive a $100 Starbucks gift card courtesy of Dormeo Octaspring.  Don't you love when you have extra chances to win?
Hasbro and Litfuse Group are co-sponsoring this giveaway.  You can have fun with the family by playing the new game Pointing Fingers (released January 2014).  Then cozy up to a great book by reading The Sinner's Garden.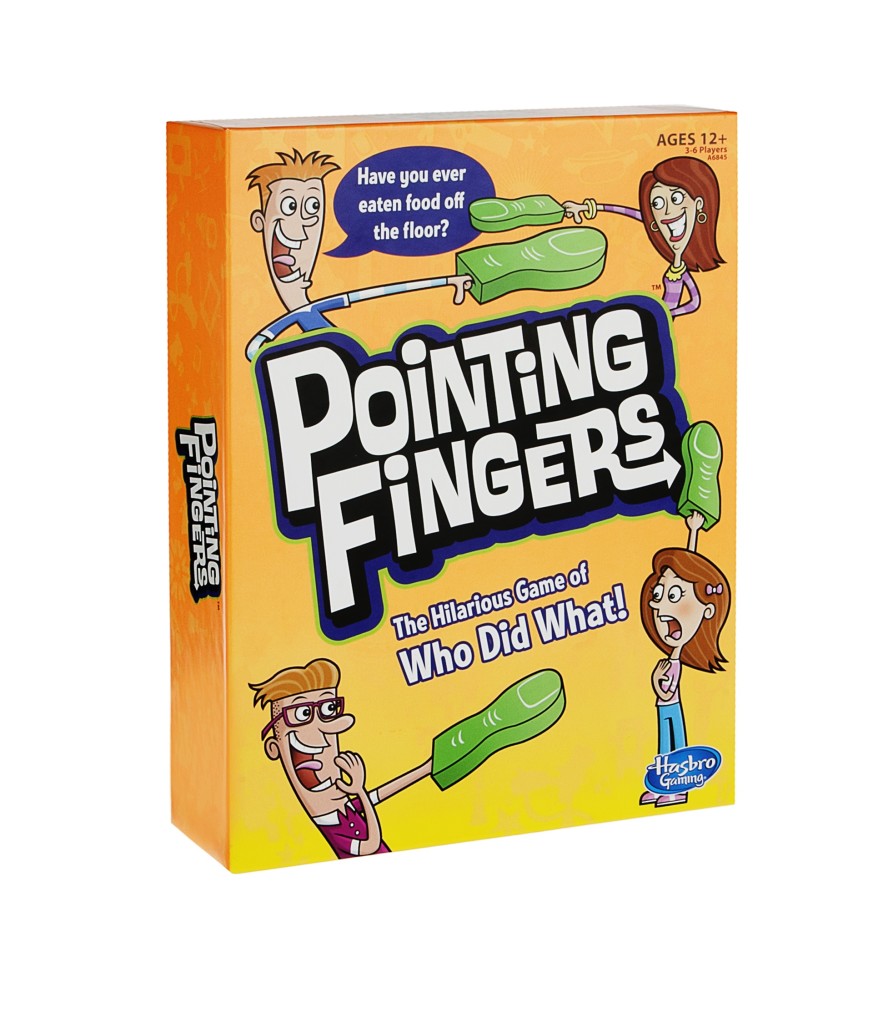 If you're snowed in, why not make it a fun game day? Hasbro is known for their great family games, and Pointing Fingers is sure to be a hit with your clan! It's the hilarious game of who did what.   Friends and family will have non-stop fun as they wear oversized foam fingers and point out hilarious and outrageous things about each other! Have you ever sleepwalked? How about eaten something off the floor?! Point out the person who you think is most likely to do so and earn points for being right.  It's a great way to break the ice at a get-together.  My kids liked playing with the foam fingers (which I just can't get into, after the whole Miley Cyrus thing).  It's such a funny way to get your family talking, though!  Who knows, maybe if you play this with your teens you might even get in a conversation before they start the thumb-action of texting all night!  My brother -in-law and I had a good discussion about a few of the questions; we figured that people would be tempted to lie if they weren't playing the game.  But if it's confession time in the game, you can really learn a lot about your friends and family!
The Sinners' Garden
seems like it would be a dark read, but it's truly uplifting. The imagery in the story kept me up well into the night, thinking about the miracles God would create today. I especially wanted to peek at the end of the book to find out what happened, but forced myself to read it through and not cheat. I'm so glad that I did. One winner will have the chance to start the year with this inspiring story.
To enter the giveaway, head down to the Rafflecopter form below.  The giveaway is open to US readers ages 18+. Void where prohibited by law.  Good luck! –GIVEAWAY CLOSED–