Disclosure: I received this book for the blog tour. Opinions shared are mine.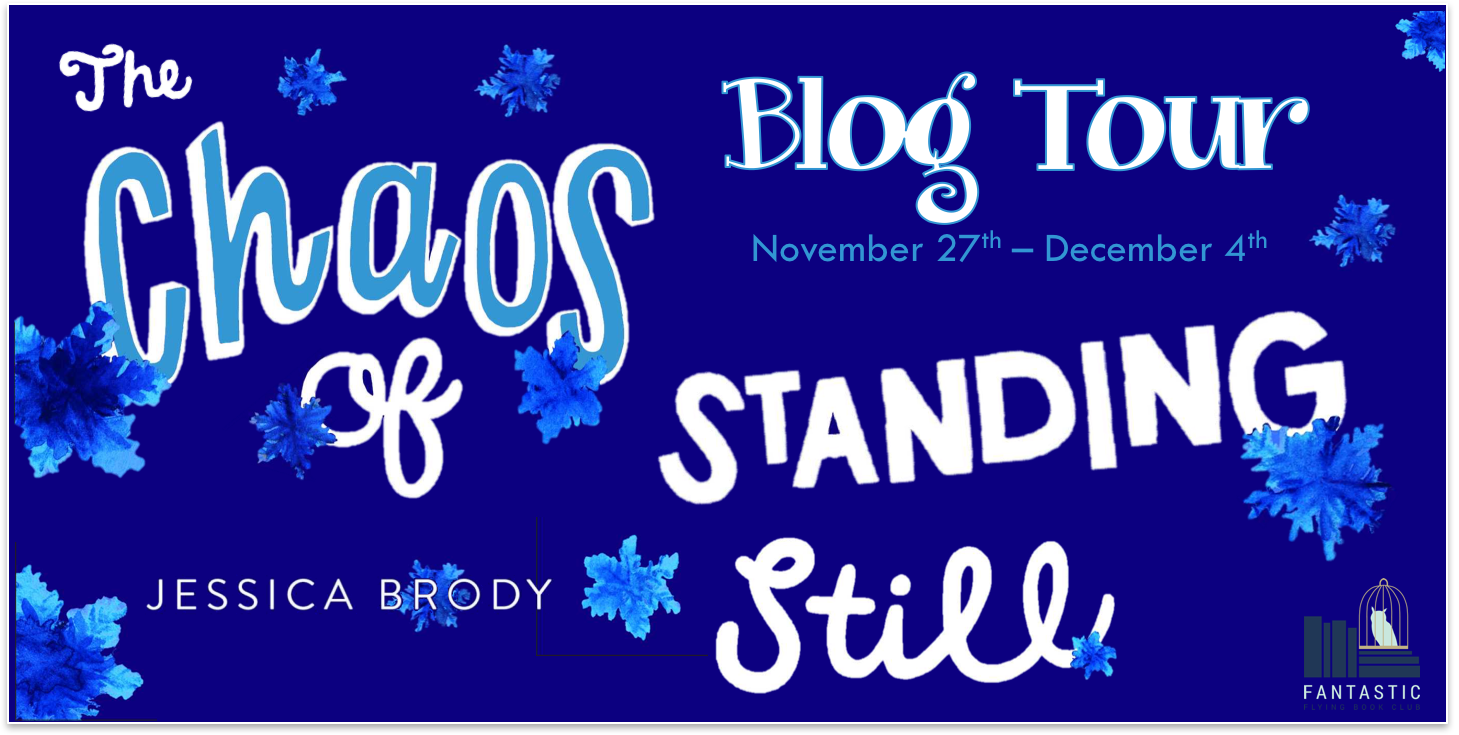 Yes, the cover is cute. Don't let the adorable font fool you! This book has so much more than teen drama.  Instead, the story explains how something as small as an inbox notification can become a compulsion.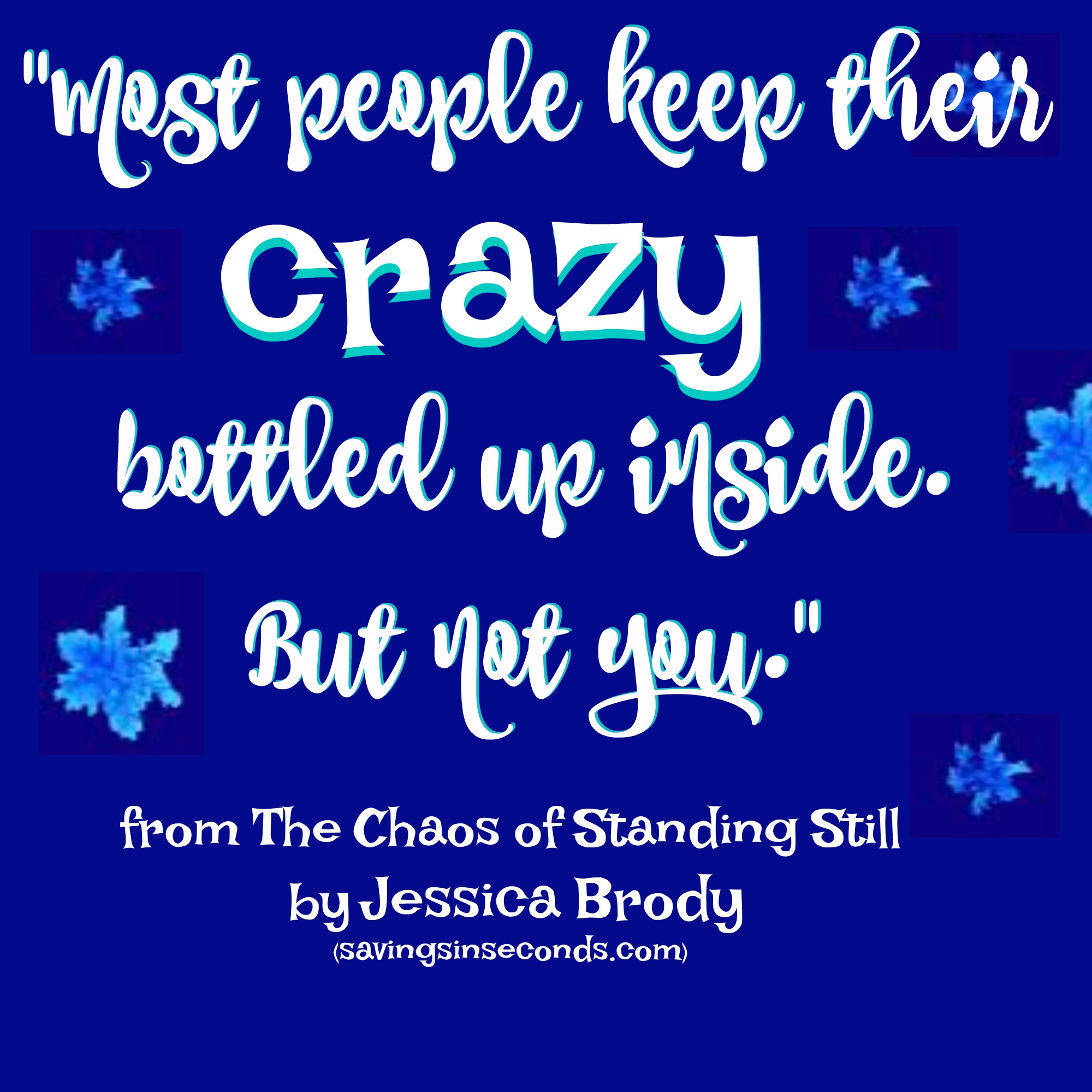 Ryn's broken heart was tough to bear.  I could totally understand how a message from her dearest friend became her lifeline….it's the way I think, too.  In fact, I often keep voicemails from my mom because you just never know when it might be the last one she leaves.  It's irrational, I know, but that underlying fear is still there.  Like Ryn, I understand how to swallow The Crazy and try to live a real life.  Still, anxiety takes a death grip on my heart sometimes, too.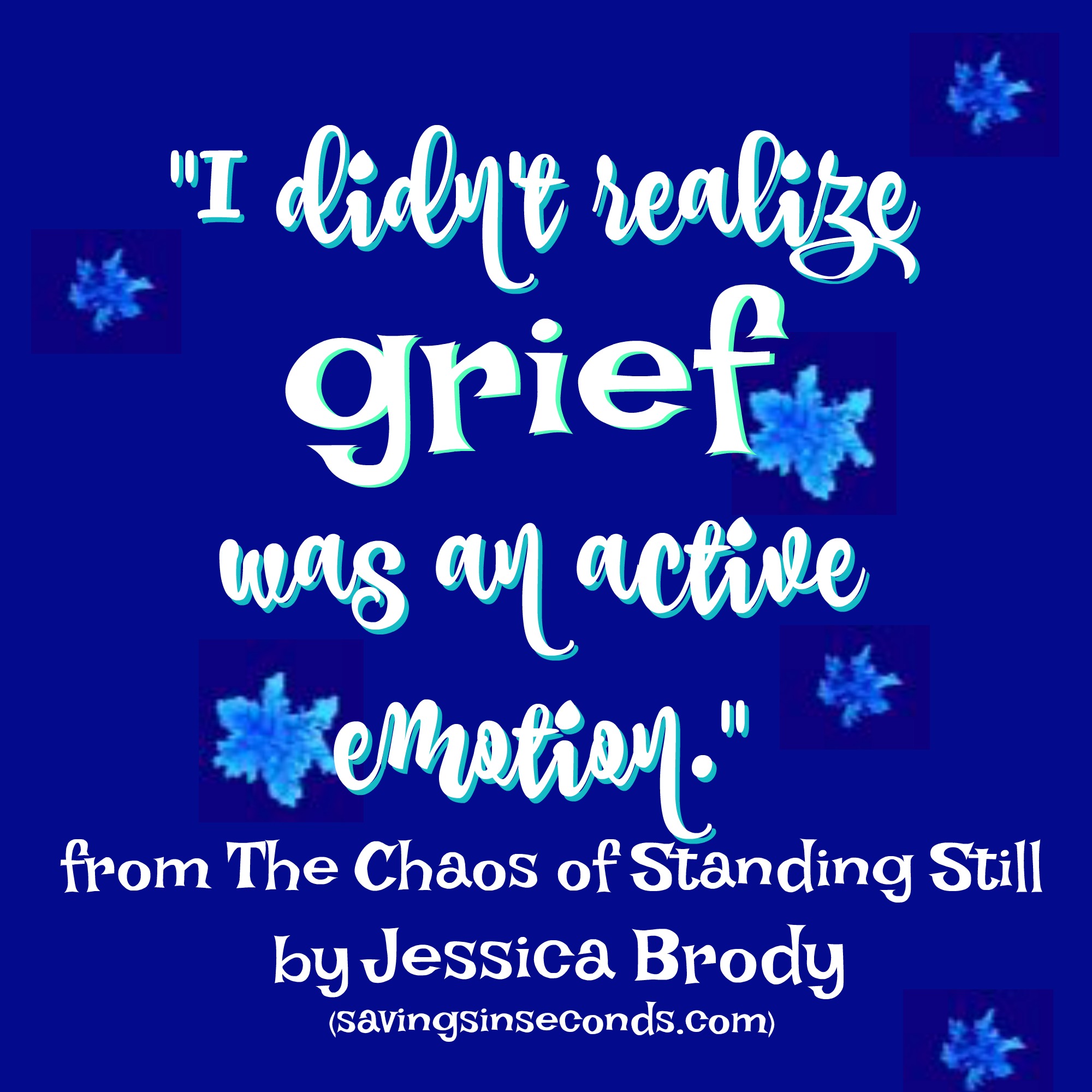 Something I didn't realize when my father passed away was that I needed to allow myself to grieve.  I've always been the type to push my emotions back inside, not willing to share those feelings with others. For Ryn, this was a terribly isolating experience.  She wasn't ready to open up to those who loved her, or those who wanted to help her.  She wasn't ready to realize that her friend Lottie was still watching out for her.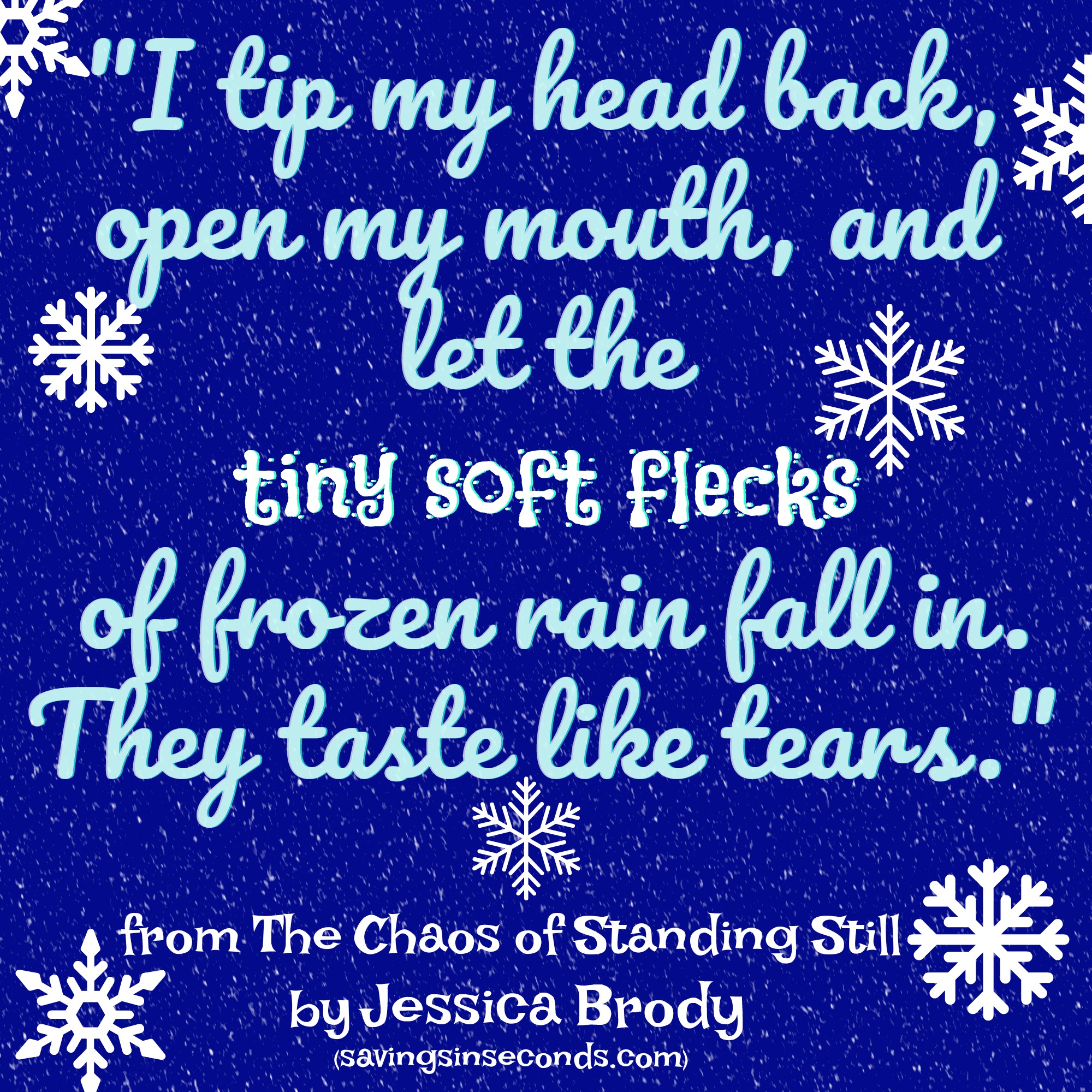 Author Jessica Brody made this day in an airport seem like a lifetime of sorrow.  She turned something as simple as tasting snowflakes into a tangible, flavorful experience of grief.  Don't worry that the book will make you too sad!  The heartbreak is SO worth it.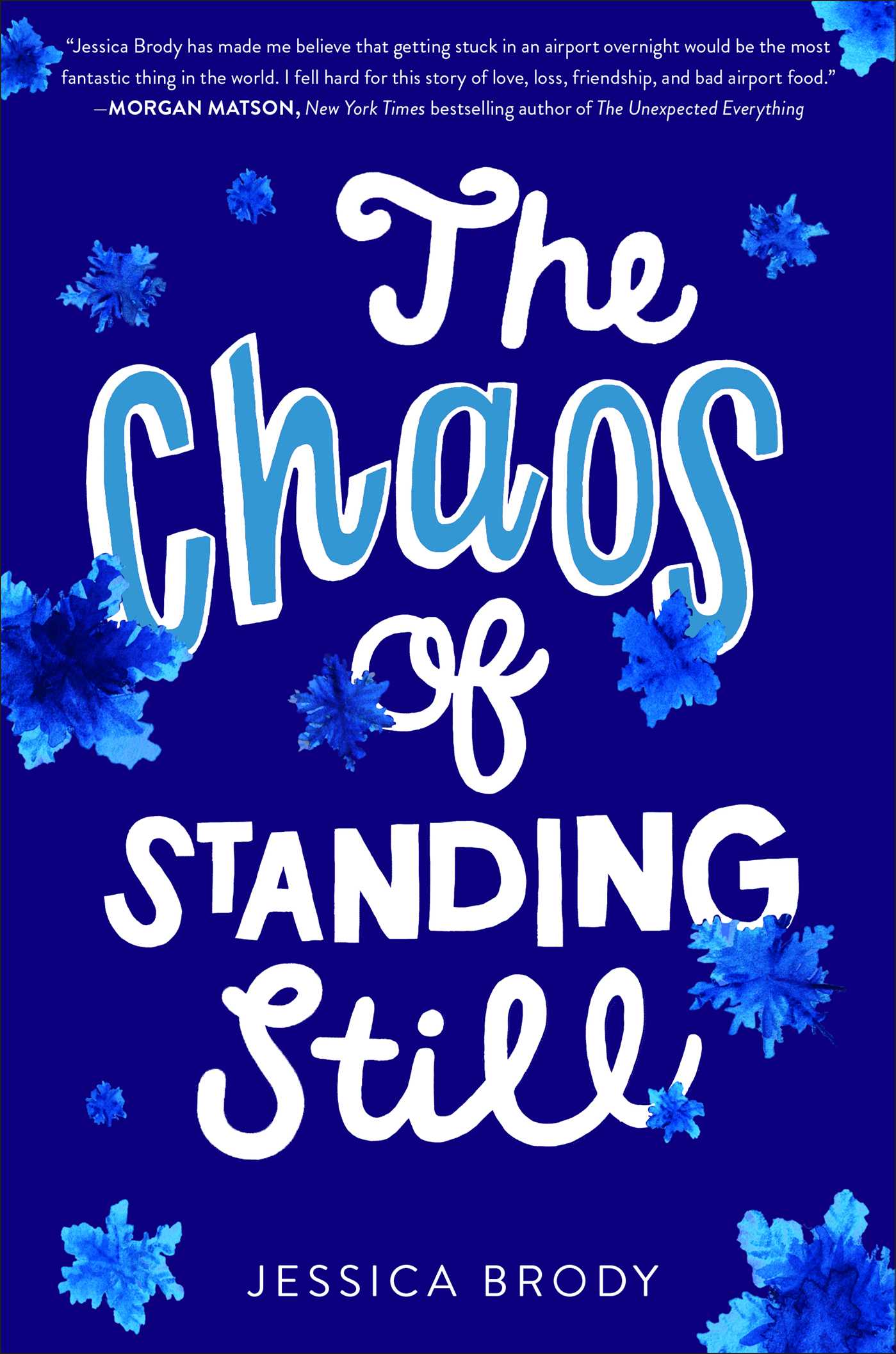 About the book…..
Publisher: Simon Pulse
Release Date: November 28th 2017
Genre: Young Adult, Contemporary
Synopsis:
Over the course of one chaotic night stranded at the Denver airport, Ryn confronts her shattered past thanks to the charm of romance, the uniqueness of strangers, and the magic of ordinary places in this stunning novel from the author of Boys of Summer.
Ryn has one unread text message on her phone. And it's been there for almost a year.
She hasn't tried to read it. She can't. She won't. Because that one message is the last thing her best friend ever said to her before she died.
But as Ryn finds herself trapped in the Denver International Airport on New Year's Eve thanks to a never-ending blizzard on the one-year anniversary of her best friend's death, fate literally runs into her.
And his name is Xander.
When the two accidentally swap phones, Ryn and Xander are thrust into the chaos of an unforgettable all-night adventure, filled with charming and mysterious strangers, a secret New Year's Eve bash, and a possible Illuminati conspiracy hidden within the Denver airport.
BOOK LINKS
Goodreads * Amazon * Book Depository *
Barnes & Noble * iTunes * Kobo * IndieBound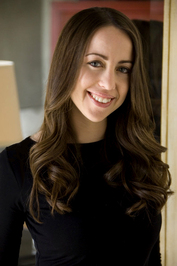 ABOUT THE AUTHOR
Jessica Brody knew from a young age that she wanted to be a writer. She started self "publishing" her own books when she was seven years old, binding the pages together with cardboard, wallpaper samples, and electrical tape.
After graduating from Smith College in 2001 where she double majored in Economics and French and minored in Japanese, Jessica later went on to work for MGM Studios as a Manager of Acquisitions and Business Development. In May of 2005, Jessica quit her job to follow her dream of becoming a published author.
Since then, Jessica has sold over twelve novels for teens, tweens, and adults including 52 Reasons to Hate My Father, The Karma Club, My Life Undecided, and the three books in the Unremembered trilogy, the first of which is currently in development as a major motion picture by the producers of The Vampire Academy, Zero Dark Thirty, Life of Pi, and Slumdog Millionaire. In 2016, she will release two new contemporary novels, A Week of Mondays (August) and Boys of Summer (April), and in 2017, her debut middle grade novel entitled, Addie Bell's Shortcut to Growing Up, will hit bookstore shelves.
Jessica also writes books for the Descendants: "School of Secrets" series, based on the hit Disney Channel Original movie, Descendants!
Jessica's books are published and translated in over twenty foreign countries. (Click here for a full list of foreign sales and publishers.) She currently splits her time between California and Colorado.
Thanks to the Fantastic Flying Book Club for including me in the tour.